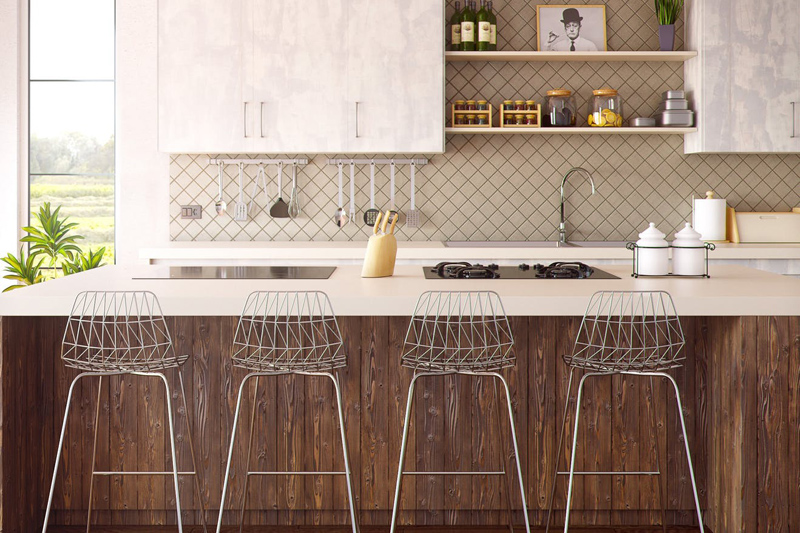 Does your work have you traveling a lot? Are you concerned about eating well while you're on the road? With a little advance preparation, you can take along a variety of healthy foods to replace eating in restaurants for every meal. A great way to save money, too!

Here are some simple solutions for quick, nutritious snacks and high-protein foods when your travels take you far from home–or for taking to work.

If you are driving long distances, you can pack a lot of snacks such as your own blends of nuts and dried fruits, cheese, granola, fresh fruits and veggies cut up into sticks or slices, and healthy muffins or scones for travel time and for breakfasts.

You can pack these snacks in 8-oz. mason jars with screw-on lids, and carry muffins or scones in cellophane bags tied shut to preserve freshness. While zip-locking plastic bags are convenient, it's really healthier to use cellophane bags, which are made from cellulose, a natural component of plants and trees. Zip-type bags and plastic food tubs, on the other hand, are made mainly from petroleum-based plastic, and are toxic to both humans and the environment.

Wherever you go, look for local health food markets with hot-bar foods, soups, and salads for your healthy meals to supplement your snacks. If you're driving, you can pack a lot of healthy foods, including a cooler with some perishables, since weight is not likely to be an issue.

If you fly for business, then pack your snacks in cellophane bags rather than in glass jars to minimize bulk and weight.

Here are some great choices for snack packs; feel free to add your own ideas:

• Sticks or slices of broccoli, cucumber, zucchini, carrot, celery, or sweet red or yellow peppers to dip in….

• Hummus or Baba Ghanoush (roasted eggplant dip) *

• Slices of apple, pear, or banana, sprinkled with cinnamon-sugar

• Peeled sections of orange or grapefruit

• Fresh berries in season

• Yogurt-honey dip for fruits *

• A blend of your favorite dried fruits, nuts, seeds, and chocolate bits

• Chunks of cheddar or other firm cheese

• Some of your favorite granola, either dry or with added liquid to soften it (only pack a moist granola in glass jars)

• Homemade muffins, scones, cookies, or energy bars *

• Peeled, hard-boiled eggs with a little spice blend to dip them in

• Fruit and veggie smoothies (store in glass bottle w/ screw-on lid) *

• Dehydrated kale chips with special seasoning *

Starred listings indicate recipes that will follow over the next few weeks.

Have a safe trip, and enjoy these healthy snacks!



Editor's Picks Articles
Top Ten Articles
Previous Features
Site Map





Content copyright © 2021 by Caitlin McLeod. All rights reserved.
This content was written by Caitlin McLeod. If you wish to use this content in any manner, you need written permission. Contact Allyson Elizabeth D´Angelo for details.