Basic Guide to Starting Seeds for Planting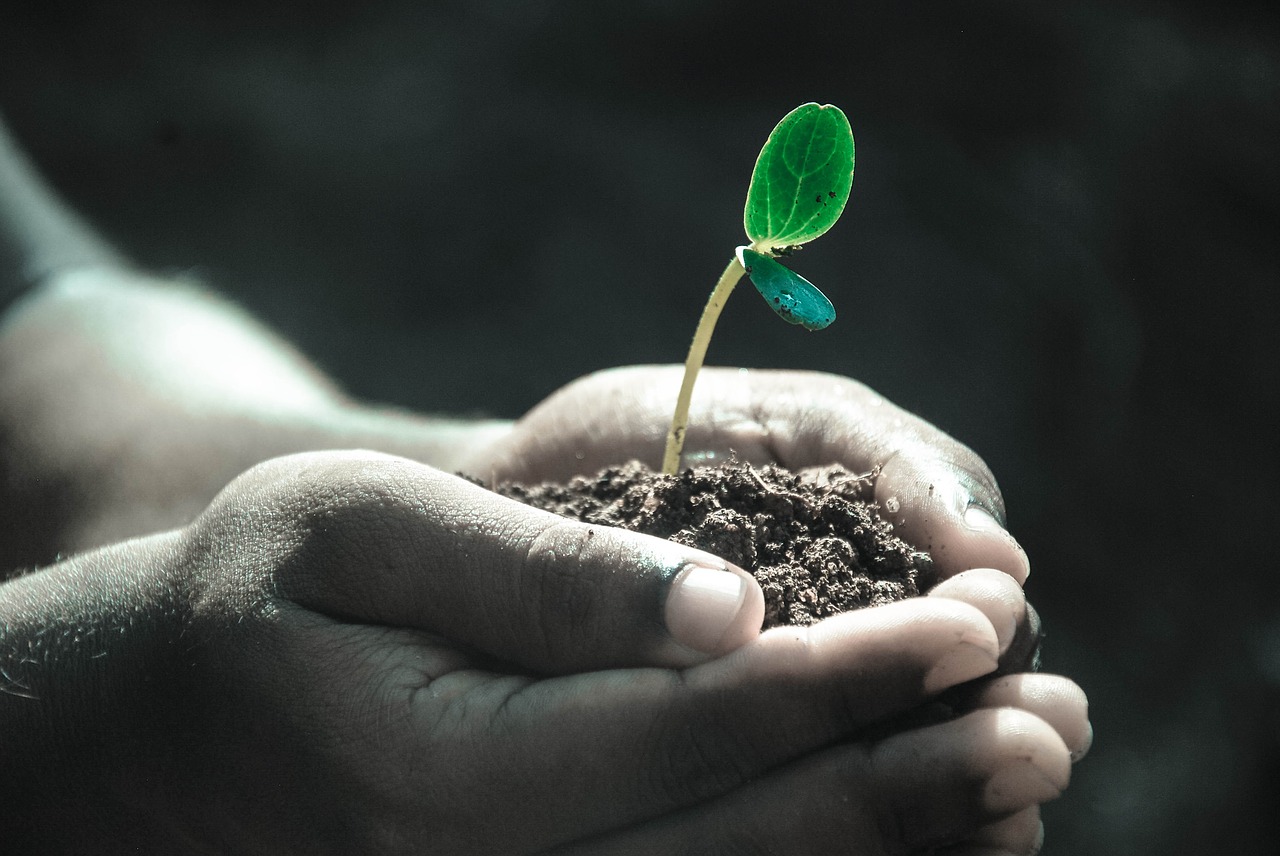 Do you have a garden in the summer? The early spring is the time to start planning out what you will grow. It goes without saying that you'll want an organic garden, since the plants it produces are a lot healthier and the practices are better for the environment.

The best way to insure that your plants are going to be strong, healthy, and as natural as possible is to start them from seed yourself. The early spring is when you'll want to start this process. Here's an overview of what you need to do:

Determine When to Plant

Do you know which zone you live in? When to start your seeds will all depend on your growing season. In order to figure out the details, you need to know what zone you're in. Visit the USDA's website to determine your zone. This information will help you figure out when to start planting.

Plan Your Garden

At this stage, you'll want to map out the details of your garden. Will you grow vegetables, fruit, herbs, or flowers? Sketch out a detailed map of your garden, including how much sun and shade the area gets, how big it is, whether you will plant things in the ground or in pots, and just about any other detail you ned to know. Also sketch out which plants will go in your garden as well as where they will go.

Know When to Start the Seeds

Once you know which plants you want in your garden, it's time to figure out when to start them from seed. Take notice of how long it takes for the plants to germinate and when they will be ready for planting into the ground. From there, you can determine when you will need to start them from seed. Purchase the seed packets as early in the season as you can find them. Read the instructions on the package carefully so that you can know when to plant them according to which zone you live in.

Grow the Seeds Indoors

In order to grow the seeds indoors, you'll want to either use seed planting kit that you find in the store or you can use egg containers. Make sure that you use organic soil that is designed for starting seeds. Follow the instructions on the seed packet to make sure you plant the seeds correctly. You'll also want to follow the instructions that come with seed starting kit.

If you use you own containers, simply fill the containers with the organic seed starting soil and then tap in the seeds. Make sure you give the plants all the water and light that they need. Once the seeds germinate, you'll want to let them grow for a few days and then pull out any seedlings that don't seem strong. Continue to let the plants grow indoors until they can be planted outdoors.

Get the Seedlings Ready to Plant

Once the seedlings get stronger and it comes close to the time you'll need to plant them in the ground, you should consider bringing the plants outdoors for a few hours each day in a warm, sunny location. This helps strengthen the plants so they can flourish outside. After you do this for a week or two, they are ready to plant in the ground. In order to plant them in the ground, you'll want to follow the instructions on the seed packet.

Starting you own seeds is not only rewarding, but it can also insure that you are growing organic plants that will thrive in your climate.
You Should Also Read:
5 Herbs to Grow in Your Garden
How to Have a Natural Home
How To Have An Organic And Natural Lawn


Related Articles
Editor's Picks Articles
Top Ten Articles
Previous Features
Site Map





Content copyright © 2022 by Katherine Tsoukalas. All rights reserved.
This content was written by Katherine Tsoukalas. If you wish to use this content in any manner, you need written permission. Contact Katherine Tsoukalas for details.