How to Have a Natural Home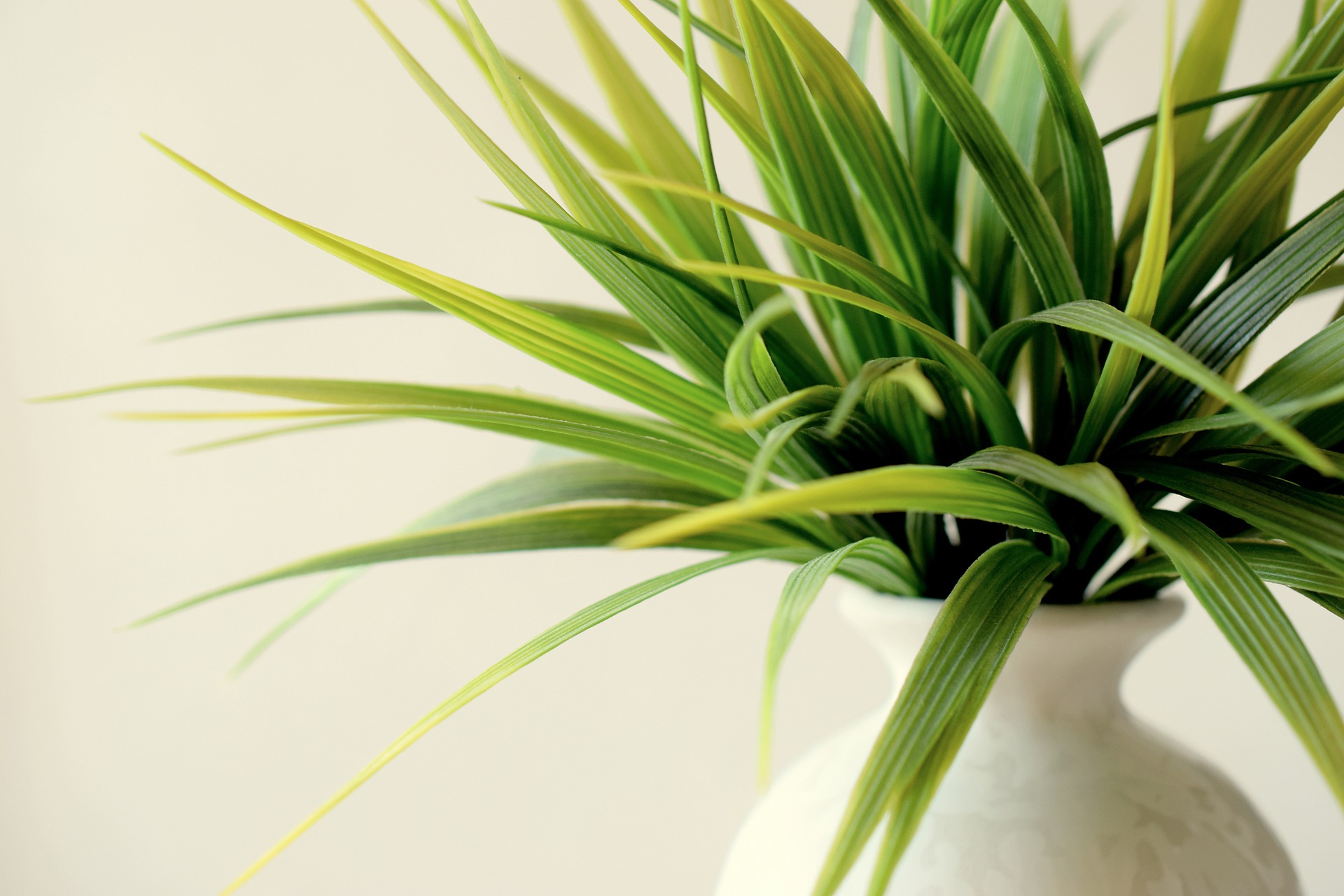 Living healthy begins with the desire to change. Lifestyle, diet, home products and cleaning supplies are some of the areas where health can be negatively affected. Here are some suggestions to consider if you are looking to have a natural home.

Use Natural Cleaning Products

Many cleaning products contain chemicals, dyes and toxins to improve the appearance, scent and effectiveness of the cleaner. None of these ingredients are necessary in cleaning your home. Natural ordinary products work just as well, if not better, without any ill effects to skin or internal organs. Allergies are often triggered by certain chemicals. Some examples of natural cleaning ingredients are vinegar, baking soda, lemons, and borax. Many manufacturers are now offering natural cleaning products as an alternative to harsh chemicals. Always be sure to read the label if a product is advertised as all natural or create your own from natural living sites on the web.

Decorate With Elements From Nature

The industrial look is a perfect example of how nature is growing in popularity. Wood and metal are two of the significant materials that create this style. Other styles, like rustic and country, also use natural flavors in wall hangings or wall coverings. Old barn siding and sliding barn doors are a new trend for keeping with nature. Live plants in pottery containers bring a natural feeling to interior spaces. Some plants are known for their air-cleaning properties. Dried flowers and herbs deliver a rich and woodsy example of nature in the wild. Sprinkle a little pure essential oil on dried plants to increase the lovely feeling. Sometimes a picture speaks a thousand words when they portray natural waterways, wooded areas, minerals or mountains.

Let in Natural Sunlight

Sunlight contains more vitamin D that you could ever receive from a supplement. The next best thing to spending time outside is to allow a stream of natural sunlight to come into your home. There are many options in window treatments to fully expose a window and to close it up when they sun's rays have passed. Also consider window film that cuts back on UV rays from the sun without glare. Good old fashioned pull-string drapes are yet another option for those large windows and patio doors. After you have gotten into the habit of opening window treatments during the day you will feel more energized and cheerful.

Eat Organic Foods

Organic foods are grown without pesticides or GMOs that can remain on food. It has been proven that these chemicals have a harsh effect on the human body. Everything from allergies to major organ problems can silently be forming that will show up in your later years. Grow your own food or find a reliable supplier of organic products.

By changing your habits just a little, you will find that the atmosphere of your home and your physical wellness will begin to improve. While we cannot conquer all of the harmful elements that exist, we can change our way of living for the better.

You Should Also Read:
Green Ways to Heat a Home
Why You Should Use Recycled Paper
Ways to Make Your Vacation Eco Friendly


Related Articles
Editor's Picks Articles
Top Ten Articles
Previous Features
Site Map





Content copyright © 2022 by Katherine Tsoukalas. All rights reserved.
This content was written by Katherine Tsoukalas. If you wish to use this content in any manner, you need written permission. Contact Katherine Tsoukalas for details.