Tarot and Self Confidence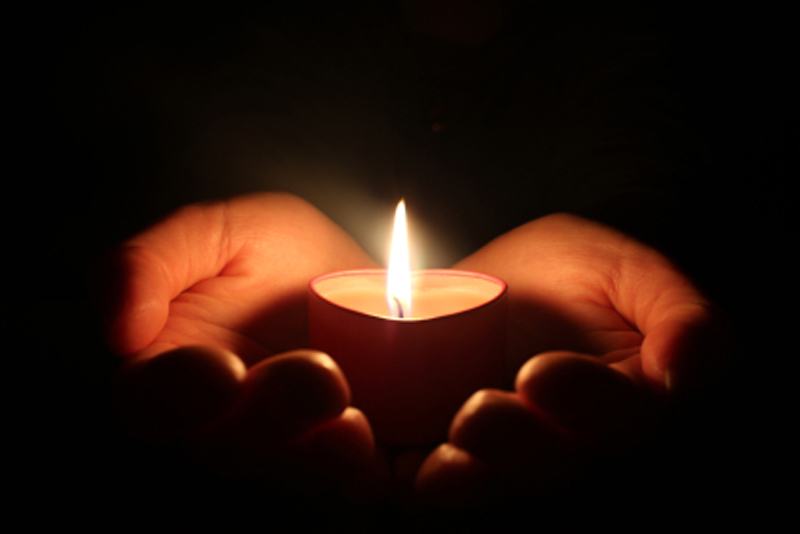 Having self confidence actually boils down to the realization that you are in the driver's seat when it comes to making decisions about your life. The moment you allow another person, place or thing to control your life.. you have given up your own power of choice.

Many people find themselves in the passenger seat of life being driven in directions that they don't find conducive to their well being and happiness. But, sometimes it just seems easier to just drift through life rather than to put the effort into steering in the direction you would choose to go.

Lack of self confidence is linked with lack of self control and constant indecision. Second guessing every decision you make as well as every step you are taking only leads to less control of your life and more indecision.

Tarot can help you gain self confidence, self control and focus on your goals. The very act of asking a question and laying out a reading sets new pathways and options into motion.

When you are stuck in a difficult situation it is almost impossible to see the forest through the trees. Every aspect of the situation may seem like another giant tree blocking your pathway. So, it is not easy to find your way through the forest.

Laying out a daily five card spread can allow you to see the pros and cons of the day ahead of you. It allows you to get past a few more trees so that the pathway becomes a little bit clearer. Being able to get a glimpse of the potential day ahead of you allows you to make decisions that you otherwise may not have recognized were possibilities.

Once you start to gain control of your life and become the driver and not the passenger, self confidence naturally follows. When your life starts to take shape and is going in the direction you choose it to go, you will find that health and happiness are a natural consequence.

When you first start out doing daily Tarot readings make sure to keep it easy and simple. Every morning pull five cards from your deck while focusing on what you need to know for the day ahead.

After things start to improve, make your questions a little more detail oriented. Ask questions about each obstacle you may be facing. Work on one issue at a time until it unravels and you can see the road ahead once again.

As you work your way through your obstacles, you will find that you will not need daily readings. You may choose to do once a week readings, and eventually once a month readings.

Gaining self confidence puts you back in charge of who you are and who you were meant to be.

Happy New Year and new beginnings!!!!!


Related Articles
Editor's Picks Articles
Top Ten Articles
Previous Features
Site Map





Content copyright © 2023 by Linda J. Paul. All rights reserved.
This content was written by Linda J. Paul. If you wish to use this content in any manner, you need written permission. Contact Linda J. Paul for details.