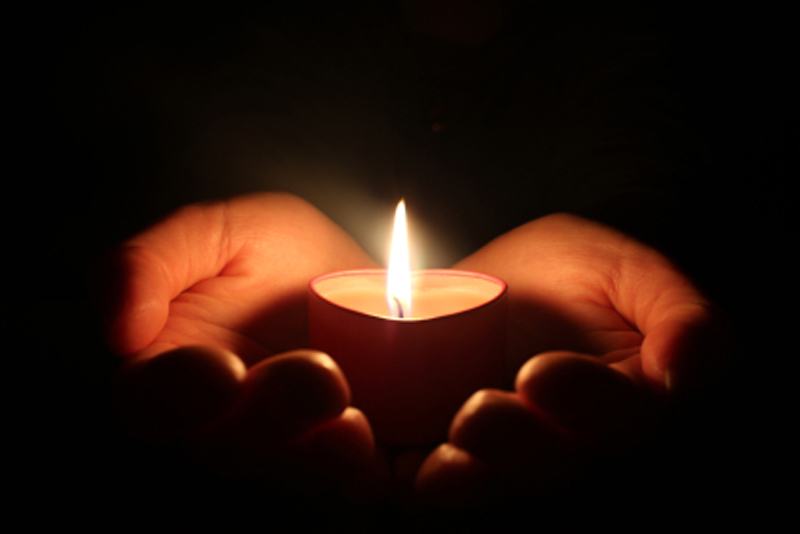 Our world has lived under a patriarchal stereotype for a very long time. In days of old Goddess based societies existed in harmony with the natural world. Women were recognized as the feminine aspect of divinity and the masculine aspect was seen as the more aggressive and warlike archetype that was related to the Sun God.

It is hard to really say when the matriarchal was all but abolished in the wake of the strong and overpowering presence of the patriarchal. Perhaps it was with the onset of Christianity and it's focus on the one male domineering and all powerful deity that is presented in the Bible. Or perhaps it was when women began to be seen as less intelligent, capable, and strong than their male counterparts.

Whatever the case, woman began to be seen as vessels for the purpose of reproduction and as basic slaves to their fathers, husbands and children. In some societies, baby girls were killed at birth because boys were seen as more desirable.

Women have been raped, beaten, disfigured, humiliated, and controlled for hundreds of years. It wasn't until fairly recent history that women were allowed to wear pants in public and to have a vote in the electoral process. At long last women voices are being heard all over the world in protest of what a male oriented world would have them become.

I see the feminine archetypes represented in Tarot, especially the Major Arcana, as being positive, hopeful and powerful. If we look at the Empress, the High Priestess, the Star, Strength and the World, we are looking at a pretty impressive group of strong, intelligent and powerful females.

Strength has always been among my favorites in the Major Arcana family. The woman in the card is depicted gently but firmly holding the jaws of the lion beside her closed. She is smiling and compassionate, but you know she means business. The infinity symbol above her head is seen as her ability to persevere even in the worst of circumstances. Woman is immortal in her unique ability to recreate human life within her womb. A part of her continues on even when she is gone.

I think that we are seeing Strength incarnate in our world today. Woman are steadily and not so patiently bringing the Goddess aspect back into our world. Like the woman depicted in the Strength card we are gently but firmly closing the mouth of the beast in our midst. That beast is seen in the degradation and humiliation that women have endured for thousands of years. We will no longer allow that beast, in all of it's human and godlike forms to dictate and rule our lives.

The card of Strength depicts that which women have always been. She is ushering in a new world that is shared equally between God and Goddess and masculine and feminine.

We still have a long ways to go in our journey toward totally equality and respect and in these times the struggle has become very real once again. But, I am proud to be a woman in this world today who is standing up and lending my voice to the the voices of all the strong and courageous voices of other women in our world. We will not allow what we have gained to be taken away.

Strength be with us as we tame the beast. We can do this!




Related Articles
Editor's Picks Articles
Top Ten Articles
Previous Features
Site Map





Content copyright © 2023 by Linda J. Paul. All rights reserved.
This content was written by Linda J. Paul. If you wish to use this content in any manner, you need written permission. Contact Linda J. Paul for details.