Art of Vermeer Cherished Museum Exhibitions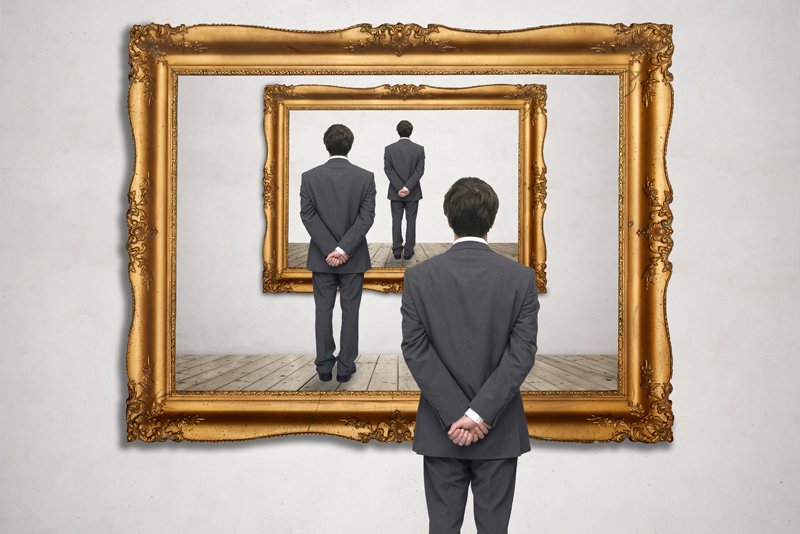 Johannes Vermeer is probably one of the most venerated artists of all time. As 36 paintings are known to exist, I'll discuss my impressions of the Vermeer exhibit in 1995-96, a contemporary artist influenced by the Dutch Master, and which of his paintings will never again be on tour.
I was fortunate to have attended the exhibition "Johannes Vermeer" at the National Gallery of Art, Washington, DC in 1996. There was a federal government shutdown during the Clinton administration in 1995-1996 due to a budgetary gridlock.
The Smithsonian museums were closed at various times, but when I arrived on a cold Sunday afternoon, the line of people anxiously waiting for tickets around the gallery's building was staggering.
I took my place in line and after what seemed like standing still for sometime, we were told the tickets were all handed out. They had limited the number of people viewing the exhibit – probably for security reasons and to preserve the artwork. In 2014, museums around the world will follow suit and limit the number of visitors as attendance increases at an alarming rate.
I did, however, arrive very early the next morning (as was recommended by a museum guard, as it was first come, first serve) and I found myself one of the first ten people to enter the museum.
Nothing else mattered, not even sleep. I was determined to see the exhibit I had traveled 442 miles (Boston to Washington DC) just to see the Vermeer exhibit.
Two tickets were allowed for the museum-goers; I took one as I was leaving that day. It was a quick turnaround flight to DC and back, but I'll always remember seeing 23 of the 36 paintings.
This is the brochure of the Vermeer exhibit at the National Gallery of Art, Washington, DC 1995-1996. Photo is by the author Camille Gizzarelli.
A few of the Vermeer paintings that weren't included in the National Gallery exhibit were: "The Concert" (1663-1666) because it was stolen from the Isabella Stewart Gardner Museum in Boston in 1990, and the "Art of Painting" (The Artist in His Studio) (1665-1667) because the painting was considered fragile, thus too risky for travel.
Kenneth Kaszak, a writer for the Artist's Magazine, traveled for six years in pursuit of seeing all of Vermeer's work; I too saw only the empty frame from "The Concert."
BTW, the "Art of Painting," one of the largest works has an interesting history; it was purchased by Adolf Hitler in 1940.
Taking four years of conservation at the Kunsthistorisches Museum in Vienna, it would later be part of the exhibit "Vermeer & Delft School" in 2001 at the Metropolitan Museum of Art, NY.
Fifteen of Vermeer's paintings were shown – six of which weren't in the National Gallery exhibit. I was fortunate once again to see this painting and add it to my list.
In 2014 it was announced that one of the paintings that will not be allowed to leave its home is "Girl With Pearl Earring" (1665) at the Mauritshuis, The Hague. This world class museum believes that visitors come to see this painting and so it must remain at home. I must say that it is a beautiful painting.
Artist Terri Priest has admittedly traveled to see some of the works of Vermeer, but was unable to see the exhibit at the National Gallery, Washington, DC in 1995-1996.
Inspired by the Dutch Master, Priest combines the images of Vermeer with those of modern artists.
With titles such as: "Vermeer, Duchamp, & Priest" (1999), "Vermeer & Lichtenstein" (2009), "Vermeer, O'Keefe & Modigliani" (1999), Priest has captured our imagination where 17th century art meets the 21st century head-on.
Perhaps this is one way to successfully introduce the younger generation to the genius of Vermeer.
You can own a giclee print of Vermeer's "Art of Painting."
You Should Also Read:
Vermeer Art Created from Smoke & Mirrors?


Related Articles
Editor's Picks Articles
Top Ten Articles
Previous Features
Site Map





Content copyright © 2022 by Camille Gizzarelli. All rights reserved.
This content was written by Camille Gizzarelli. If you wish to use this content in any manner, you need written permission. Contact Camille Gizzarelli for details.