Portfolios for Distance Learning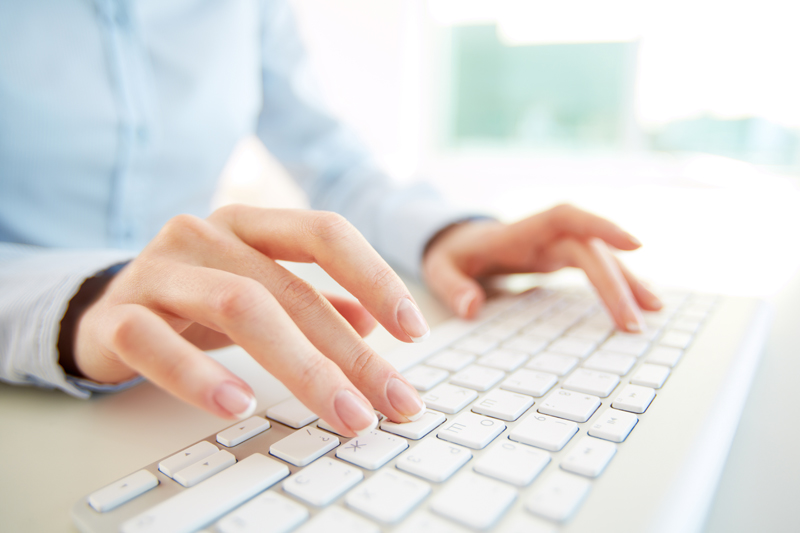 Portfolios are something that I have mentioned in several articles previously. That is because I feel that they are very important items for students and professionals. Your portfolio will change over time as you update it to make use of it for your current needs. That will mean that it is always a work in progress. Learning portfolios are sometimes assigned by your instructor and used for assessment purposes. For the courses in which creating a learning portfolio is not required in a course, it is nevertheless a very beneficial task for you to complete yourself. I feel that most people should make a portfolio because there are so many benefits in doing so. Distance learners are no exception.

What exactly is a portfolio? A portfolio is a collection of documents, pictures, work samples, etc. that tells a story about you that you want to tell. While you are a distance learning student you may want to demonstrate what you are learning in a particular course. Sometimes this type of portfolio is one of the assignments for a course, in which case the instructor will ask for a certain kind of learning to be demonstrated in the portfolio. If you are doing it yourself you can choose whether you want to highlight specific types of learning during the course such as expository, persuasive, or descriptive writing in an English course, or different learning theories in an education course. You might choose to highlight the improvement you have made during the course, such as your use of design principles in a graphics course, or the ability to analyze cause and effect relationships effectively in a history class. You might choose to focus on your best work in general from a course, such as your best artwork in an art class, or an excellent result on a final math exam. It is up to you to decide what to include if it is not a course requirement. You need to know what your goals are for the portfolio.

You can see that it is possible that you would make more than one portfolio for yourself if you wanted one for several courses that you are studying. It is also possible that you would make a different portfolio for different goals that you have. For instance, it can be helpful to have a portfolio when you apply for a scholarship, when you apply for graduate school, a summer job, a practicum placement, a volunteer position, or your first job when you have graduated from university. For these reasons you may have more than one portfolio or you may constantly update and change the one you have already created. Once you have created one portfolio, you will find that it is an ongoing undertaking that you will begin to think about as you accomplish your goals and decide to show that accomplishment in your portfolio.

If you are a distance learner who has set goals for yourself, making a learning portfolio is a great way to show when those goals have been met to your satisfaction. Of course it will also be obvious if you have not met the goals and need to change them or break them down into smaller units. In this regard, self-directed distance learners will find a portfolio extremely valuable. As a follow-up to your learning goals, consider making a learning portfolio today.

You Should Also Read:
How To Set Learning Goals
Learning Goals for the New Year


Related Articles
Editor's Picks Articles
Top Ten Articles
Previous Features
Site Map





Content copyright © 2021 by Elizabeth Stuttard. All rights reserved.
This content was written by Elizabeth Stuttard. If you wish to use this content in any manner, you need written permission. Contact Dr. Patricia Pedraza-Nafziger for details.