Eco-Friendly Ideas for Babies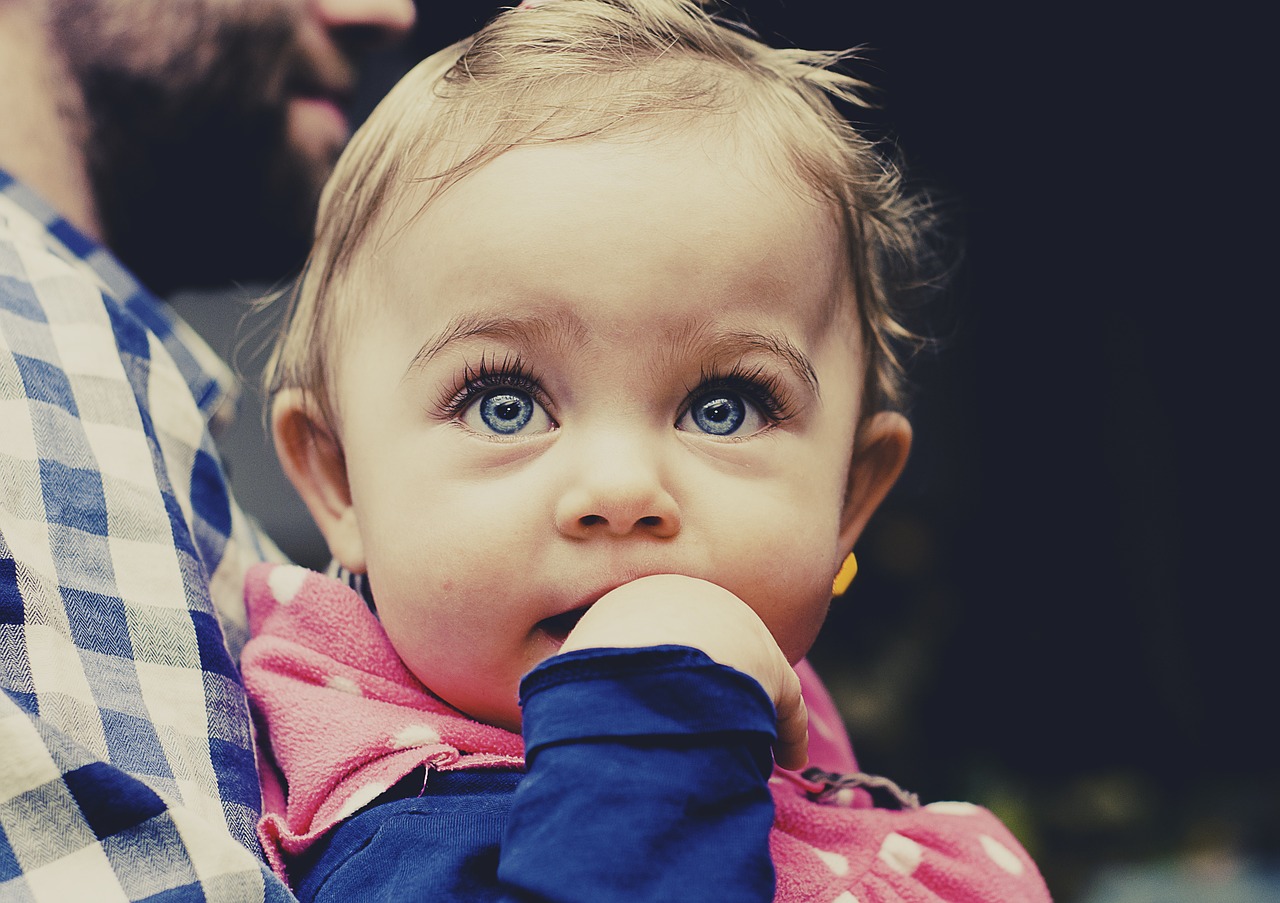 There are so many options when it comes to the multitude of products available for our babies. With all of the talk about climate change and global warming, today's parents are among the most savvy when it comes to the welfare of their children and the environment. It can be difficult to find the healthiest, safest, and most sustainable baby products.

There are eco friendly products available. You might not find them in your local big box store. However, with a little research, you can find plenty of good choices online and in specialty shops. Here are some ideas to consider.


Use Bamboo Toys


Bamboo is a sustainable resource used in construction, finishes, furnishings, and even toys. This plant can be harvested without causing it to die. Bamboo will regrow, unlike other trees. Bamboo is incredibly strong and is non-toxic. This renewable resource is one of the most environmentally friendly woods for use in a variety of applications.

There are some very creative companies now making all kinds of toys from bamboo. For older children there are lightweight bicycles. For toddlers there are bamboo pick-up sticks. And, for babies there are durable and inventive toy cars that inspire imagination and help to develop motor skills with their ability to roll.

Bamboo toys are not only attractive they are also natural, safe, and sustainable. Another plus is that bamboo toys are biodegradable and will not harm the environment when their lifespan has been reached.


Buy Eco Friendly Skincare Products


All babies require bathing soaps, shampoos, soothing creams, and sunscreen. Yet, many of those readily available might actually be toxic to that soft skin. Did you know that skin is the largest organ of the human body? Everything you use on your baby's skin gets absorbed into the body. Many of the available baby skincare products contain petroleum by-products, sulfates, parabens, and irritating synthetic fragrances.

Fortunately there are an increasing number of skincare products formulated with safe, natural ingredients that won't harm your precious baby or the environment. These products are made with organic botanicals, such as chamomile, lavender, sunflower, vanilla, and aloe. The makers of these items claim they are never tested on animals, are hypo-allergenic and tear free, contain only food grade preservatives, and are vegan.

The bottles and packaging are also produced with materials that will break down more easily. You can find safe, eco friendly baby skincare products online and in many pharmacies.


Try Cloth Diapers


You might be wondering if cloth diapers are really still a thing. They certainly are, and there are some good reasons to consider trying cloth diapers.

It is no surprise that disposable diapers Contribute to a massive amount of trash that ends up in landfills. Cloth diapers never get thrown away because you can rinse, wash, and reuse them. Cloth diapers are also better for your baby's sensitive skin because they a softer, more breathable, and don't contain chemicals. Cloth diapers are available in cotton, hemp, wool, and even bamboo.

In addition to being eco and baby friendly, cloth diapers can actually save you money. The initial cost of some cloth diapers may seem steep. However, buying multiple packages of disposable diapers for the 2 or 3 years that your child will be in them is exponentially more expensive.

These are just a few examples of things you can do to protect the environment and your baby. Eco friendly bamboo toys, skincare products, and cloth diapers will have a positive impact on your baby's and the planet's wellbeing.


You Should Also Read:
Why Use Cloth Diapers?
How to Help Your Children Go Green
Healthy School Lunch Ideas for Kids




Related Articles
Editor's Picks Articles
Top Ten Articles
Previous Features
Site Map





Content copyright © 2023 by Katherine Tsoukalas. All rights reserved.
This content was written by Katherine Tsoukalas. If you wish to use this content in any manner, you need written permission. Contact Katherine Tsoukalas for details.