Collar or Harness - Which is Best?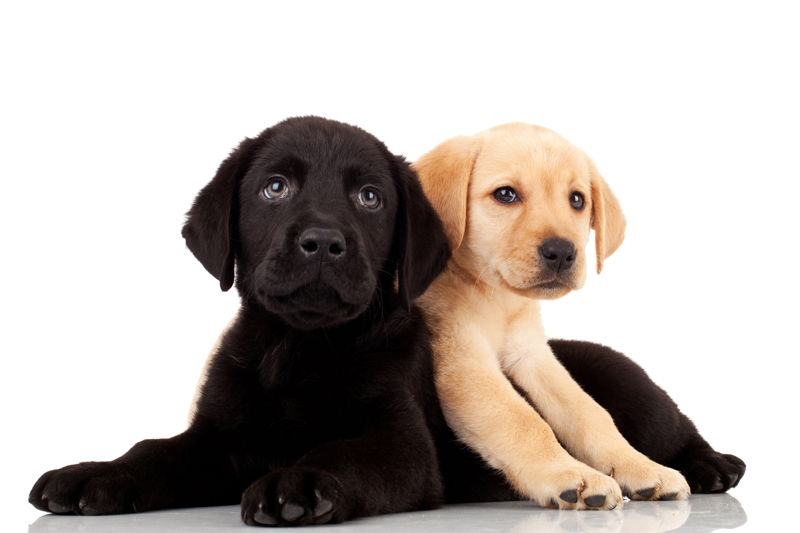 There is a lot of debate as to what type to use. Should I use a collar or harness? The question would depend on a number of issues, the first being the size of your dog. We have small dogs, all under 20 pounds, which a harness is perfect for. Small dogs have small necks, which means fragile throats and tracheas, so a harness won't do them any harm and leave you with a huge vet bill due to unforeseen issues with a collar.

You would need to decide what your goal is with your pet, are you going to do training, are you going to need restraint? Ask yourself these questions and do your homework before deciding what is best for your pet. Size and behavior of your dog will also have an impact on what type of restraint you will ultimately get.

In past years, most people opted for collars and you can get some really cute ones that add a little "bling" to your pet and perhaps their outfit. I have the cutest leopard print leash! While some people use choke and pronged collars (not recommended at all), there are more beneficial ways of training your dog without doing harm to them. Remember, your dog doesn't train himself, nor does your child, they need guidance and look to your for that.

Collars are great for dogs without any health issues (or as mentioned above, neck issues) or those that are trained and walk calmly by your side without pulling. Again, a little patience and training on your end goes a long way and will give you and your pet a closer bond and last the lifetime you have them.

Another type of collar is a martingale, also known as a slip collar or "greyhound collar". These type of collars are great for dogs that have a propensity to slip out of their collars because of their body type. This type of collar is a popular for Greyhounds, Whippets and Afghan Hounds due to their sleekness.

Harnesses are becoming increasingly popular for many dog owners today. These are best used for dogs that pull and lunge, for dogs that constantly pull ahead during walks or charge suddenly, this can put strain on the neck and will keep them out of harm's way with you able to pull them back without harming their breathing and throat.

There are two common styles of harnesses, front and back attaching types. The front harness works best with larger dogs and offers more control as it will tighten when the dog pulls. It gives you better control with the dog and your training requirements.

With smaller breeds, especially the toy, the back one is preferred as it doesn't hurt or create any pressure, which you have to be careful with in the smaller dogs.

You have numerous options but as always it is only best when it works for you and your dog. It might be a matter of trial and error or you might just find the right fit immediately. Either way, research, find what will work for you and always, what is best for your fur baby. After all, they need to be comfortable when you are out together – training or pleasure time!

Please always do your research and consult with your veterinarian before taking any home remedies or supplements or following any treatment suggested on this page. Only your vet can provide you with advice on what is safe and effective for your unique needs or to diagnose your pets particular medical issue.


Related Articles
Editor's Picks Articles
Top Ten Articles
Previous Features
Site Map





Content copyright © 2022 by Bettina Thomas-Smith. All rights reserved.
This content was written by Bettina Thomas-Smith. If you wish to use this content in any manner, you need written permission. Contact Bettina Thomas-Smith for details.