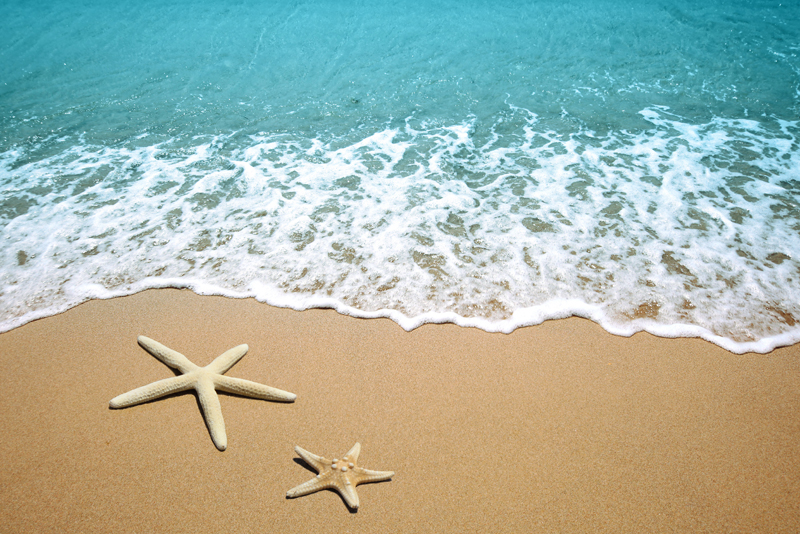 My favourite mode of transport, hands down, is train travel. Nothing can compare to the thrill of racing across the country side, away from the endless traffic that plagues so many of our highways. Throw in the 180-degree view available from a dome car, and it's easy to see why so many are hitting the rails. This could well be the next best thing to flying without a plane.

I've been fortunate enough to travel much of Canada via rail travel – from Halifax to Vancouver, from Toronto to Moosenee, and several small trips in between. Rail travel is a great way to see the country. For one thing, the rail lines don't always parallel the major highways, so taking the train is a way to take in a different view of your route. In places like Northern Ontario, the train goes to places where cars can't travel. There's also something special about taking time to enjoy one of the things that helped unite this vast country – the transcontinental railroad. A train trip through the awesome Rocky Mountains or spectacular Fraser Canyon is a terrific way to see up close some of the challenges facing those rail workers who worked so hard to lay the rail line.

But there's so much more to do on a train than just sit there and soak up the scenery.

Rail travel affords the chance to get to know fellow travelers in a way car and bus travel could never permit. You might strike up a conversation with someone sitting near you in the day car, only to find them at the table beside you in the dining car. The dome car riders tend to form especially close bonds, particularly those who are traveling long distances. Walking around and between cars allows you to stretch your legs, too, something that car/bus and air travel don't permit.

If you're a senior, there are other reasons to consider traveling via rail in Canada. You can enjoy all of this and so much more for so much less.
VIA Rail, Canada's famed passenger rail service, knows how to show its passengers a good time. In fact, they're so eager to have senior citizens (aged 60+) enjoy their service, senior passengers get a 10% discount all year long.

This summer, children under the age of 12 can travel for $15.00.

That's not all: If you have reduced mobility, hearing or visual disabilities, or other conditions that may affect your travel, inform your ticket agent at the time you book your ticket and special arrangements will be made to meet your needs. Priority boarding (just like on the airlines), wheelchair service, special menus, and other needs can often be met if notice is given. On certain routes, with 48 hours notice, voltage regulators can be made available for those traveling with oxygen tanks. You can purchase tickets at: 1-888-VIA-RAIL (1-888-842-7245).

While these are long-standing offers, they might not apply to the route you wish to take. So be sure to do your homework before heading to the train station. Be sure to clearly state your needs when booking your ticket to ensure you have a safe, enjoyable trip.

Via travel tips include: Book your tickets as early as possible, be flexible with your arrival and departure times.

For more information, check out the VIA Rail website at www.viarail.ca

For a great guide to train travel in Canada, check out these books:

Scenic Rail Route to Western Canada with Connecting Road Routes by Bill Coo
(ISBN 0919872778)
The book is somewhat dated, but is the only one of its kind that I know of. Gives history and trivia of spots along the route. Includes a detailed map of all rail passenger routes in the area (as of 1989).

A companion book called Scenic Rail Route to Central and Atlantic Canada by Bill Coo, is another excellent guide. Unfortunately, it is now out of print. But many libraries have both books on their shelves, so check it out.

You Should Also Read:
Amtrak's USA Rail Pass
Tips For Buying The Best Walking Shoes
U.S. Passport Card Use


Related Articles
Editor's Picks Articles
Top Ten Articles
Previous Features
Site Map





Content copyright © 2023 by Janet Collins. All rights reserved.
This content was written by Janet Collins. If you wish to use this content in any manner, you need written permission. Contact Hazel M. Freeman for details.