Love Is All You Need Film Review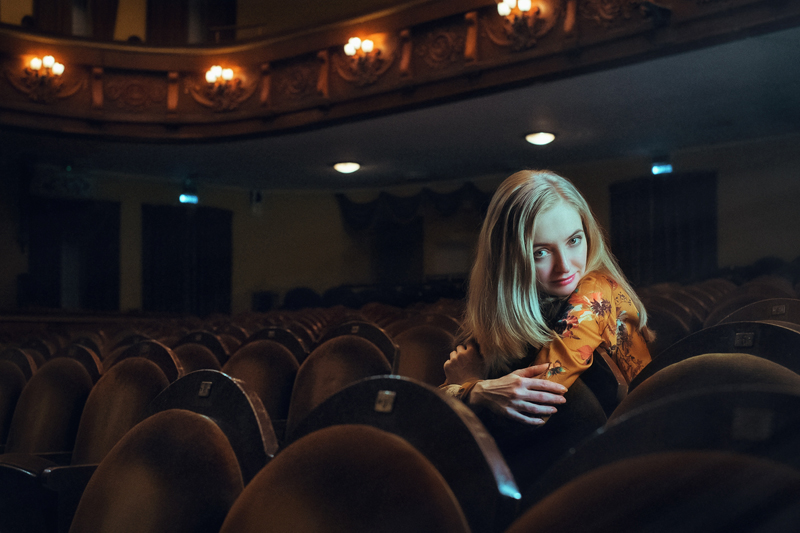 Director Susanne Bier defines great acting in this way. Competent artists act emotions, while exceptional artists have emotions while acting. She places the stars of "Love Is All You Need" in the exceptional category. One possible reason for Pierce Brosnan's superb performance in this film is the personal connection he has to the story. His character, Philip, is a widower who slowly develops a relationship with Ida, who is recovering from breast cancer surgery. Brosnan lost his first wife to ovarian cancer, and his adopted daughter died from the disease, as well. In the DVD commentary, he states that this role came to him at the appropriate moment in his life.

The original title of "Love Is All You Need" is "The Bald Hairdresser", which is not only more descriptive, but less sentimental. The hairdresser, Ida, comes home from her chemotherapy treatment to find her husband, Leif, in bed with a younger woman. His excuse is that Ida's illness has been difficult for him, too. The comedy in the situation arises from Leif's complete ignorance of his selfish behavior. Ida has no time to indulge in self-pity, as she has to fly to Italy for her daughter's wedding. In the airport parking ramp, she distractedly slams into a vehicle driven by Philip. He happens to be the father of the groom. The situation is further complicated when Leif shows up in Italy with his mistress.

The film deftly balances the comedic and dramatic elements in Philip and Ida's relationship. Philip is introduced as an angry man who has shut down emotionally in response to his wife's death. Ida, meanwhile, refuses to let her cancer and her husband's infidelity destroy her. Their different attitudes are illustrated in the scene where Philip discovers Ida swimming in the sea alone. He demands that she get out of the water, afraid of the risks posed by the cold and the rip-tides. Ida, who has removed her clothing and her wig, emerges from the water nude and bald. Her breast is visibly scarred from her recent surgery. Her reaction to Philip seeing her this way is a mixture of embarrassment and defiance, that actress Trine Dyrholm conveys brilliantly. She is a woman who refuses to apologize for her life, or her body, and Philip falls in love with her for that reason.

Director Susanne Bier is Danish and this film is a Scandinavian production. Pierce Brosnan does not speak Danish, so Bier handles the language problem in an interesting way. The film's opening scenes take place in Copenhagen, with the characters speaking Danish and Brosnan answering them in English. Once the action shifts to Italy, the majority of the dialogue is in English.

There are numerous romantic comedies that use weddings as a plot device, "My Big Fat Greek Wedding" and "Mamma Mia" (also starring Pierce Brosnan) to name just two. "Love Is All You Need" differentiates itself by highlighting the fragile and transient nature of life, and well as its absurdities.

"Love Is All You Need" is rated R for sexuality and occasional profanity. It was originally released in the US in 2013. The DVD comes with special features, including commentary by Susanne Bier and Pierce Brosnan and interviews with Trine Dyrholm, Pierce Brosnan, Susanne Bier and screenwriter Anders Thomas Jensen. I watched this film at my own expense. Review posted on 6/26/2015.
You Should Also Read:
Men and Chicken Film Review


Related Articles
Editor's Picks Articles
Top Ten Articles
Previous Features
Site Map





Content copyright © 2021 by Angela K. Peterson. All rights reserved.
This content was written by Angela K. Peterson. If you wish to use this content in any manner, you need written permission. Contact Angela K. Peterson for details.