Men and Chicken Film Review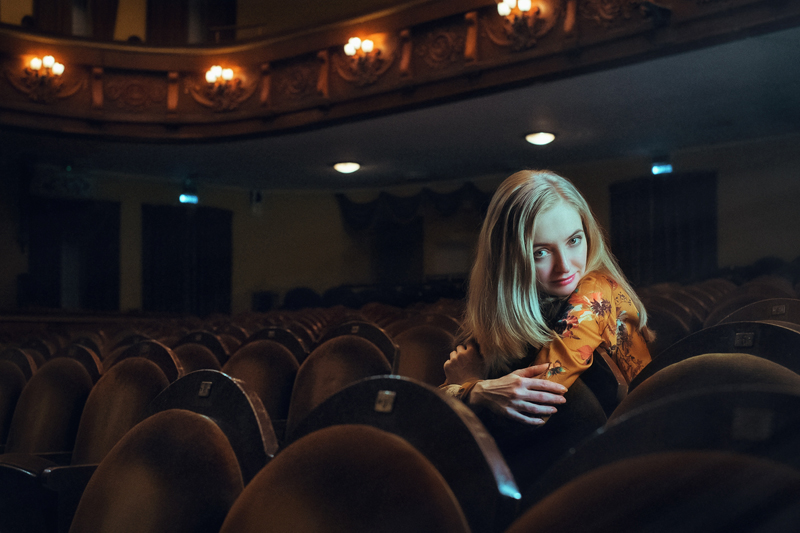 Anders Thomas Jensen is a prolific and successful screenwriter, fluent in all genres. In the four films he has written for himself to direct, however, Jensen's characters are haunted by one overriding obsession; the need for love and acceptance within the family structure. If his characters do not receive it from their biological family ("The Green Butchers" and "Men and Chicken"), they create their own ("Flickering Lights" and "Adam's Apples").

In "Men and Chicken", adult brothers Gabriel (David Dencik) and Elias (Mads Mikkelsen) are thrown into a state of confusion when hearing they were adopted and do not share the same mother. They travel to a remote Danish island in search of their biological father and three half-brothers. Franz (Soren Malling), Gregor (Nikolaj Lie Kaas), and Josef (Nicolas Bro) live in isolation, suffer from poor impulse control, and give their newly discovered brothers a violent welcome. Eventually, Gabriel and Elias are allowed to live with their brothers and in the process, unearth the truth regarding their births.

Franz, Gregor, and Josef speak with a strangely formal voice, explained by the fact that their scientist father allowed them to read only academic tomes. So when Elias tries to rout Josef out of the bathroom, he gets this reply: "Your obstinacy complicates the situation and our new friendship." In addition, their emotional IQ is distinctly at odds with their use of language. The brothers settle any dispute by resorting to force, often in the form of a stuffed animal used to beat someone unconscious.

Animals, dead or alive, are ever-present in this film. The abandoned sanitarium where the brothers reside is overflowing with chickens, rabbits, turkeys, sheep, and a massive bull named Isak. The role animals played in the scientific experiments of their father (his name, Evelio Thanatos, more than hints at his disposition) is gradually revealed and allows writer/director Jensen to explore the question of what it means to be human.

Jensen's characters are almost always marginalized members of society. In "Men and Chicken", he adds the additional handicap of physical unattractiveness. Jensen perhaps took some special pleasure in altering the appearance of Mads Mikkelsen, the winner of the "Sexiest Man in Denmark" contest several years running. Elias, the most tortured of the brothers, is continually looking for a human connection and terrified of the rejection he repeatedly suffers. Mikkelsen, the lower half of his face unrecognizable, transmits the desolate loneliness of the man through his eyes, finely balancing the comic and tragic elements of his character.

Although Jensen's dark, surreal comedies contain death and violence, his vision is ultimately optimistic. The final images in his films are always of families created and/or restored. In "Men and Chicken", where the lives of humans and animals converge, Jensen concludes that "Life is life, and every life is beautiful."

"Men and Chicken" was originally released in the US in 2016. It is currently available on Amazon Video and will be released on DVD and Blu-Ray on October 25th, 2016. The film is in Danish with English subtitles. Suitable for mature audiences, I watched the film at my own expense. Review posted on 9/25/2016.

You Should Also Read:
The Clink of Ice Film Review


Related Articles
Editor's Picks Articles
Top Ten Articles
Previous Features
Site Map





Content copyright © 2019 by Angela K. Peterson. All rights reserved.
This content was written by Angela K. Peterson. If you wish to use this content in any manner, you need written permission. Contact Angela K. Peterson for details.