Crescent Roll Chicken Pockets Recipe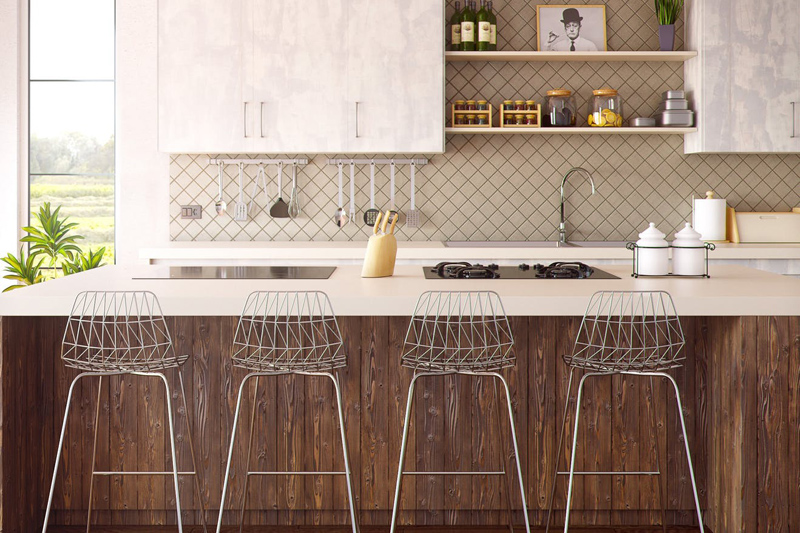 Crescent Roll Chicken Pockets
Finger foods made from recipes like this are easy on the host and easy on hungry guests who don´t want to miss a minute of the game. This recipe makes 8 chicken pockets.
6 oz. cream cheese, softened
4 T. milk
2 T. butter, softened
4 cups cooked diced chicken
1/2 cup finely chopped celery
2 T. minced onion
1/2 tsp. salt
dash of black pepper
2 cans (8 oz. each) refrigerated crescent dinner rolls
2 T. butter, melted
Preparation -
Mix the softened cream cheese, milk, and softened butter together and beat until smooth. Add the cooked diced chicken, finely chopped celery, minced onion, salt, and pepper. Mix well, then set aside. Separate each can of the crescent dough into 4 rectangles. (Do not separate it into 8 triangles as directed on the can for dinner rolls. Press the extra perforations together to seal.) Spoon about one half cup of the cream cheese/chicken mixture on to the center of each piece of dough. Fold the dough in half over the chicken. Pinch the edges of the dough together to seal. Place the filled pockets on an ungreased cookie sheet. Brush the top of the dough with the melted butter. Bake in a preheated oven at 350° for 25 to 30 minutes or until golden brown. This recipe makes 8 chicken pockets.