Stove-Top Bread Pudding Recipe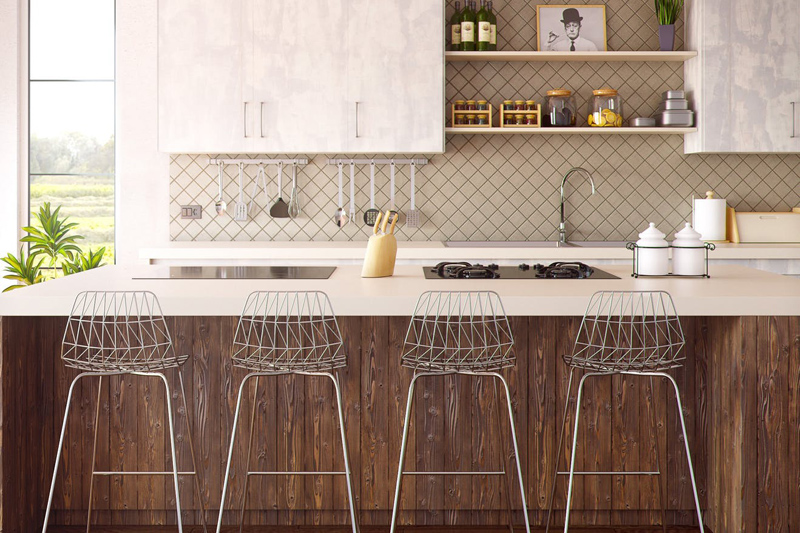 I love a good bread pudding, and have made a few different versions that I find very tasty. One involves using sourdough bread, which is surprisingly delicious!

One day I was longing for some dessert, and had only a select few ingredients to work with: Fresh fruit, soymilk, bread, sweetener—but no eggs. Hmmm.

I set to work and developed this recipe, which is quick comfort food and gets rave reviews from everyone I serve it to. Each batch is different, so feel free to experiment. Measurements are not exact, either, making it easy to adapt this recipe to whatever you have on hand. You can also multiply the ingredients to make larger batches. Enjoy!

Stove-Top Bread Pudding

2 slices of your favorite bread, broken into chunks
1 cup of milk, soymilk, juice, or almond milk
1-2 Tbsp. Agave or other sweetener
1 apple or pear or 1 cup other fruit
1 Tbls. butter or coconut oil
¼ tsp. each cinnamon, nutmeg, allspice

1) Peel, core, and cut up the fruit. In a small saucepan, melt the butter and sauté the fruit until tender.

2) Add the liquid, then add the chunks of bread (you can leave the crust on), and stir until soft. The mixture will be thick and lumpy.

3) Add the sweetener and spices, stir to mix, then serve hot with cream or almond milk or other favorite topping. Serves 1-2.

Variation 1:

If you don't have any fresh fruit, you can substitute ½ cup fruit jam or preserves. Add the jam at the end, along with the spices. You may want to taste before adding any more sweetener. You can also add a bit of chocolate to the mix for a more decadent finish.

Variation 2: If you don't have bread, you could use biscuits, scones, or even leftover cake. Again, taste before adding sweetener, as most cakes have sugary frosting.

Feel free to experiment with different fruits and different spices, too, such as clove, cardamom, vanilla, almond extract, or lavender. Start with small amounts and add until the taste is just right.

Notes: Suggested breads include whole wheat, sourdough, raisin or cranberry, pumpkin, zucchini, or other quick breads (made without yeast). Savory breads such as onion, rye, or garlic might be too strong in flavor, and would not compliment the fruits.

Other fruits to try include banana, strawberry, blueberry, cherry, persimmon, peach, apricot, and other berries. I'm not sure that pineapple or citrus fruits would taste as good, but hey! Be daring and try them!









Related Articles
Editor's Picks Articles
Top Ten Articles
Previous Features
Site Map





Content copyright © 2022 by Caitlin McLeod. All rights reserved.
This content was written by Caitlin McLeod. If you wish to use this content in any manner, you need written permission. Contact Allyson Elizabeth D´Angelo for details.