Aromatherapy And Why It Works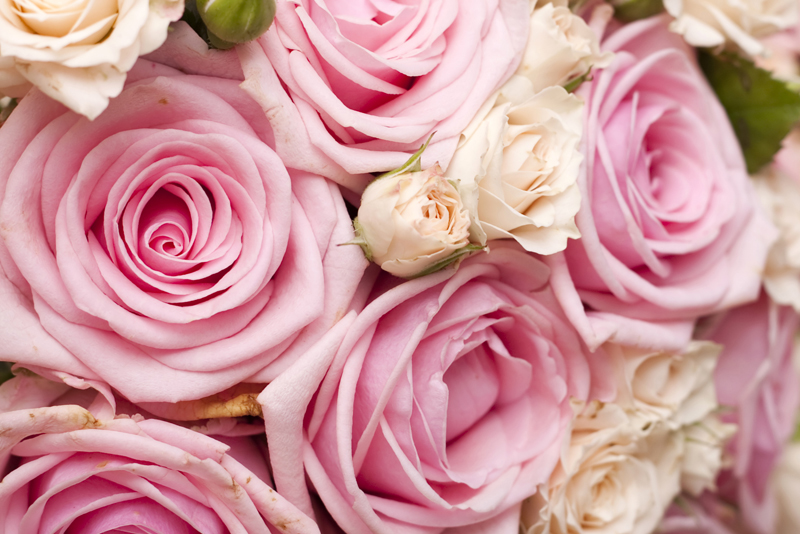 I was once asked if it were really possible for the scent of an essential oil to influence our moods, our feelings and our state of mind. The answer is Yes!
Fragrance researchers have discovered and continue to discover that odors can and do influence your mood, counteract stress and have been known to reduce high blood pressure.
On a daily basis we perceive and experience scents and the effects that they have on us. For example, I love when springtime arrives and the smell of honeysuckle invades my backyard. My sister-in-law likes the smell of new born babies, not the poop smell, the fresh clean smell. I'm sure you have your favorite aromas as well.
Can You Use Aromatherapy As A Way of Life?
Aromatherapy brings an entirely new perspective to fragrance and aromas. Aromatherapy is the art and science of scenting through aroma. Spas and salons have incorporated aromatherapy into many of their treatments. Aromatherapy treatments can quickly help you relax your mind and physical being.
One whiff of a fragrance can have an immediate impact on you. A fragrance can remind you of a wonderful experience or a sad experience. Fragrance is a nonverbal way in which you communicate with those around you.
The greatest attraction when receiving an aromatherapy treatment is that it smells good. Things that smell good always make you feel good. Using Aromatherapy in your life gives you an opportunity to take your own well-being into your own hands.
Aromatherapy allows you to release the stress and tensions of your day. It
encourages you to slow your pace and breathe in life itself.
The use of essential oils in aromatherapy treatments is almost like putting one under a hypnotic spell. The scent blends that are created can put you into a trance. This is the power of scent.
Creating a Sacred Space To Enjoy Your Aromatherapy Treatment
Ideally your bathroom is the perfect place to experience aromatherapy and essential oils in your home. It's the perfect place to seek refuge from turmoil and tension of the outside world.
It doesn't take much to create a tranquil space. First things first: clear out all of the clutter, throw damp towels into the machine and make sure your vanity, floors and toilets are clean. You can't have a relaxing bath if the smell of urine is creeping into the air and up your nose.
Your bathroom is a special sanctuary from all of your troubles. It's your place to seek refuge, relax, meditate and let go of disturbing thoughts.
Have a collection of your favorite essential oils. You can add them to your bath, bath salts, body oils and creams. Creating aromatic blends that will give you both pleasure and healing, is a great thing to know how to do.
Life Never Smelled So Sweet!
Juliette's Website
https://www.nyrajuskincare.com


Related Articles
Editor's Picks Articles
Top Ten Articles
Previous Features
Site Map





Content copyright © 2022 by Juliette Samuel. All rights reserved.
This content was written by Juliette Samuel. If you wish to use this content in any manner, you need written permission. Contact Juliette Samuel for details.