Detoxifying and Cleansing Foods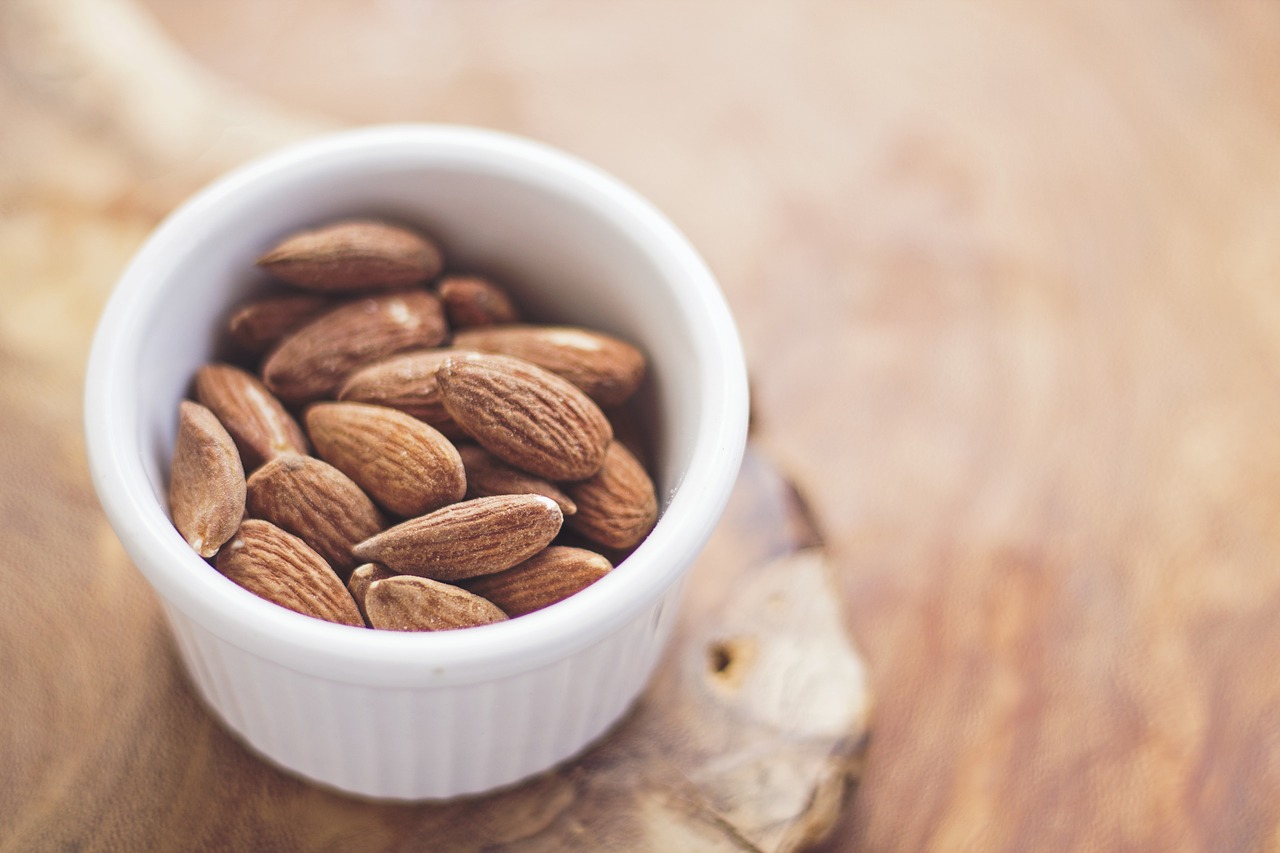 When you want to detoxify your body, there are certain foods or beverages that can help. These foods are not only good for you, but they also have a detoxifying affect. Here's a look at some of the top foods you can eat that will also cleanse the body:


Almonds


Almonds are grown on trees that grow in various regions around the world. These nuts are in a shell that you must break to access the meat that is eaten whole, slivered or chopped. You can buy processed almonds that are not in the shell to eat as a snack or to add to your favorite recipes. Almonds are also ground into a powder that is added to beverages or foods to add flavor. Almonds are an excellent source of plant-based protein, vitamin B and E along with minerals that include manganese and zinc. These nutrients can help your body to eliminate the toxins that are in the intestinal tract.


Wild Salmon


Fish is a healthy protein, and wild salmon is considered one of the best types of fish to consume. Wild salmon aren't grown in fisheries where the fish are exposed to growth hormones or other chemicals. Salmon is high in omega-3 fatty acids that are important for your body. By consuming wild salmon that contains omega-3 fatty acids, you are protecting your brain from dementia conditions that include Alzheimer's disease or joint problems that include osteoarthritis.


Asparagus


Asparagus is a tasty and highly nutritious vegetable that is available year-round. You can find it in the fresh produce aisle, canned food aisle or frozen food aisle at your local supermarket. You can prepare asparagus in a variety of ways to detoxify your body with its valuable nutrients that include vitamin K, B and A along with the minerals zinc, iron and calcium. Asparagus is an important detoxifying food because it has diuretic properties that will help your body to release excessive amounts of retained fluids and salts that cause edema.


Collard Greens


Collard greens are another plant food that has numerous nutrients for overall wellness. This vegetable will resemble dark green leaves that you can cook in a variety of ways. Collard greens contain the minerals manganese, calcium and manganese in addition to vitamin. K, C and A. The deep green color of collard greens indicates that this vegetable contains antioxidants that can detoxify your body to prevent health problems such as cancer.

It is easy to consume these beverages and foods on a daily basis to enrich your body with an assortment of nutrients along with detoxifying your body. Try to incorporate these foods into your regular diet!


You Should Also Read:
Foods that Boost the Metabolism
Best Ways to Use Honey for Health
Recipe for Natural Homemade Granola




Related Articles
Editor's Picks Articles
Top Ten Articles
Previous Features
Site Map





Content copyright © 2023 by Katherine Tsoukalas. All rights reserved.
This content was written by Katherine Tsoukalas. If you wish to use this content in any manner, you need written permission. Contact Katherine Tsoukalas for details.