Eat These Superfoods for Greater Health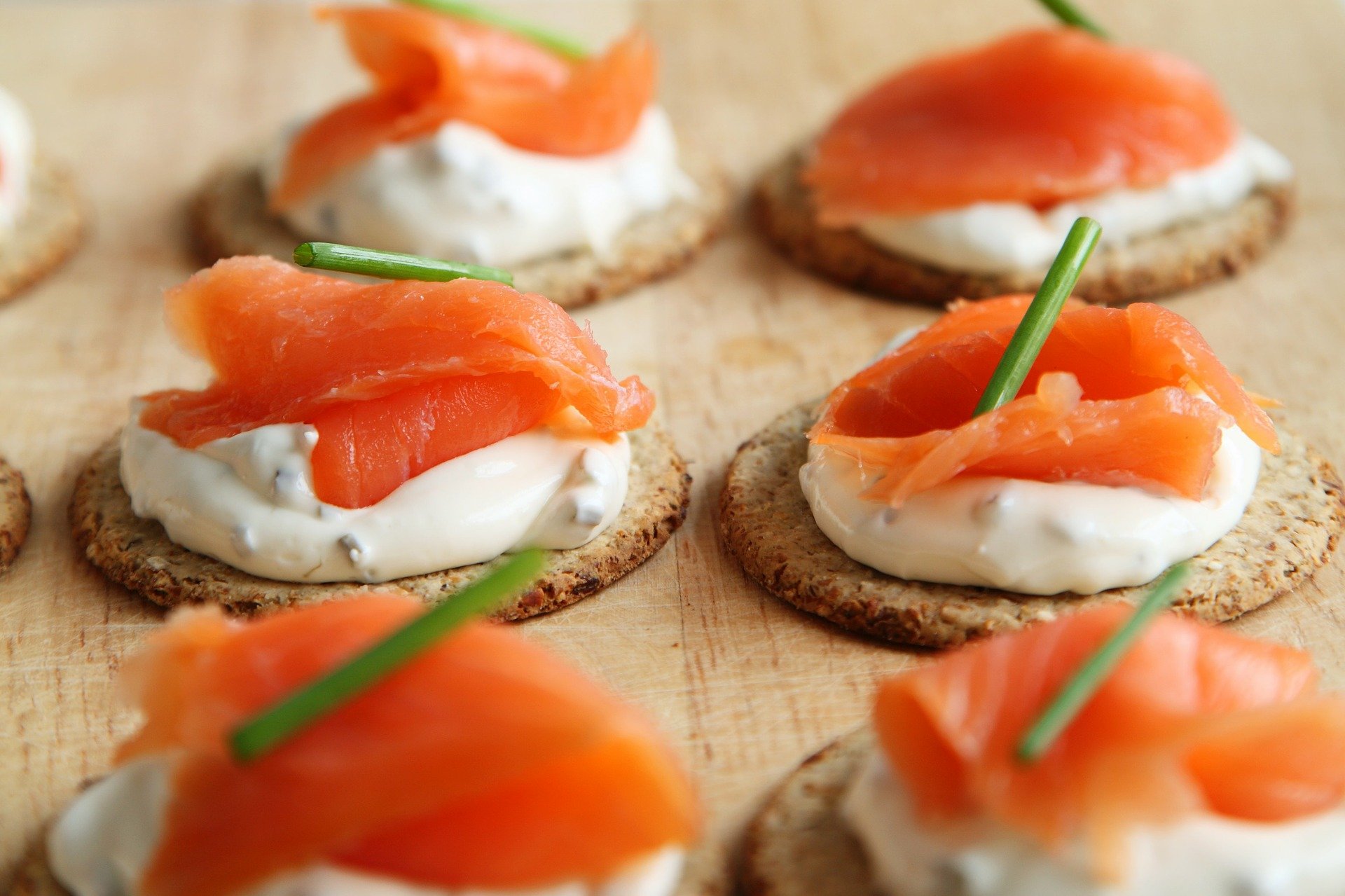 Superfoods are not chemically enhanced edibles, genetically modified fruit or any other product dreamed up in a lab. Superfoods are simply foods that are best suited to enable your body to perform its functions at top efficiency.

These are foods that overall help a majority of the processes that go on in your body. This means you should not have to pick one food for one part of your body. These superfoods work on increasing the ability of your natural body processes in most areas.

Below are four of the best superfoods that you can start eating right now.


Blueberries


This superfood fruit is packed with tons of nutrients that the majority of processes in your body needs to function well. Blueberries contain nutrients such as potassium, antioxidants, and a plethora of vitamin C in them.

A huge benefit of blueberries is that they are not only filled with nutrients but they are also noninflammatory food. A huge variety of food today is inflammatory and it may be tough to find foods that don't have this problem.

This is crucial because doctors have found that inflammatory foods instigate many chronic diseases that currently plague the population such as heart disease, cancer, and diabetes.


Salmon


Salmon is an extremely health seafood and one that you should consider including in your diet. This is because seafood, especially salmon, contains omega-3 fatty acids. These fatty acids are essential for boosting heart health and eye health.

Other nutrients found in salmon includes protein which aids in maintaining muscle health, vitamin B12 which improve nerve and red blood cell health, vitamin D which is not found in many other food sources, selenium which is necessary for fertility health, and vitamin B6 which greatly improves the strength of your immune system.


Spinach


Spinach is rich in the mineral iron. It is used as a huge energy source in your body but many people have some serious deficiencies in this critical nutrient.

Magnesium is also abundant in spinach. Magnesium helps the body maintain a host of functions such as your metabolism, heart rhythm, nerve and muscle functions, and your immune system.

A specific antioxidant called alpha-lipoic acid has been shown to fight against certain negative factors that worsen the condition of diabetics. This anti-oxidant can greatly decrease autonomic neuropathy and peripheral neuropathy which damages the nerves in your body.


Yogurt


Yogurt is in the superfood category especially when it is Greek yogurt. This is because Greek yogurt provides much more protein than other sources, especially other types of yogurt.

Six ounces of Greek yogurt has nearly as much protein as a whopping 85 grams of meat. This makes it a great alternative compared to other sources of protein that you can find.

Gut health is extremely improved by yogurt as well. It also has the ability to boost your metabolism, increase your bone strength, and amply provides for muscle growth.

Yogurt is also home to a variety of good bacteria that have been shown to aid in the fight against cancer.

Superfoods are a great way to naturally improve and maintain your body's health.

Not only will you be able to be sure you are caring for your body, but you can easily obtain these superfoods and make them a consistent part of your diet.


You Should Also Read:
Get to Know Matcha Green Tea
Health Benefits of Kombucha
Get to Know Turmeric




Related Articles
Editor's Picks Articles
Top Ten Articles
Previous Features
Site Map





Content copyright © 2022 by Katherine Tsoukalas. All rights reserved.
This content was written by Katherine Tsoukalas. If you wish to use this content in any manner, you need written permission. Contact Katherine Tsoukalas for details.