Find Her Favorite Fragrance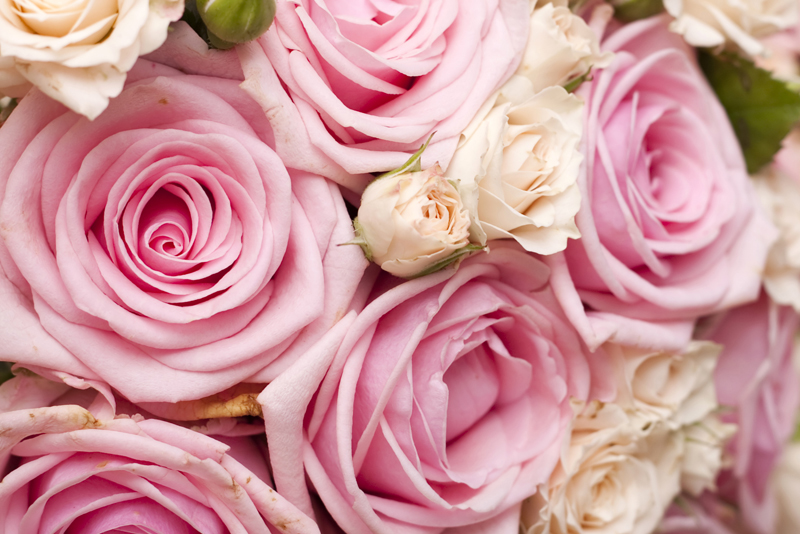 Everyone likes to smell good and why not have your favorite perfume blend to make it happen. People love giving perfumes as gifts. Oftentimes they give blindly. Former bellaonline.com writer Fran Loudas, has given us how-to-basics, when considering perfumes as gifts or personal purchases.
Women and men love romantic gifts, and among the items at the top of most people's wish list is probably fragrance. If shopping for fragrance fills you with trepidation, read on. We have some pointers to help you pick the perfect fragrance gift.
Know the basics
Although it isn't essential to fragrance shopping, knowing some of the basic information about perfumes and products can help you make an informed decision. So here's a quick overview.
What is it? Those pretty (and usually expensive) little bottles are filled with a combination of a little perfume or fragrance oil, and a lot of alcohol. When perfume is applied to the skin, especially to a warm spot on the body like the neck, the warmth of the skin causes the alcohol to evaporate, leaving the subtle trace of perfume oil on the skin.
Types of Fragrance:
Perfume
is the most concentrated version of a scent sold (except for actual perfume oils, which aren't generally available in the commonly sold scents).
Cologne
is a more diluted form of scent (it contains a higher ratio of alcohol), usually about half as strong as perfume.
Other liquid forms of fragrance, such as
eau de toilette
or
after-bath splash
, are usually 1/4 the strength of perfume. More diluted doesn't necessarily mean not as good. It just depends on her preference: some women want their fragrance in its most concentrated form, and will apply only a drop or two; other women actually prefer the cologne form so they can apply it liberally and not worry about overdoing it.
Other products
Most popular fragrance lines offer other products, such as body lotion, body wash, and bath powder scented with the fragrance. Eager salespeople at some stores will try to convince you that all the elements are required in order to correctly "layer" the scent. If it sounds suspiciously like a plot to separate you from you dollars, it probably is. All half-dozen elements of the fragrance line aren't required to make a lovely gift that she can really use and enjoy. So buy the whole collection if you are so inclined (she's sure to love it), but know that it's not essential. Most fragrances are also available in smaller "purse" sizes -- particularly popular with busy women who go directly from the office to dinner or other evening engagements, or whose job requires frequent travel. The purse size is a great inclusion in a collection of items, but isn't recommended as a stand-alone gift.
Kinds of scents
Fragrances usually fall into one of several scent categories:
Green or Fruit scents combine fruit aromas with grassy scents; the result is a clean, fresh smell. This scent category has become increasingly popular in the last decade.
Floral scents are any combination of flower essences, resulting in a classically soft, sweet scent. Most perfumes fall into this category.
Chypre scents combine a floral scent with earthier aromas like bergamot or oak moss; the result is a warm, woodsy yet delicate scent.
Oriental scents combine the warm smells of vanilla and spices, resulting in rich and exotic scents.
I hope you enjoyed Fran's article. Use it as a guide the next time you set out to purchase perfume.
That's it for this week.
Juliette's Website
Nyraju Skin Care


Related Articles
Editor's Picks Articles
Top Ten Articles
Previous Features
Site Map





Content copyright © 2021 by Fran Loudas. All rights reserved.
This content was written by Fran Loudas. If you wish to use this content in any manner, you need written permission. Contact Juliette Samuel for details.