Shortcut Mexican Sweet Pork Recipe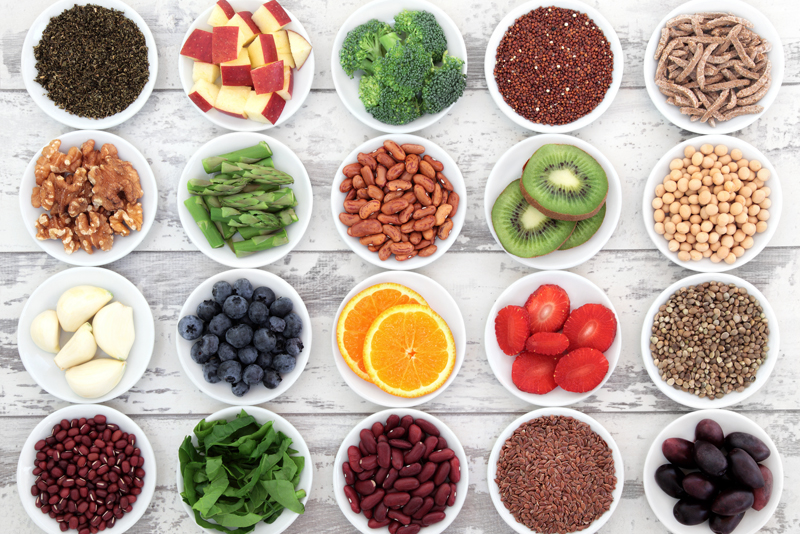 Café Rio is a Utah restaurant chain serving unique, but better-than-most-chains  Mexican food.  A copycat chain, Costa Vida, has also opened restaurants around Utah, and I understand it is expanding to other states, like Idaho and Tennessee.   While I'm the first to admit that I'm a "chain-snob," I am forced to eat at them occasionally while I'm traveling or lunching with friends who actually like them.  Many people say they like chain restaurants because they get consistency—the food is the same whether they eat at a chain restaurant in Miami or at the same chain restaurant in Los Angeles.   I agree.  My question is this, however:  Why would anyone want to eat consistently boring and pedestrian food all across the country?   I'd much rather try regional food at a Mom and Pop joint where the cook has a say in the type and quality of the dishes that are served! 
 
Café Rio and Costa Vida both have a menu item called Sweet Pork that is an exception to the chain restaurant rule (unexciting and dull); it is delicious! This pork is served in tacos, burritos, enchiladas, nachos, and even a wonderful Mexican salad.   
 
I did some research to find a recipe for this sweet pork and found a few, which I tested and tweaked to my liking.  All of the recipes I found call for mixing ingredients, pouring them over a large pork butt in a slow cooker, and cooking on low for 8-10 hours.  Although I am a huge proponent of slow cookers for timesaving cooking, I don't think I could use 12+ cups of sweet pork before it grows green fuzz and rots in my fridge or gets freezer burn from too-long storage in my freezer.  
 
By using the Basic Pork Module (link at the bottom of this page), I can make a variety of family-size meals at a moments notice and I don't have to deal with leftovers.   Here's how to make the sweet pork and the tacos that are my favorite.
 
Shortcut Sweet Mexican Pork 

1          cup medium salsa (if you prefer your meat hotter, you may use hot salsa; don't use mild, however, because it will be bland. )
1          cup brown sugar
2          cups pork juices (reserved from the module) or chicken stock
 
4          cups shredded pork (from the Basic Pork Module)
 
Mix the salsa, brown sugar, and pork juices in a medium saucepan.  Bring the mixture to a boil and cook on high heat until it is reduced by half, about 10 minutes.   Add the pork to the saucepan and simmer it over medium heat for 5-10 minutes.  Add salt and freshly ground pepper to taste.
 
Sweet Mexican Pork Tacos
 
12        fresh corn tortillas
4          cups Shortcut Sweet Mexican Pork
¾          cup shredded cheddar-jack cheese
½          head iceberg lettuce (or save time and purchase shredded lettuce in the produce department)
            salsa, sour cream, and green onions for garnish
 
Heat the corn tortillas on an ungreased grill or in the microwave oven.  Spoon about 1/3 cup of the pork in the center of the tortilla; top with cheese and lettuce.  Fold over and serve with the salsa, sour cream, and green onions.  Allow two to three tacos per person.
 

You Should Also Read:
Basic Pork Module


Related Articles
Editor's Picks Articles
Top Ten Articles
Previous Features
Site Map





Content copyright © 2022 by Karen Hancock. All rights reserved.
This content was written by Karen Hancock. If you wish to use this content in any manner, you need written permission. Contact Karen Hancock for details.