Dogs share your allergy misery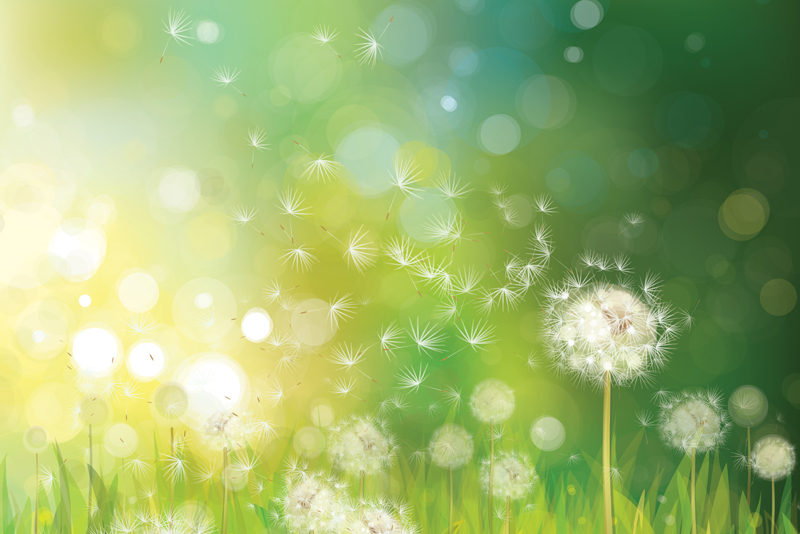 From April to September, my dog and I make quite a pair. I suffer with watery eyes, stuffed-up nose and sinus headache, while my dog itches and scratches. We have different symptoms but the same culprit, seasonal allergies.

This year at least one of us, my dog, has found relief. As soon as the itching, scratching and biting began, we started adding allergy pills to her food. Fortunately, she is not a discriminating eater. Most of the time, allergy pills keep her symptoms under control.

When she is most allergic, nothing seems to work. During this time frame, she usually gnaws bare a three-inch patch of skin on her haunches. This season we discovered a remedy for that problem. She must wear a "halo" around her neck that prevents her from reaching her itchy places. After about a week, the pollen count dips a bit; the allergy medicine kicks in; and the halo comes off.

It took us many years to realize that our dog was sensitive to many of the same allergens as people. The problem was we were conditioned to looking for watery eyes and runny noses as signs of the problem. My golden retriever itched incessantly while I scratched my head in bewilderment over what her problem might be. I knew she didn't have fleas or insect bites. A trip to the veterinarian yielded little more than a tube of skin ointment to soothe my pet's rash outbreaks. Of course, she promptly licked it all off. With some perseverance, I discovered an itchy, allergic golden retriever is quite common.

Most seasonal allergy problems in dogs are caused by pollens, while year-round difficulties may be associated with dust mites, mildew or mold. Allergic reactions often affect paws, ears, armpits or groin area.

For my pooch, the best remedy has been her daily antihistamines and frequent bathing using a hypoallergenic shampoo and conditioner. I take her to a self-service, pet-washing facility because only deep cleansing seems to lessen her symptoms. Keeping my dog indoors where there is air conditioning and frequent vacuuming has helped alleviate her problems.

To sleuth out the cause of a dog's itchiness, start by looking for fleas which are the most common reason for scratching. Itchy reactions are produced by proteins in the saliva the fleas deposit when they bite the dog's skin. Dogs may develop rashes in response to flea bites. Remedies include frequent bathing, and flea medicines and repellants.

Less commonly, skin outbreaks are caused by coming into contact with irritants, such as flea collars. Discolored skin, strong odor and constant scratching causing hair loss are symptoms of contact allergies.

Itchiness, accompanied by digestive and respiratory problems, may be a sign of food allergies. Over time, dogs may develop food allergies to animal proteins used in pet foods. No food allergy testing is available for dogs. Instead, try different foods to clear up the problem.

If your dog has pollen allergy, ask your vet about using over-the-counter antihistamines and the proper dose for your pet. An itchy dog doesn't always mean allergies but constant scratching with a rash or fur loss may mean its time for a trip to the veterinarian and possibly some of your own medical detective work.










Related Articles
Editor's Picks Articles
Top Ten Articles
Previous Features
Site Map





Content copyright © 2021 by Sheree Welshimer. All rights reserved.
This content was written by Sheree Welshimer. If you wish to use this content in any manner, you need written permission. Contact Sheree Welshimer for details.