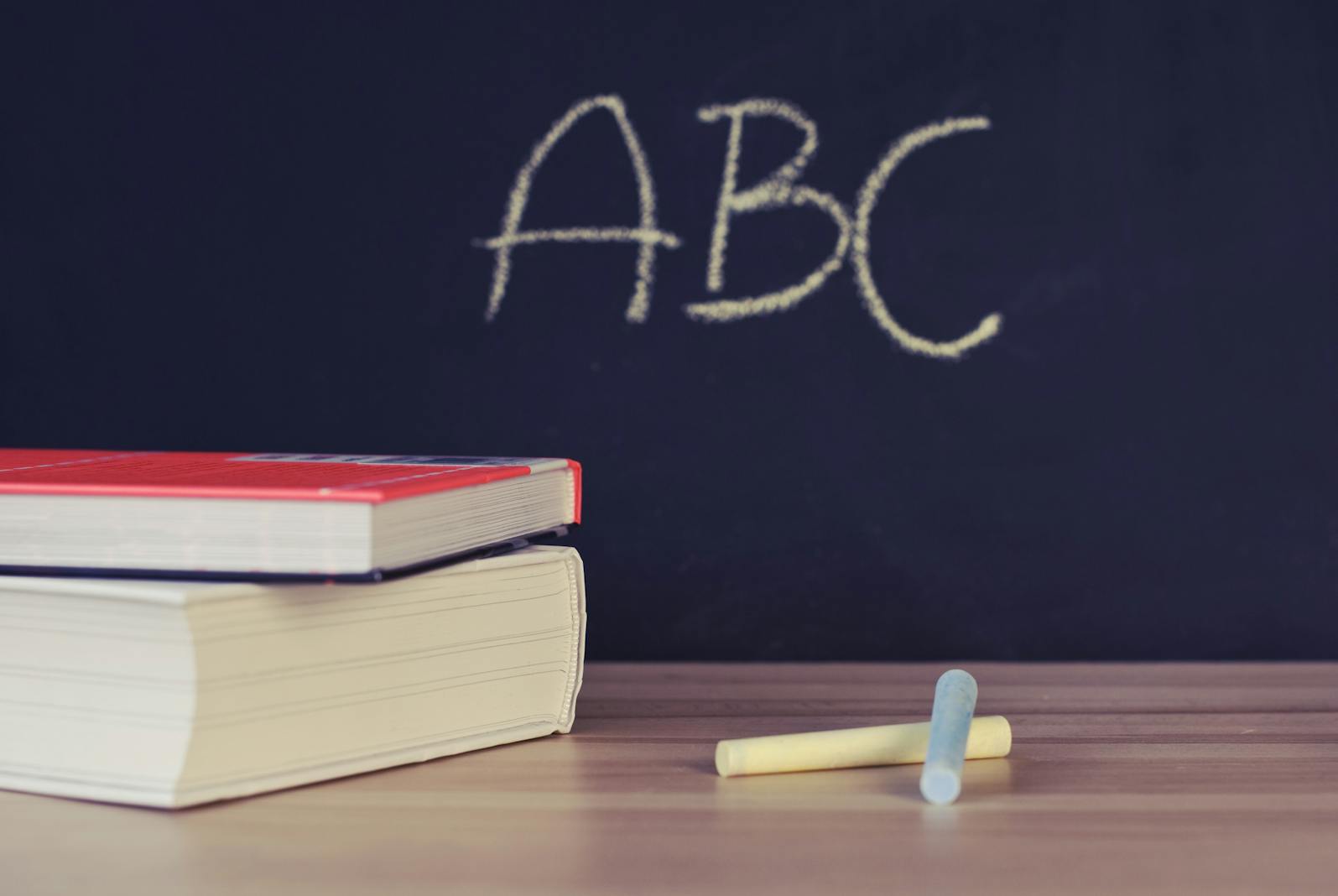 I took my first knitting class with a friend as a gift for her birthday. It was a two-session workshop on sock knitting, and by the end of the second session, I was hooked. Years later, I still knit socks as gifts and for my own, tiny feet. Years later, I took another class which featured brioche knitting, a technique that I could not learn on my own even with the help of many books and videos. After taking the class, I'm still not comfortable with the technique, but at least I understand the basic concept and can make my way through a pattern.

In either case, did I need to take a class to learn the various techniques? Possibly not, but the events were important to my development as a knitter. I am glad I took both classes, and intend to keep signing up. Here's why.

Many of us, possibly most of us, knit mostly in private these days. Sitting and working in a circle with other knitters is a rare treat for most of us, a fact that makes classes worth the time and money just from the standpoint of the 'find your tribe' idea. When we take a class, we get to hang out with others who love yarn and creativity. We can compare our material choices to those of others, which then makes us think about how and why we use certain colors of fibers.

Another reason to take a face to face class is the ability to ask questions. Yes, it is possible to email back and forth, but it is very nice to be able to get an immediate answer. A live teacher can also pick up our knitting, look at it, and make suggestions. Without a class situation, I may never have discovered that I twisted my purl stitches, which affected the look of the finished project. The teacher who took the time to show me the difference between twisted and non-twisted purl gave me the gift of choice. Now I can use either technique at will, which adds to my ability to create with yarn and needle.

Classes are a great way to try a technique that is just too difficult to learn by oneself. For me, this was brioche. I was able to finish a project under guided supervision. I also learned that the layering effect of the technique makes finished objects too warm for me to wear most of the year in Los Angeles. Because of this, I will probably not choose to continue learning about brioche, but I am glad that I had the opportunity to gather the facts that I did.

Classes offered at the Local Yarn Store help to keep that store open. They also keep local designers in business, as many use a class situation as a way to help develop new patterns. Because of this, knitters who take classes are given direct lessons in creativity.

Use the Internet to find out what classes are being offered in your area, both at your Local Yarn Stores and at any upcoming conventions. Then go! Enjoy a face to face adventure that will make you a better knitter. Use that time to pick up odd technique tips, to share ideas, and to learn new methods of knitting.



Related Articles
Editor's Picks Articles
Top Ten Articles
Previous Features
Site Map





Content copyright © 2023 by Korie Beth Brown, Ph.D.. All rights reserved.
This content was written by Korie Beth Brown, Ph.D.. If you wish to use this content in any manner, you need written permission. Contact Korie Beth Brown, Ph.D. for details.