Canadian Literature - 21st Century Works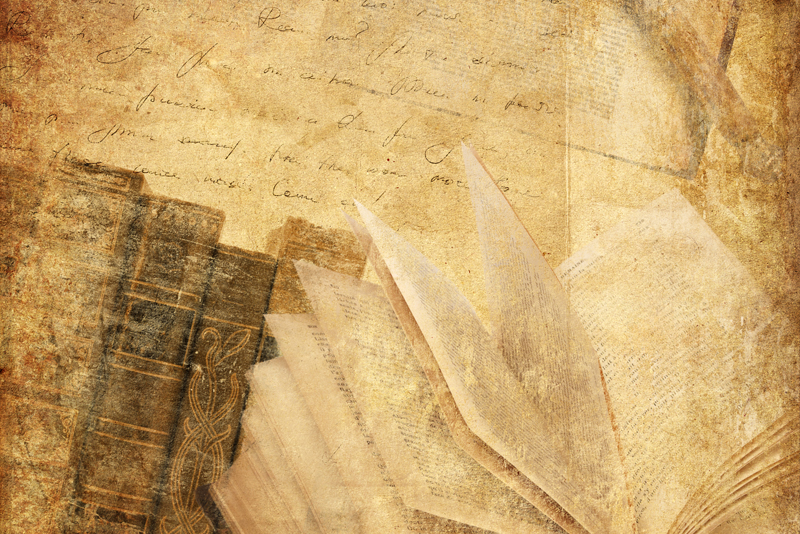 Below is a short list of the major Canadian literary fiction that were published in the twenty-first century until date.

1. Life of Pi by Yann Martel (2001)
A most fascinating read about a young man and a tiger stuck in a boat for 227 days, after their ship had sunk and most of its boarders had died. Pi, the protagonist, learns to tame Richard Walker, the tiger, and assume a dominant role, the only way he was able to survive being around the tiger. The novel touches on religion and spirituality, and at the end of it, you wonder if all you had read had actually happened [to Pi], or if it was a made–up tale that he told to the officers when he was eventually rescued when the boat ended up in a beach in Mexico. A most interesting read to take on.

2. Oryx and Crake (MaddAddam Trilogy, #1) by Margaret Atwood (2003)
Another dystopian novel by Canada's favourite author, this novel is set in a post-apocalyptic era. A pretty good read and much loved by Atwood fans, although not my favorite from the author (I was hesitant to have it listed here at first, but given that most literary fans loved it and are eagerly awaiting the final book, I thought I'd throw it in here as a suggestion for those who haven't read it yet). The second book, The Year of the Flood, was later published in 2009, and the final book of the Trilogy, MaddAddam, is said to be out on September 2, 2013.

3. Book of Negroes by Lawrence Hill (2008)
The Book of Negroes, also known as Someone Knows My Name, is one classic read by Hill about a former salve Aminata, the narrator of the story, and her touching tale about what she went through as a slave, first in South Carolina, then to Charles town, west Virginia, and then as she was taken to New York, where she eventually escapes from her owners Lindo. A most compelling story about the history of the black race and slavery, this is a definite must-read for any literature fan.

4. Good to a Fault by Marina Endicott (2008)
A touching story about Clara, an unhappy woman who's extremely unsatisfied with her life, and gets into a car accident with another family. She comes off of the accident with little bruises and very little damage to her car, whereas the other family is hugely affected; their car is totaled, the woman in the car, Lorraine, is taken to the hospital for treatment, where they find out she has cancer. One thing leads to another, and Clara finds herself acting as a parent -in her house- to the other family's children, and loving her new found role. No avid reader can go wrong with opening up this beauty of a book.

Below is a list of literary fiction works, -set to be, or already are, out this year 2013- which promises to be great reads:

A Beautiful Truth by Colin McAdam
The Painted Girls by Cathy Marie Buchanan
Every Little Thing by Chad Pelley
Y: A Novel by Marjorie Celona
MaddAddam (MaddAddam Trilogy, #3) by Margaret atwood
Accusation by Catherine bush
Infidelity by Stacey May Fowles
Worst. Person. Ever. by Douglas Coupland

Enjoy!



Related Articles
Editor's Picks Articles
Top Ten Articles
Previous Features
Site Map





Content copyright © 2023 by Yvonne Ije. All rights reserved.
This content was written by Yvonne Ije. If you wish to use this content in any manner, you need written permission. Contact Yvonne Ije for details.