Loud noise and hearing loss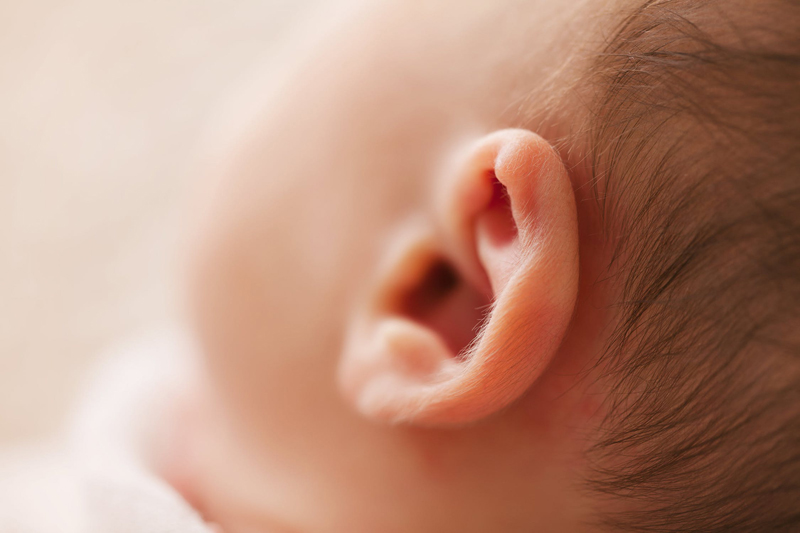 During the industrial era human lives changed. From living in rural settings people moved to towns and worked in industry. Along came machinery, trains, cars, buses and aeroplanes. Entertainment mediums became prolific with the introduction of radio, television and music devices. All these advancements added noise pollution to our environment in a way never before experienced and hearing loss has developed in direct proportion to our exposure to this noise.

Continuous exposure to noise is now well recognised as a serious threat to hearing health. The noise causes molecule formation which makes the hair cells in the cochlea die. Speech is usually in the range of 60 decibels and your fridge will probably hum at around 40 decibels. Prolonged exposure to sounds over 75 decibels can cause hearing loss. (Every 6 decibels is 100% increase in volume so exposure at 75 decibels is two to three times louder than speech.)

Did you know that farmers who use tractors are frequently deaf in one ear? They drive watching over their right shoulder to make sure they're driving the tractor straight and this exposes their left ear to the engine noise far louder than their right ear receives and results in a hearing loss in their left ear.

The baby boomer generation listened to loud music in their youth and many are experiencing hearing loss as they age at a greater rate than previous generations. But the current younger generation hasn't learned anything from their parent's exposure because they too are risking their hearing with the prolonged use of personal audio systems such as MP3 players and iPods.

But it is not only prolonged or regular exposure to loud noise which can cause a hearing loss. William Shatner tells how he was on the Star Trek set when there was a sudden loud explosion. He was standing too close to the sound and it caused an instant ringing in his ears and sudden deafness. While his hearing returned, at least in part, the tinnitus never went away. Shatner is now the spokesperson for the American Tinnitus Association helping to search for a solution to 'the agony of living with tinnitus'.

Any sudden sound such as firecrackers, a gun exploding or a motor cycle has a decibel level (120+decibel) which could cause hearing loss. Sometimes this will cause ringing (tinnitus) and short term deafness, but the potential is there for permanent hearing loss and constant tinnitus.

Recently we went to a live cabaret. The noise level at this show was so great the fully hearing people at our table plugged their ears and found the sound level bearable four rooms away! I know this is not an isolated incident. If you attend a venue where the noise level is excessive complain to the operators explaining to them how they could be permanently damaging their patrons' hearing.



Related Articles
Editor's Picks Articles
Top Ten Articles
Previous Features
Site Map





Content copyright © 2021 by Felicity Bleckly. All rights reserved.
This content was written by Felicity Bleckly. If you wish to use this content in any manner, you need written permission. Contact Felicity Bleckly for details.