Noni Juice Benefits - Are There Any?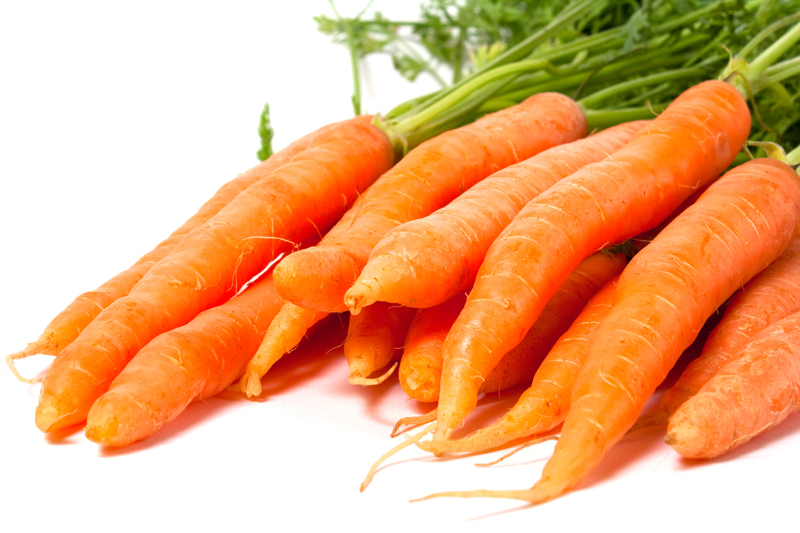 Noni Juice benefits
are in the news. Is there any truth behind the hype? Not in my opinion. I say it's all hype.
"You are wrong!" disagrees an anonymous Noni email to me. "The American Heart Association just did a research study that proved Noni juice lowered cholesterol and triglycerides," they continue. "Get your research facts straight."
So, let's see if we can get these research facts "straight."
Fact number one: the American Heart Association (AHA) did not do a noni research study. It was done by Dr. Mian-Ying Wang, a member of the Tahitian Noni International (TNI) advisory board. Dr. Wang has received close to a million dollars in grants from TNI over the last couple of years. She is hardly what you would call an independent, objective researcher.
Medline Plus
, a service of the National Institutes of Health, points out that "the small study – like most others looking at the (Noni) product – was funded by the maker of the juice." And any study funded by TNI that says Noni is good for you holds about as much credibility as a study funded by Phillip Morris that says smoking is harmless.
Fact number two: the study proves nothing. It only shows that Noni knows how to publicize itself. It was not peer-reviewed or published in a respectable scientific journal. Unless research goes through the rigorous peer-review process, it can only be considered preliminary. Even Dr. Wang was cautious. She qualified her study by saying Noni "may" be beneficial. Of course, then again, it may not.
Fact number three: the study was simply one of over 300 poster presentations at a recent AHA symposium in Phoenix. And, according to a recent report published by the Pediatric Academic Society, the vast majority of poster presentations never make it through the peer-review process to ever get published in a respectable journal.
What's more, according to the AHA, "Statements and conclusions of study authors that are presented at American Heart Association scientific meetings are solely those of the study authors…. The American Heart Association makes no representation or warranty as to their accuracy or reliability." In other words, this "study" is just more slick Tahitian Noni marketing.
So, there. I think we've got the "research facts straight!" But that won't stop my anonymous e-mailer and hundreds of other Noni distributors from flooding the internet with false and misleading claims about the curative powers of their sugar water. And do you think I'll ever get an apology? I doubt it.
For the Health, Weight Loss and Natural Nutrition Newsletter,
click here
.
Click here for the
Site Map
Articles you might also enjoy
Noni Juice Facts and Benefits
Tahitian Noni Juice - You've got mail!
Criticism of Noni Juice
Carotenoid Complex - Is It Hot or Is It Not?
To subscribe to the Nutrition Newsletter, just enter your email address in the subscribe box at the bottom of this page.
© Copyright Moss Greene. All Rights Reserved.
Note: The information contained on this website is not intended to be prescriptive. Any attempt to diagnose or treat an illness should come under the direction of a physician who is familiar with nutritional therapy.


Editor's Picks Articles
Top Ten Articles
Previous Features
Site Map





Content copyright © 2019 by Moss Greene. All rights reserved.
This content was written by Moss Greene. If you wish to use this content in any manner, you need written permission. Contact Moss Greene for details.