INTERVIEW 2 Liisa Evastina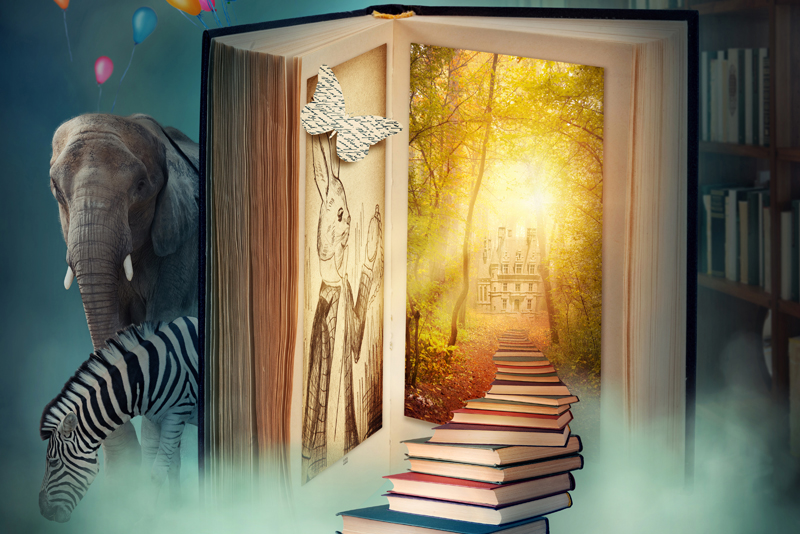 ER: What advice and/or warnings do you have for burgeoning writers?
LE: Just write. Talk less about it, just write. Many come to tell me if they should write or wonder if some story is worth telling. All I can advice is just write. I have always compared arts to sports, as I was an athlete as a kid, before I starting acting and writing. The only way to become a professional player is to just play the sport. And it's ok to suck at it in the beginning and there's only one way of becoming better: by writing. So just write. Everyday, as much as you possibly can.

ER: You can't tell a book by its cover; however, you must SELL a book by its cover. Tell us about your book covers and how they came about.
LE: I love collaborating with artists and illustrators. I am flattered to see how they feel and see the characters I originally imagined. Their version is to me the evolution. My job is to bring the character life and it's an honor that everyone who reads the book sees the story differently in their imagination.

ER: Do you follow specific blogs, tweets, or other column-type formats? Which ones and why?

LE: I use Facebook and LinkedIn quite a bit, and Twitter too. I follow quite a range of fellow creative artists. I also love to be inspired by fresh artists, who perhaps have not yet learn to appreciate their artistic skills. I keep and eye out for them and their path to professionalism.


ER: How do you feel about movie conversions of books and novelizations of movies?
LE: I know to be a bit embarrassed to admit that more often I see the movie first and read the book second. Partially because that way both are a pleasant experience. I also work with books to movies and books to TV series a lot as a producer, so I am fully aware of the walk on eggshells that journey has. It's not easy to please the original fans when adaptation requires adjustments for the new format to work. Not easy, but perfectly challenging. And I sure love challenges. Definitely a character default, I myself have. And I write about characters who are defaulted!


ER: If one of your books becomes a movie, who would you want cast into which roles?
LE: I also run a TV and Film development company, so I know enough about the so called realities of the industry not to lock in the idea of who should play what character – there are so many amazing actors and actresses I would be super excited to have portray the created roles. Like Sunny and Rainy.

ER: What was the oddest experience you've had selling your books?
LE: Sunny and Rainy series is the first book series I am selling. We co-wrote it with Gary Petras, who has years of experience in book sales. I am on my first book selling adventure.

ER: Do you belong to a writers group or any other support/hobby group? What, how long and why?
LE: I have been involved with many writers and actors groups throughout the years and would highly recommend them. Well perhaps not all of them are great, but I think it's important to surround yourself with other creative writers and dream builders. We need each others support. Artist journey is not always easy, and we all can inspire others and be inspired. Nowadays I have several close writer and artist friends that we have support sessions with each other when ever needed. I love brainstorming with a partner or a group to get anyone out of a creative rut. And sometimes I need that help from others. And my dog helps me a lot too with that – a long walk in the woods with my dog usually heals any writer's block. Sometimes a very long walk is needed. But yes, I recommend to team up and pair up – being creative doesn't have to be a lonely road.


You Should Also Read:
INTERVIEW 1 Liisa Evastina
Interview 2 Gary Petras
Interview 1 Evelyn Rainey


Related Articles
Editor's Picks Articles
Top Ten Articles
Previous Features
Site Map





Content copyright © 2023 by Evelyn Rainey. All rights reserved.
This content was written by Evelyn Rainey. If you wish to use this content in any manner, you need written permission. Contact Evelyn Rainey for details.