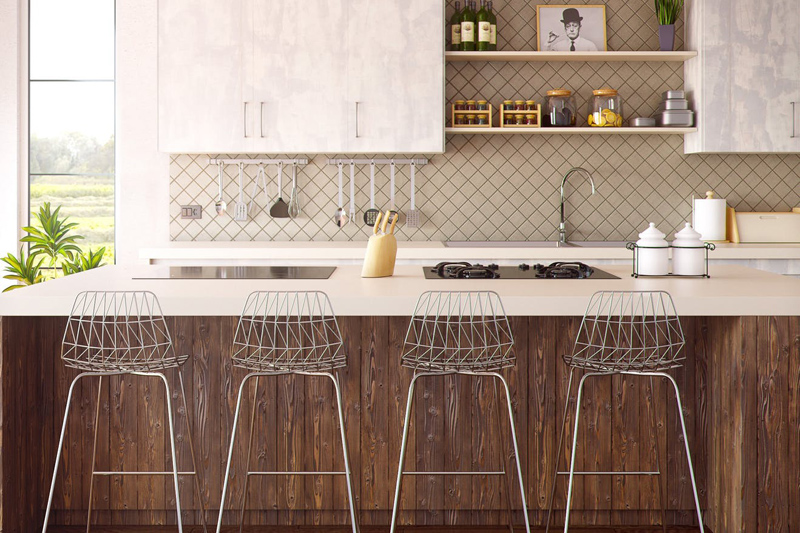 My mother used to make this scrumptious frozen delight when I was a child; it's one of my favorite summer pies. In fact, it's so popular in our family that my older brother requested it as the dessert for the rehearsal dinner at his second wedding. The guests were duly impressed.

The recipe calls for graham crackers; however, I have had success making the crust from Carr's Whole Wheat Crackers. They used to be called Wheatmeal Biscuits, until for some reason the name got changed. These cost more than graham crackers, and taste infinitely better. Definitely worth the price!

Frozen Lime Pie

For the Custard:

1/3 cup fresh lime juice
2 Tbsp. grated lime rind
6 eggs, separated
1 cup sugar
1 pt. whipping cream
Raspberries for garnish (optional)

1) Place the lime juice, rind, beaten egg yolks, and sugar into the top of a double boiler. Set over hot water, and cook until the custard thickens enough to coat the back of a wooden spoon, about 15-20 minutes or so.

2) Remove the top of the double boiler from the heat and allow the custard to cool completely.

3) Meanwhile, beat the egg whites until stiff. Then beat the cream until it holds soft peaks. Fold the whipped cream and the egg whites into the custard.

4) Put the custard into the prepared pie shell and freeze until solid. This is actually enough custard to fill one 9" pie crust plus some leftover. You can make a second, smaller pie if you have a small pan, or just freeze the extra custard without a crust.

Serve cold. Garnish with fresh raspberries, if desired.

For the Crust:

1 package graham crackers

6 Tbsp. melted butter

1) Place the graham crackers in a plastic bag or between two sheets of waxed paper and crush them with a rolling pin until fine. Or use enough other crackers to make 1-1/2 cups when crushed.

2) Add enough melted butter to hold the graham crackers together. Pat the mixture into a 9" pie pan, covering the bottom and sides of the pan.

Note: For a nice variation, use muffin tins in place of a single pie pan. Just fill each cup with the graham cracker crust and freeze them, then put a small amount of custard into each cup and freeze again. To un-mold, dip the bottom of the muffin tin briefly into hot water, being careful not to get water on the tarts. Then carefully run a table knife around the edge of each cup, and lift the tarts out onto a plate.



Related Articles
Editor's Picks Articles
Top Ten Articles
Previous Features
Site Map





Content copyright © 2022 by Caitlin McLeod. All rights reserved.
This content was written by Caitlin McLeod. If you wish to use this content in any manner, you need written permission. Contact Allyson Elizabeth D´Angelo for details.