Soluble and Insoluble Fiber Foods List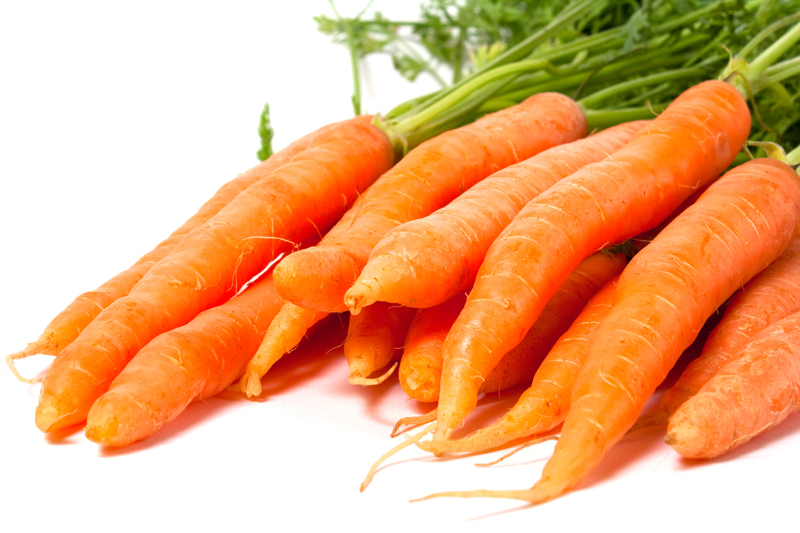 Getting enough high fiber foods is fundamental for a healthy life. Fiber is the edible but indigestible portions of plant foods. Fiber is not found in meat, fish or dairy foods. High fiber is necessary (no pun intended) for the elimination of constipation and to promote regularity.
Fiber helps get rid of unwanted toxins, lowers cholesterol and blood sugar and helps protect against the risk of heart disease, diabetes and colon cancer. Since fiber is filling, getting enough is also a key to successful weight loss and weight maintenance.
Which high fiber foods contain the most fiber? All plant foods are fiber foods. This means that most whole grains, beans, nuts, seeds and fruits and vegetables – are high in fiber.
So how much fiber is enough? According to health experts, women should be getting at least 24 grams of fiber a day from quality high fiber foods. Men should be getting 38 grams or more. But less than five percent of Americans get the fiber they need in their daily diet.
Since most people in the U.S. eat a diet high in fatty meats and dairy foods and highly processed white bread, white pasta, white rice and highly processed cereals and snacks, there's a national deficiency of both soluble and insoluble dietary fiber content in the American diet.
That's one reason why billions of dollars are spent every year on over the counter laxatives and digestive aids because of constipation and digestive disorders. It's also a major reason why hundreds of thousands of people die every year from heart disease, diabetes and colon cancer.
Of the two types of fiber, soluble and insoluble, both are good for your health. But they're healthy for different reasons. The difference between them is the ability to dissolve in water.
Soluble fiber does dissolve when mixed with water, forming a gel-like substance that promotes good elimination by helping to produce softer stools. Another major benefit of soluble fiber is its ability to help prevent cardiovascular disease by lowering total cholesterol and LDL (bad) cholesterol. Soluble fiber also helps to regulate blood sugar levels, reducing your diabetes risk.
Insoluble fiber does not dissolve in water. It's found in the husks of grains and seeds and passes through the digestive system pretty much intact, increasing your stool bulk.
The best thing to do is to check out this complete chart of
healthy soluble and insoluble fiber foods
and use my great
list of healthy foods high in fiber
to start adding more whole grains, fruits and vegetables, nut, seeds and beans to your daily
healthy high fiber foods diet
.
But here are a couple of warnings:
Go slowly! Too much fiber too soon may cause you some stomach discomfort. Give your body time to adjust.


Be sure to drink plenty of water! It's absolutely essential for healthy bowel elimination. Eight glasses a day should be enough.
And, by all means, be patient. You may not get overnight results.
And be sure to sign up for my free
Natural Health Newsletter
.
Click here for the
Site Map
.
Articles you might also enjoy:
Foods High in Fiber & Fiber Rich Foods
Foods that Constipate & Relieve Constipation
A Healthy Heart Diet for Heart Disease in Women
Best High Fiber Foods and High Fiber Supplements


To subscribe to the Natural Health Newsletter, just enter your email address in the subscribe box at the bottom of this page.

© Copyright by Moss Greene. All Rights Reserved.


Note: The information contained on this website is not intended to be prescriptive. Any attempt to diagnose or treat an illness should come under the direction of a physician who is familiar with nutritional therapy.




Editor's Picks Articles
Top Ten Articles
Previous Features
Site Map





Content copyright © 2021 by Moss Greene. All rights reserved.
This content was written by Moss Greene. If you wish to use this content in any manner, you need written permission. Contact Moss Greene for details.