Blue or Black Plum Conserve Recipe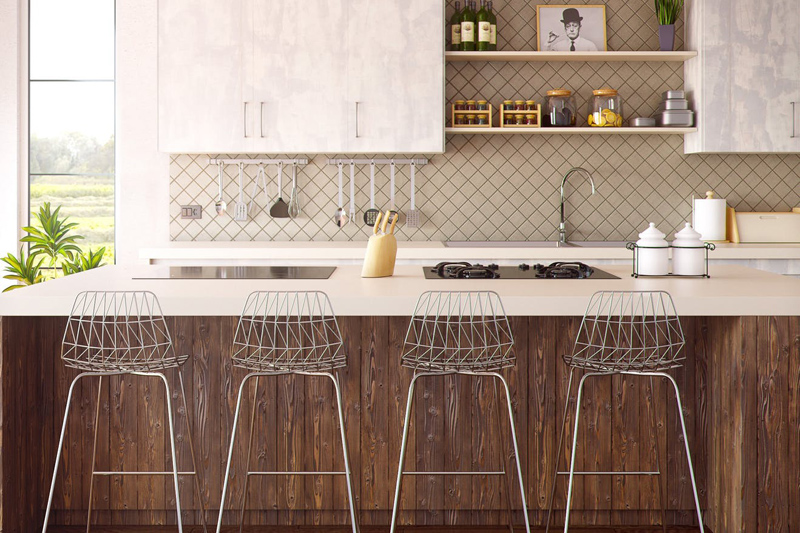 Last autumn, I made an arrangement with a neighbor to provide her with some plum preserves in exchange for a supply of plums from her friend's tree. However, the lady who picked the plums took all of them, ripe or not! I found that many of them did not ripen very much, even after a week inside a paper bag in a cupboard. (There was no place at the time to put them into the sun.)

However, those that were ripe enough got made into this delicious conserve. It is totally yummy served over sliced fresh peaches!

Note: Stone fruits will peel most easily by being dropped into boiling water for about one minute (or less), then immediately removed and plunged into ice water.

About 5 pounds very ripe black or blue plums

2 oranges

1 lemon

½ pound Thompson raisins or Golden raisins

Honey or Blue Agave syrup
 to taste
1 cup chopped walnuts

Ground cinnamon, cloves, lavender buds, and cardamom to taste

1) Peel, quarter, and pit the plums. Place them in a large heavy saucepan.

2) With a sharp paring knife or peeler, remove the thin colored layer of rind from oranges and lemon; chop this fine and add to the pan. Then squeeze the oranges and lemon, and add the juice.

3) Add enough honey or Agave to delicately sweeten the fruits, probably no more than 1-1/2 to 2 cups.

4) Cook over medium heat until fruits are tender and the liquid thickens. Stir in the raisins and walnuts and spices to desired taste.

5) Pour the hot conserve into sterilized canning jars, wipe the edges with a clean cloth, then place the lids on top and screw on the rings. When the jars cool and the seal on the lids pops, tighten the rings.

Canning Tip:

Pour cold water into each canning jar, about 1/3 of the way up. Place the jars in a large enameled canning pot, adding about 2-3" of cold water to the pot. Put a lid on the pot and bring to a boil. Simmer the jars for about 10-15 minutes, then remove them from the heat.

Using tongs and a pot holder to lift the jars, dump the hot water back into the pot and place the jars upside down on clean dishtowel to drain. Working quickly (while the jars are hot), fill them to the brim with hot preserves. Add the lids and rings as above. I never process the filled jars in a water bath, and they seem to be just fine.



Related Articles
Editor's Picks Articles
Top Ten Articles
Previous Features
Site Map





Content copyright © 2023 by Caitlin McLeod. All rights reserved.
This content was written by Caitlin McLeod. If you wish to use this content in any manner, you need written permission. Contact Allyson Elizabeth D´Angelo for details.