Gas, Flatulence - Definition and Solutions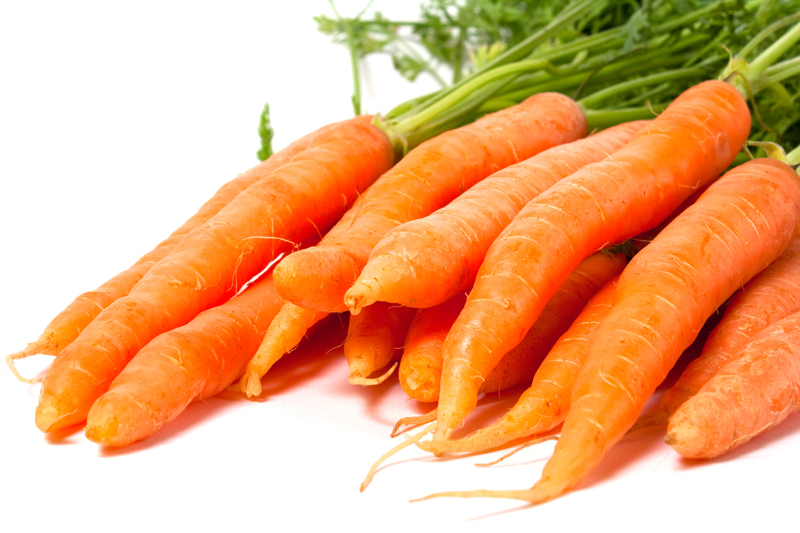 Gas, flatulence
is primarily caused by intestinal bacteria. In the process of digesting sugars and polysaccharides (starches), various gases are produced. Hydrogen sulfide, which has the odor of rotten eggs, is the principal cause of any unpleasant odors.
Lactose (the sugar found in milk) and sorbitol (an artificial sweetener used in some low calorie foods and chewing gums) are poorly digested by many people. Lactose is a particular problem for anyone with the genetic trait of lacking lactase, an essential intestinal enzyme responsible for the proper absorption of lactose.
Polysaccharides or starches are long chain sugars produced by whole grain plants, such as wheat, oats, corn and rice. Fruit and vegetables contain another type of polysaccharide called cellulose. For the most part, cellulose is not a problem unless the fruit or vegetable contains some other difficult to digest sugars and starches.
Passing gas is a natural and normal part of the digestive process. Everybody does it. It's not an indication that something's wrong. And most intestinal gas is inoffensive and unnoticeable. However, excessive or particularly offensive flatulence could be an embarrassing social problem.
Excessive flatulence can usually be managed by choosing foods wisely, eating in moderation and by building up a tolerance for difficult to digest foods. Digestive aids like hydrochloric acid and enzymes work well for many people.
For the Health, Weight Loss and Natural Nutrition Newsletter,
click here
.
Click here for the
Site Map
Articles you might also enjoy
Top Ten Healthy Habits
Nutrition 101
Seven Sweet Steps for Shirking Sugar
© Copyright Moss Greene. All Rights Reserved.
To subscribe to the Nutrition Newsletter, just enter your email address in the subscribe box at the bottom of this page.
Note: The information contained on this website is not intended to be prescriptive. Any attempt to diagnose or treat an illness should come under the direction of a physician who is familiar with nutritional therapy.


Editor's Picks Articles
Top Ten Articles
Previous Features
Site Map





Content copyright © 2018 by Moss Greene. All rights reserved.
This content was written by Moss Greene. If you wish to use this content in any manner, you need written permission. Contact Moss Greene for details.