Natural Water Birth for Easier Labor and Delivery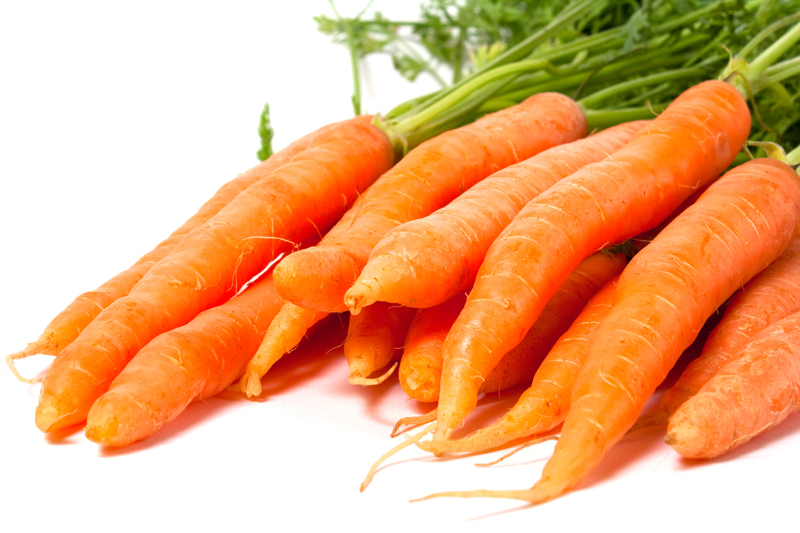 Natural water birth is the easiest and gentlest way of giving birth. Just ask anyone who's experienced both conventional bed birth AND either hospital or home water birth.
They'll all probably tell you the same thing – natural water birth is the only way to go.
Whether you give birth in a hospital or have a home water birth, labor and delivery in a pool of warm water is easier, faster and a much more pleasant experience for both mother and baby.
Natural Water Birth History
During the 60s, Russian researcher Igor Charkovsky started studying the benefits of natural water birth. In the 80s, midwives in the U.S. began using home water birth for natural birthing.
By the 90s, the natural water birth idea had spread widely throughout western cultures.
Researchers in England, France and the U.S. have found water birth to be as safe, if not safer than conventional bed birth. And there have been no known cases of any water-related complications in hospital natural water birth or home water birth for either mother or child.
Today there are thousands of hospitals all around Europe that have been set up with birthing pools. And in the U.S., many birthing centers and hospitals are also well equipped.
And there are plenty of available options for home water birth, like renting birthing pools.
Researching Natural Water Birth
In a study of 5,953 low-risk British expectant mothers, each pregnant Mom-to-be was allowed to choose between three birthing methods: 2,362 picked conventional bed birth; 1,108 used a birthing stool; And 2,014 chose natural water birth. There were big differences in the results.
Whereas 35% of mothers who chose bed birth and 28% of the moms using birthing stools needed episiotomies, only 13% of the natural water birth mothers required an episiotomy.
There were also fewer lacerations, less blood loss and fewer painkillers with natural water birth.
On top of all this, the mothers found that their water birthing experience was far more satisfying, and the Apgar scores of their natural water birth babies were significantly higher.
Natural Water Birth Advantages for Mother and Baby
1. Decreased pain and stress during labor
– Hydrotherapy, using the relaxation and buoyancy of warm water, has been used for centuries to ease pain and mental anguish. It causes a better balance of hormones to be released from the endocrine system, with less stressful adrenaline and more "feel-good" endorphins.
2. Less need for medication or caesarean
– The buoyancy and warmth also cause the release of oxytocin – the hormone responsible for labor contractions. This helps a woman move more naturally through the labor process.
3. An easier more pain-free delivery
– The warmth and relaxation improves the elasticity of the perineum, which means less chance of tearing or need for surgical incisions. Buoyancy supports the body, allowing freedom of movement into more comfortable positions.
4. Increased options / decreased costs
– Specially designed waterbirth pools have waterbed style heaters to maintain an optimum water temperature. And they're large enough to accommodate a labor-support person such as the father or a midwife. But, if you're on a tight budget, a roomy standard tub works just fine.
5. Less trauma for baby
– Childbirth can be a strenuous experience for baby as well as mom. Hydrotherapy eases the transition from womb to the outside world and helps the baby adjust. The warm water resembles the uterus environment that a baby's been used to and softens the new experience of lights and noise.
Be sure to check out
Natural Home Water Birth Pictures
of my granddaughter. And sign up for my free
Natural Health Newsletter
to get weekly updates for the health of you and your family.
Click here for the
Site Map
.
Articles you might also enjoy:
Omega 3 Fish Oil for Pregnancy
Healthy Pregnancy Weight Gain Chart
Eating Healthy for Pregnancy Baby Health
Pictures of Pregnancy Stages of Fetal Development
To subscribe to the Natural Health Newsletter, just enter your email address in the subscribe box at the bottom of this page.
© Copyright Moss Greene. All Rights Reserved.
Note: The information contained on this website is not intended to be prescriptive. Any attempt to diagnose or treat an illness should come under the direction of a physician who is familiar with nutritional therapy.


Related Articles
Editor's Picks Articles
Top Ten Articles
Previous Features
Site Map





Content copyright © 2022 by Moss Greene. All rights reserved.
This content was written by Moss Greene. If you wish to use this content in any manner, you need written permission. Contact Moss Greene for details.