11 Omega 3 Fish Oil Benefits for Women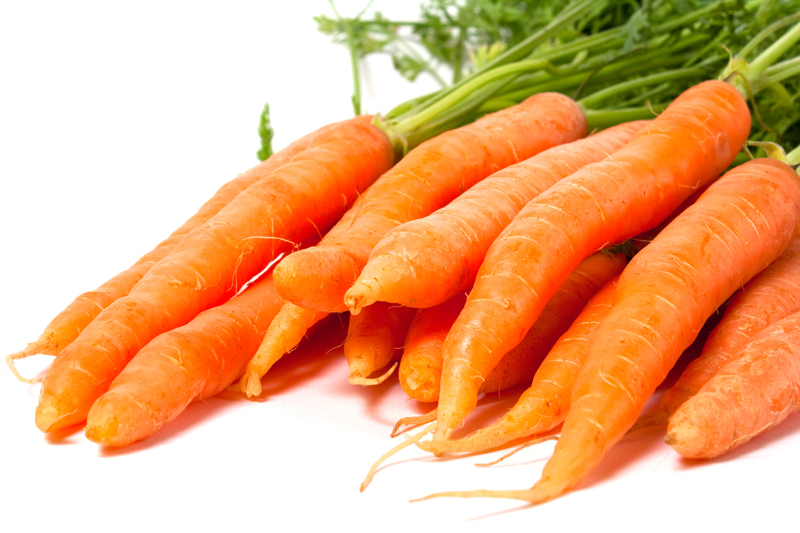 Are there benefits of fish oil exclusive to women? You can bet your life on it! And the benefits of fish oil for women can make your life dramatically better. You'll be much happier and healthier.
That is, if you get your fish oil benefits from pure high quality omega 3
fish oil supplements
.
Why is pure fish oil so different from other omega 3 sources? Quality omega 3 fish oil is the richest and best source of EPA, DHA and DPA – the three omega 3 fatty acids proven in scientific research study after study to produce the following amazing omega 3 benefits.
Omega 3 Fish Oil Benefits for Women
1. Breast cancer protection:
Research shows women with a high intake of fish oil fatty acids have up to 50% less chance of getting breast cancer, which is a major concern for most women. DHA is a natural anti-inflammatory that stops cellular transformation and kills off cancer cells.
2. Relief from menstrual cramps:
Unpleasant PMS symptoms are often the result of a fatty acid imbalance. Omega 3 fish oil relieves monthly pain and cramping known as dysmenorrhea.
3. Improved fertility:
Studies show that infertility is directly related to the amount of fish oil you consume. Fish oil balances hormones, improves hormonal levels and increases blood flow to the uterus. The more Omega 3 fatty acids you get the greater your odds of conceiving.
4. Healthy babies:
Fish oil is essential to a healthy pregnancy diet, facilitating healthy placental blood flow and the efficient exchange of nutrients and oxygen between mother and baby.
5. Preeclampsia prevention:
The high blood pressure during pregnancy, which is known as preeclampsia, can be very dangerous. The omega 3 fish oil fatty acids help maintain healthy blood pressure and greatly reduce any health risks for both mother and child.
6. Full term babies:
Fish oil fatty acids also lower the danger of premature birth. This insures during pregnancy stages a baby has fully formed lungs and reaches a healthy birth weight.
7. Baby's brain development:
A child's brain is especially dependent on the fatty acids found in omega 3 fish oil. For example, DHA has been found to ensure proper brain development and to increase a child's intelligence. It also improves eyesight and the development of motor skills.
8. Less postpartum depression:
Studies show women with a higher consumption of fish oil suffer significantly less postpartum depression. This means better times for both mom and baby.
9. Minimized menopause problems:
By greatly improving hormonal balance, fish oil fatty acids can dramatically reduce menopause symptoms, such as hot flashes and mood swings.
10. Protection against osteoporosis:
Having high levels of fish oil fatty acids has been shown to lower your risk of osteoporosis, which is an especially high risk for women after menopause.
11. Reduced risk of heart disease:
Heart disease kills more women prematurely than any other disease, including breast cancer. And the danger of heart disease in women increases after menopause. Omega 3 fish oil with EPA, DHA and DPA is your best defense.
Want to know how to lower triglycerides, lower cholesterol and lower blood pressure naturally? Fish oil has been shown to do all these things to help you prevent heart disease in easy steps.
As you can see, from the time a woman's born until she becomes a wise elder in her family and community, there are numerous amazing fish oil benefits. Science shows you how omega 3 fish oil works, but then it's up to you to start taking
high quality fish oil capsules
on a regular basis.
To be sure you get the purest, most balanced, best quality, go to the omega 3
fish oil
web site.
Find out about my free weekly
Natural Health Newsletter
.
Click here for the
Site Map
.
Articles you might also enjoy:
Omega 3 Fish Oil Weight Loss Benefits
Top 10 Omega 3 Fish Oil Health Benefits
A Healthy Heart Diet is the Best Brain Food
Natural Breast Cancer Prevention Strategies
To subscribe to the Natural Health Newsletter, just enter your email address in the subscribe box at the bottom of this page.
© Copyright Moss Greene. All Rights Reserved.
Note: The information contained on this web site is not intended to be prescriptive. Any attempt to diagnose or treat an illness should come under the direction of a physician who is familiar with nutritional therapy.


Related Articles
Editor's Picks Articles
Top Ten Articles
Previous Features
Site Map





Content copyright © 2019 by Moss Greene. All rights reserved.
This content was written by Moss Greene. If you wish to use this content in any manner, you need written permission. Contact Moss Greene for details.