Agents of S.H.I.E.L.D. - Season One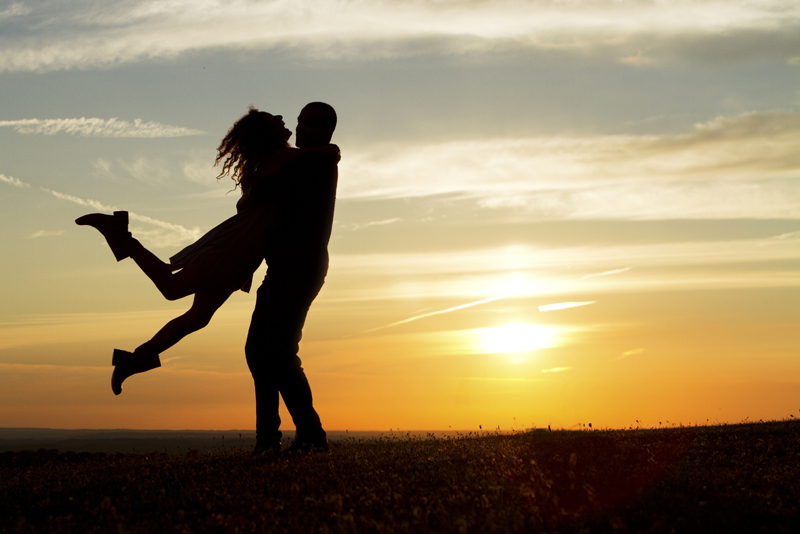 If you enjoy the super natural and even the occasional comic book reference, Agents of S.H.I.E.L.D. might be the show for you. Agents of S.H.I.E.L.D. is based off of a fictional spy agency in the Marvel comic books. S.H.I.E.L.D. stands for Strategic Homeland Intervention, Enforcement, and Logistics Division. The show is centered on a core group of six agents who work to protect the world shortly after everyone has been made aware that super heros exist..
The agents are called on to assist in unusual cases that generally deal with supernatural circumstances. Although the show sometimes brings up the superhero group The Avengers, each episode stands on it's own.
Season one starts off with the team being formed. Agent Coulson is charged with forming a new team. In The Avengers movie, Agent Coulson was presumed to be dead however he is now resurrected. The opening episode hints to the fact that he isn't 100% himself but doesn't immediately explain exactly what happened other than saying he spent some time in Tahiti. Throughout the first season more cludes develop to explain more. The team that he puts together consists of Agent May nicknamed "The Calvary", Agent Ward who is used to working alone but always gets the job done, Skye who was recruited by S.H.I.E.L.D. for her hacking skills, Fitz who is a scientist with multiple PH.Ds and Simmons described as an actual rocket scientist.
The team is thrown together and initially things are rocky as they attempt to gel however as the episodes progress, the team start to bond and work together. The agents generally receive a new case where someone has super human strength or an object makes someone do weird things.
Pros
• The cast works well together; they don't seem forced
• If you are into comic books, you will probably enjoy this show
• You don't need to have an understanding of comic books, for the show to make sense.
Cons
• If you are looking for your favorite super heroes, they are not on this show. However there is a brief cameo by Samuel L. Jackson as Nick Fury from The Avengers' movies
• Sometimes the show moves slowly, it's more of a drama than action-packed.
Agents of S.H.I.E.L.D. comes on ABC however if you are just starting, you can catch up on the show on Netflix.
You can also download the first season of Agents of S.H.I.E.L.D on
Amazon
.
You Should Also Read:
The Returned
Daredevil
The Whispers


Related Articles
Editor's Picks Articles
Top Ten Articles
Previous Features
Site Map





Content copyright © 2023 by Maria Mason. All rights reserved.
This content was written by Maria Mason. If you wish to use this content in any manner, you need written permission. Contact Maria Mason for details.