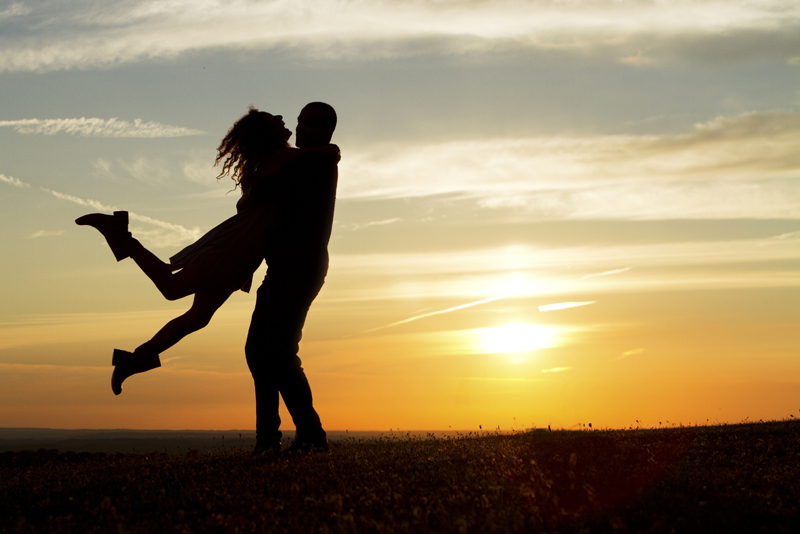 From Executive Producers Carlton Cuse (Lost, Bates Motel) and Raelle Tucker (Trueblood) come, "The Returned". The Returned is a prime time television show that broadcasts on A&E. The show focuses on residents in the small town of who are unsure how to react when family and friends who have died, begin to reappear. Unlike zombies, the returned look and act like they did before they died. The first season has a total of 10 shows and each episode introduces a newly returned character. Upon each person's return, it's evident that they have not aged in the time since their death and they also have no memory of how they died.

The main characters include the town's sheriff who while engaged to be married; his fiancé's former fiancé shows up from the dead. There is also a separated couple whose twin daughter was killed on a school trip and has now returned. They attempt to work things out since their daughter has returned but they have to deal with their other daughter (who aged as normal and now resents her dead sister's return).

A mysterious boy appears and it taken in by a doctor. Although he hasn't spoken, the doctor names his "Victor". It's revealed that home invaders killed Victor many years ago along with his family. Later on, Victor kills someone and is taken from the doctor's home to a shelter. As the series progresses, Victor (who's actually named Henry), displays his power to make people envision negative images as if it's actually happening.

As the season unfolds, no clear answer is given on how or why this specific group of people has returned. The returned vary in age as well as length of time since death. There is also no mention of public outcry or regulations dealing with the returned. Slowly but surely the residents of the town begin to learn of the returned and they try to cope. Some are happy to see have their loved ones back and others are envious because they don't understand why their friend or family member hasn't returned.

With the ending of "Resurrection" and "The 4400", it's easy to be concerned about the future of The Returned. Overall The Returned does a good job of giving you just enough to want to watch the next episode. It will be interesting to see how the storyline and characters continue to interact and develop as the show progresses.


You Should Also Read:
The Walking Dead - Season 2
Daredevil
The Whispers


Related Articles
Editor's Picks Articles
Top Ten Articles
Previous Features
Site Map





Content copyright © 2022 by Maria Mason. All rights reserved.
This content was written by Maria Mason. If you wish to use this content in any manner, you need written permission. Contact Maria Mason for details.