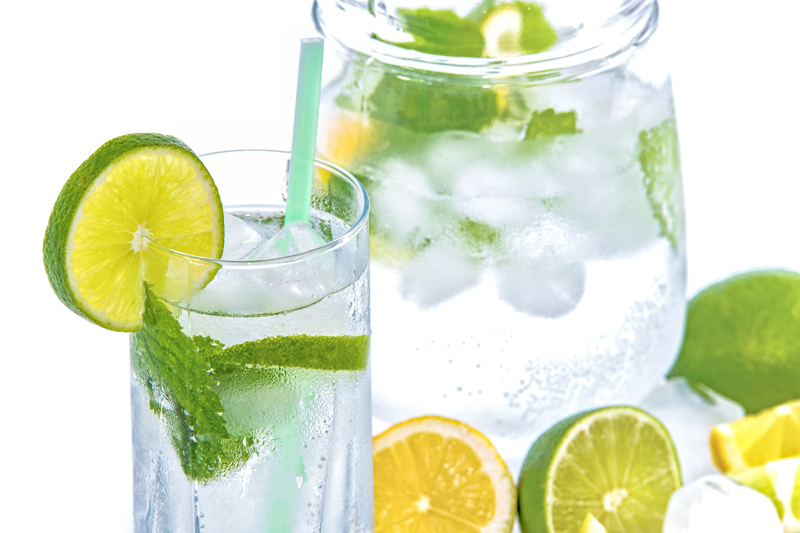 I had heard of salmon patties since I moved to the south but they just didn't sound appetizing. Hamburger patties and chicken patties are well and good but salmon? Fortunately I try to live the culinary rule of trying everything at least once, which is good because it helped me learn that I like eating crocodile but I don't like octopus.

Anyway, I finally tried some salmon patties a few nights ago and encountered a flavor I wished I had discovered years ago. They were good, and surprisingly my kids ate them too. They smell very similar to hushpuppies when frying but you'll want to empty the grease soon after frying is done because the oil soaks up the salmon smell, which isn't a pleasant odor after it has been sitting a while.

Salmon Patties
1 can pink salmon
1 egg
1 tablespoon white cornmeal
1 tablespoon all purpose flour
Pinch of pepper and salt
Oil for frying

Add about 1/2 inch of oil or less to a large skillet and let heat thoroughly over medium heat while you prepare the patties.

Drain liquid from salmon. Remove the big bones from the salmon and as many small ones as you can, you don't have to get them all because they are small and soft and can be chopped with the salmon. I like to remove the brownish black parts of the salmon as well.

Chop salmon until it is in reasonably small pieces and set aside. In a medium sized bowl beat egg with a fork. Mix in cornmeal, flour, salt, pepper, and salmon. Now comes the fun part. Grab a handful of the salmon mixture with your hands and gently shape it into a round patty. I make my patties about the size of a tuna fish can but you can them bigger if desired.

Place patty in hot oil and press them down to help flatten them more with the back of a spatula. Fry until golden brown on one side. Flip and continue frying until the other side is golden brown. Do not turn your burner higher than medium, I keep mine in between 4 and 5. This will help ensure your patty is cooked all the way through without burning the outside and leaving the inside gooey.

Drain on paper towels or a wire rack and eat warm. Enjoy!




Related Articles
Editor's Picks Articles
Top Ten Articles
Previous Features
Site Map





Content copyright © 2021 by Amy R. Kendall. All rights reserved.
This content was written by Amy R. Kendall. If you wish to use this content in any manner, you need written permission. Contact Cati Arcuri for details.