Steal Big Steal Little Film Review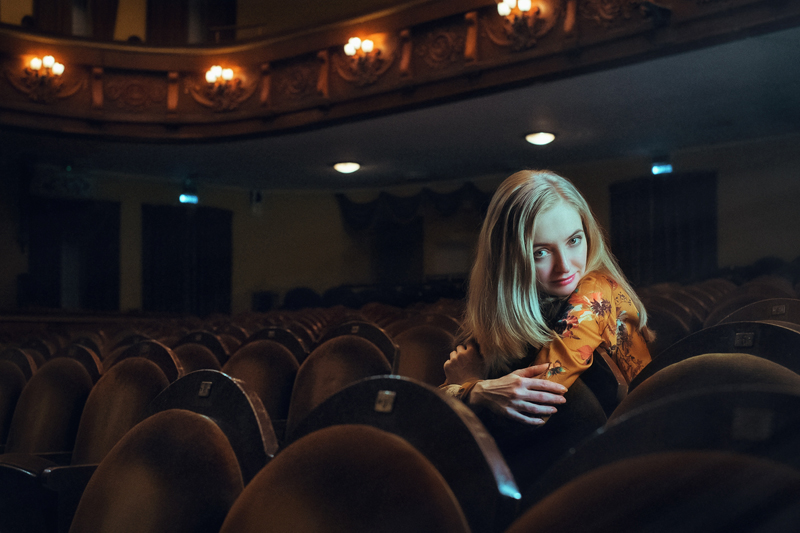 Savoy Pictures, the independent company that released "Steal Big Steal Little", was in business for a few years in the 1990s and I think their marketing department bears the blame for Savoy's hasty demise. Promoting a film with bait and switch tactics is sure to lead to audience disappointment and box office disaster, which is exactly what happened to "Steal Big Steal Little". The title is largely irrelevant to the film's subject matter and the poster describes the film as a "hilarious comedy", which it decidedly is not.

"Steal Big Steal Little" is a family drama that has comedic moments and a progressive political slant. Ruben and Robby (Andy Garcia playing dual roles) are twin brothers who get separated from their parents when crossing the border from Mexico into the US. They are adopted by Mona (Holland Taylor) a wealthy Santa Barbara artist, but get separated again when her marriage goes sour. Ruben stays with Mona, while Robby is raised by his rapacious stepfather. The brothers' opposing worldviews come into conflict when Mona dies and leaves her entire estate to Ruben. Ruben offers to share his inheritance with Robby, but he is intent on selling off the land to developers for a hefty profit.

"Steal Big Steal Little" is director Andrew Davis's follow-up to "The Fugitive" (1993) and audiences will recognize a number of supporting actors who appear in both films. While "The Fugitive" has incredible forward momentum, "Steal Big Steal Little" suffers somewhat from plot sprawl and is a bit long at 134 minutes. The two main action sequences however, a border patrol raid on Ruben's ranch and a shoot-out involving hot-air balloons, play well and are skillfully edited by Don Brochu (Davis's editor on "The Fugitive").

While Alan Arkin is highly entertaining in his role as a former cop and used-car dealer, Andy Garcia's performance is the glue that holds "Steal Big Steal Little" together. Garcia called "Steal Big Steal Little" the "most effervescent film I've ever worked on" and his exuberance is evident on-screen. Garcia's love of music is reflected in Ruben's character and Garcia also composed several pieces for the film's soundtrack.

At the time of its initial release, "Steal Big Steal Little" suffered from a poor marketing campaign and the expectation that filmmaker Andrew Davis would deliver another action-thriller like "The Fugitive". Now, the film can be judged on its own merits. "Steal Big Steal Little" entertains with a story that emphasizes the importance of relationships over possessions.

"Steal Big Steal Little" was released in 1995. It is rated PG-13 for some mild profanity. Available on DVD, I watched the film at my own expense. Review posted on 1/14/2018.

You Should Also Read:
Clinton and Nadine Film Review
Rams Films Review


Related Articles
Editor's Picks Articles
Top Ten Articles
Previous Features
Site Map





Content copyright © 2021 by Angela K. Peterson. All rights reserved.
This content was written by Angela K. Peterson. If you wish to use this content in any manner, you need written permission. Contact Angela K. Peterson for details.