Clinton and Nadine Film Review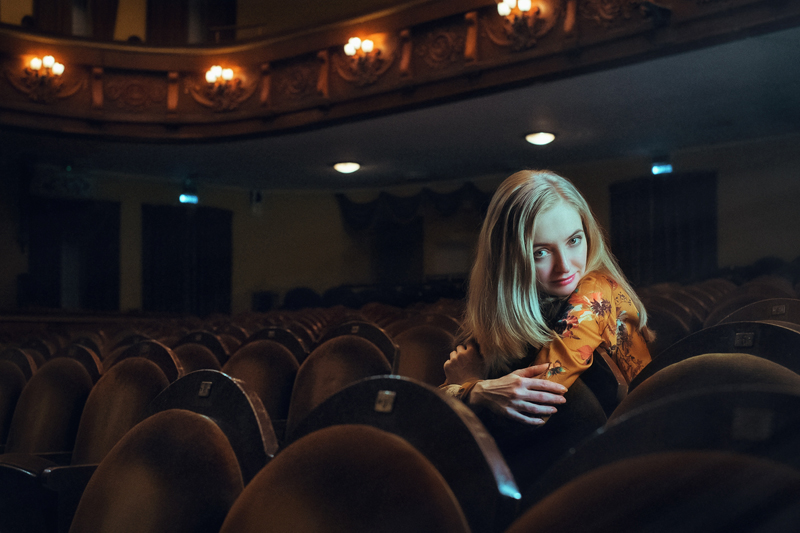 Dorsey Pratt, the cynical and rapacious lawyer played by Morgan Freeman, has the most substantive dialogue in "Clinton and Nadine". Explaining his role in arming the Nicaraguan Contras, Pratt observes that war and money always end up in the same bed. "Some people die; others get rich", he pronounces.

This idea, once introduced, is unfortunately not explored. "Clinton and Nadine" is essentially an offbeat romance that is set in the same type of milieu as the television series "Miami Vice". There are numerous connections between the series and "Clinton and Nadine". Jan Hammer, the composer of the original "Miami Vice" theme, also provides the soundtrack for "Clinton and Nadine". There are at least three or four actors who appeared in the series who also show up in this film. The script for "Clinton and Nadine" was written by Robert Foster (under the pseudonym Willard Walpole). Foster also wrote the screenplay for "Dead Bang", a feature film that was released in 1989 and starred "Miami Vice" actor Don Johnson.

That said, director Jerry Schatzberg does not try to imitate the music video style of the television series. "Clinton and Nadine" does feature a car chase through the streets of Miami (most of the film is set in Florida), but it is accompanied by the sound of squealing brakes – no music. The look of the film is also grittier, favoring earth tones rather than pastels. Schatzberg, who began his career as a fashion photographer in the 60s, is more interested in faces than flashy cars or trendy interiors.

"Clinton and Nadine", a television film that aired in 1988, is representative of a downward trend in Schatzberg's career. He directed three influential features in the 70s: "The Panic in Needle Park" (1971), "Scarecrow" (1973), and "The Seduction of Joe Tynan". "Needle Park" and "Scarecrow" both starred Al Pacino and "Joe Tynan" featured a young Meryl Streep. Schatzberg obviously has an eye for discovering talent. The three leads in "Clinton and Nadine", Andy Garcia, Morgan Freeman, and Ellen Barkin, all gained success in feature films and are currently still at work.

"Clinton and Nadine" is watchable mainly because of its cast. Garcia, who would go on to star in "The Godfather, Part III", must have been thrilled to work with the director of two Al Pacino films. Garcia's character, Clinton Dillard, is a southern boy. His accent tends to ebb and flow, and Garcia also exhibits an over-reliance on a wide-eyed look to express emotion in any scene. His star potential is evident, however, and his energy onscreen compensates for the deficiencies in the script.

"Clinton and Nadine" has the alternate title "Blood Money". The film originally aired on May 28th, 1988. The DVD version does contain some profanity that must have been deleted for television. I watched the film at my own expense. Review posted on 9/8/2017.
You Should Also Read:
Prague Duet Film Review
Dead Bang Film Review


Related Articles
Editor's Picks Articles
Top Ten Articles
Previous Features
Site Map





Content copyright © 2021 by Angela K. Peterson. All rights reserved.
This content was written by Angela K. Peterson. If you wish to use this content in any manner, you need written permission. Contact Angela K. Peterson for details.