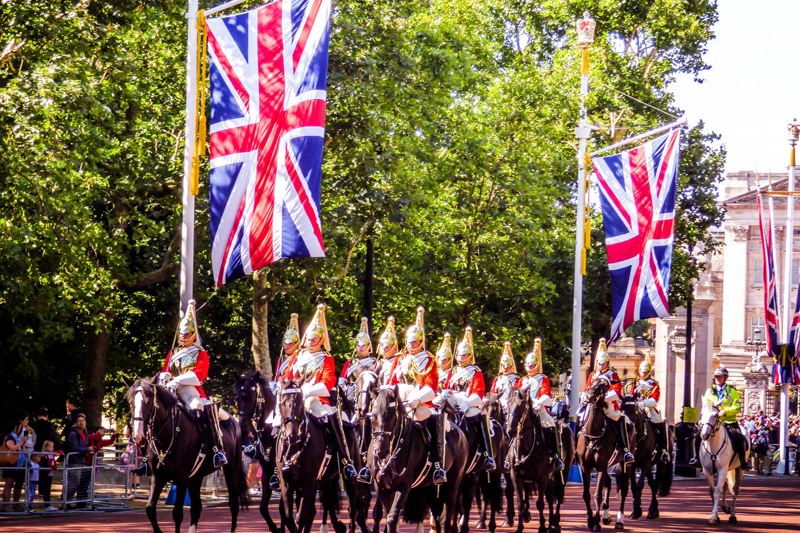 I did a Google search on If and the second result was the text of Rudyard Kipling's poem. It is wonderful to know that a word so common, so frequent, should still link straight to a poem that speaks clearly and honestly about the human condition and our potential for greatness in everyday life. Some might see this poem as didactic, moral, suggesting a certain way of life and being. Agreed to a point, yet suggestions in the poem are prefaced by if or or or and . They are not saying what you should do, they are suggesting what you could do. To quote the last lines of the poem...

If you can fill the unforgiving minute
With sixty seconds' worth of distance run,
Yours is the Earth and everything's that in it.
And – which is more – you'll be a Man, my son!

This is a poem that exhorts greatness. That says that anything is possible. That believes in the goodness of those who learn the faults and symptoms of the human condition, and appreciate how being with what is without reacting like for like improves, tempers and develops learning about family, community, communication, life and being:

If you can wait, and not be tired of waiting,
Or being lied about, don't deal in lies,

So simple, yet so true. How easy it is in this age of digital media and everything on demand to expect an instant response. Yet what is wrong with waiting? What is wrong with a doctor taking the time with someone to understand their condition fully and give a heartfelt and accurate diagnosis and cure, even if it does delay the next patient? In the long run this will save time and money. As to lies, what is truth? People do not like not knowing, and have since the beginning of time made stories to fill the gaps they do not understand.

The fourth verse talks about achieving success, losing gains and starting again. An appropriate adage for the modern age;

If you can make one heap of all your winnings
And risk it on one turn of pitch-and-loss,
And lose and start again at your beginnings
And never breathe a word about your loss...

I came across if as a child, and the poem made me review and question my moral compass (I have to confess to a slight disappointment that the poem was aimed at boys not girls). Rudyard Kipling, born in 1865, encapsulated in If an understanding of human nature that may hold true for all time.

You Should Also Read:
Siegfried Sassoon
Charles Dickens
The Bronte Sisters


Related Articles
Editor's Picks Articles
Top Ten Articles
Previous Features
Site Map





Content copyright © 2023 by Asha Sahni. All rights reserved.
This content was written by Asha Sahni. If you wish to use this content in any manner, you need written permission. Contact Sarah V Monaghan for details.