Shepherd's Pie or Cottage Pie - That is the Question!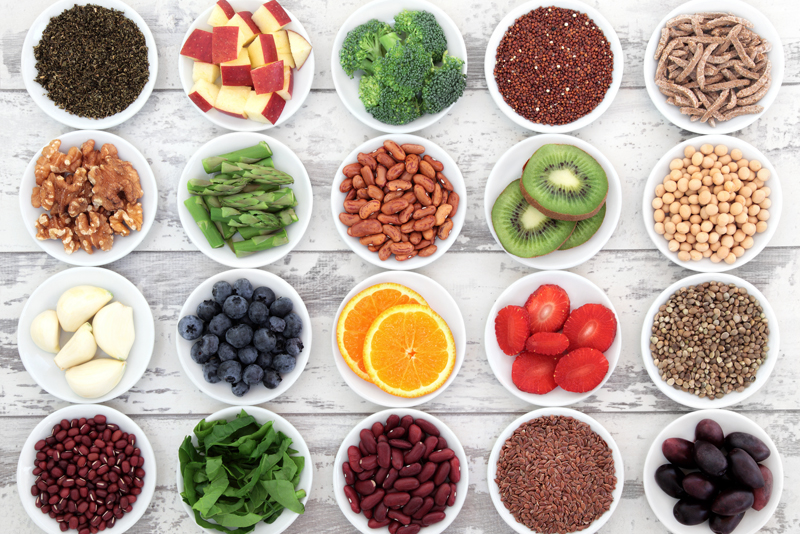 England's traditional pies don't always come with a short crust pastry. In fact three of the most popular pies that are served in English homes, pubs, and restaurants, are actually crustless. Shepherd's Pie, Cottage Pie, and Fish Pie (sometimes called Ocean Pie) feature creamy mashed potatoes on top of the filling rather than a traditional pie crust. Sometimes cheese is added to the top of the potatoes, then it is baked until crisp and bubbly.
Shepherd's Pie and Cottage Pie are almost identical, except one is made with lamb and the other is made with beef. There is a controversy, however, among Brits and Americans, as to which is which. My English flight attendant friend, Susan, told me that in the area of England where she grew up, Shepherd's Pie was made with beef and Cottage pie was made with Lamb; common sense would tell us it should be the other way around, but it isn't.  
Delia Smith, whom I consider the Julia Child of British Cooking, and my favorite British Cook, says that Shepherd's pie has lamb and Cottage Pie has beef. I also found a recipe from Bon Appetìt Magazine that included lamb in a recipe for Shepherd's Pie. However, recently I ordered Shepherd's Pie at a pub in London and it was filled with beef; this picture is of that Shepherd's Pie.  
I guess the name doesn't really matter, and the following recipe, which I will call Shepherd's Pie, but which you may want to call Cottage Pie, uses the leftovers from your Sunday Roast Dinner and is very quick and easy. In fact, I prepare it when I'm cleaning up the Sunday dishes, since it just means a few minutes of cutting up the leftover veggies and meat and mixing them with the leftover gravy. When I cook my Sunday Roast Dinner, I always make plenty of mashed potatoes to allow for this pie. I never serve fake potatoes, even the so-called good ones (which aren't really very good unless you are absolutely desperate!), and it's the same amount of cooking time and mashing time to prepare a double amount of mashed potatoes.
Incidentally, Shepherd's Pie was on the menu at Hogwarts, but the books don't tell us whether their's was made with lamb or beef. Since Roast Beef was also a menu item, I'm supposing that the Shepherd's pie was made with the leftovers from the Roast beef.
Shepherd's(or Cottage)Pie made with Leftovers
Chop the leftover vegetables (carrots, parsnips, onions, rutabagas) into medium dice. Cut the leftover beef into small dice and mix with the leftover vegetables. Stir in the leftover gravy and thin with a little water if it is too thick. If you don't have enough gravy left over, you can add a can of beef gravy. Pour the mixture into a casserole dish. Heat the leftover mashed potatoes in the microwave until they are soft enough to spread over the beef mixture; spread evenly over, then top with cheese. Put the dish into a 350° oven and bake until heated through and bubbly.  
Note: The cheese is optional. If you don't use it, you may brown the potatoes under the broiler for a minute or two after the casserole is heated up.      
You Should Also Read:
Harry Potter and Quick Cooking


Related Articles
Editor's Picks Articles
Top Ten Articles
Previous Features
Site Map





Content copyright © 2022 by Karen Hancock. All rights reserved.
This content was written by Karen Hancock. If you wish to use this content in any manner, you need written permission. Contact Karen Hancock for details.