Home Air Cleaners - Allergy and Pollution Solutions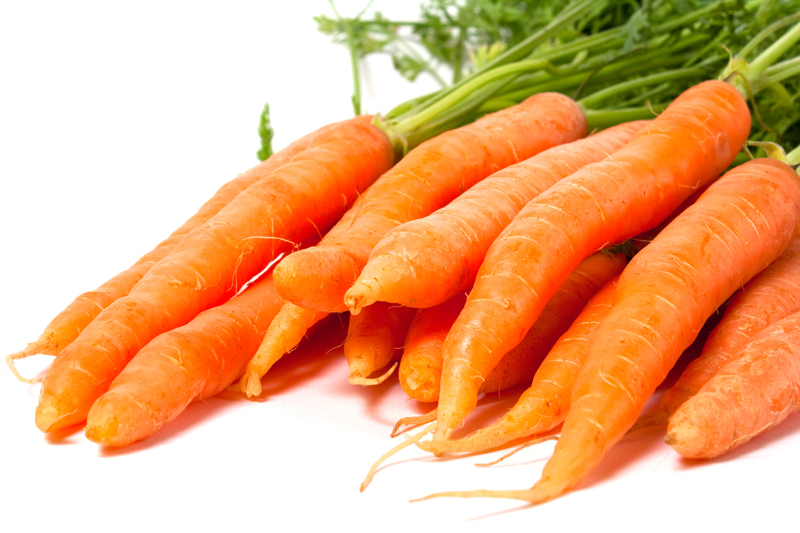 Home air cleaners
are a good idea, especially if you're one of the millions of people suffering from allergies, asthma and other respiratory conditions.
These appliances, however, cost anywhere from less than a hundred dollars to over a thousand dollars, so before you spend a dime the words to the wise are "Buyer Beware."
For more specific detailed information about popular air cleaners, please click on these following links:
Indoor Air Purifier
Discount Air Purifier
An efficient home air cleaner will help reduce typical household pollutants – bacteria, pollen, tobacco smoke, dust and animal dander – down to a thousand times smaller than human hair. Some machines will even destroy molds, viruses and fungi.
But first a warning! Independent testing by Consumer Reports (May 2005) showed that some of the more expensive, highly promoted machines were not very effective. In some cases, the lower priced units worked far better than the more pricier models. And others units were found to emit high levels of ozone, which can cause coughing, wheezing and chest pain, deaden sense of smell and increase sensitivity to pollen, mold and other allergy triggers.
Consumer Reports recommends machines with a high clean air delivery rate (CADR) certification issued by the Association of Home Appliance Manufacturers (AHAM). A CADR rating over 350 is excellent. A rating below 75 is poor.
They also say machines that produce more than 50 parts per billion (ppb) of ozone expose users to potentially harmful high ozone levels. Therefore, you should probably think twice before purchasing an air cleaner with low CADR and/or high ozone or one that doesn't include these ratings in their sales literature. And never buy a unit based solely on the manufacturer's sales pitch. Always try to get a second independent opinion.
One more thing! Most homes need only one unit per floor to do a good job of keeping the air as clean as possible - especially if there is a fairly open floor plan. Therefore, don't be fooled by the common "buy one and get half off on a second uniit" deal that many purifier companies offer. Place your unit at the end of a room near a door where traffic and air patterns flow and you'll get a lot more efficiency from just one machine.
No matter which machine you choose, the Environmental Protection Agency and the American Lung Association also recommend banning indoor smoking, candle burning, wood fires and scented household cleaners. They also suggest you keep all solvents, pesticides and heavy duty cleaners outside. And, by all means, keep your home well ventilated.
These steps along with a good air cleaner will do much to keep your home free of airborne irritants and make a tremendous difference in the quality of life for anyone with allergies and asthma. Remember, you can't live without clean air. Your every breath depends upon it.
For the Health, Weight Loss and Natural Nutrition Newsletter,
click here
.
Click here for the
Site Map
Articles you might also enjoy
Air Purifier Comparison
Nutrition 101
Ten Healthy Habits
To subscribe to the Nutrition Newsletter, just enter your email address in the subscribe box at the bottom of this page.
© Copyright Moss Greene. All Rights Reserved.


Related Articles
Editor's Picks Articles
Top Ten Articles
Previous Features
Site Map





Content copyright © 2023 by Moss Greene. All rights reserved.
This content was written by Moss Greene. If you wish to use this content in any manner, you need written permission. Contact Moss Greene for details.