How to Celebrate Earth Day Every Day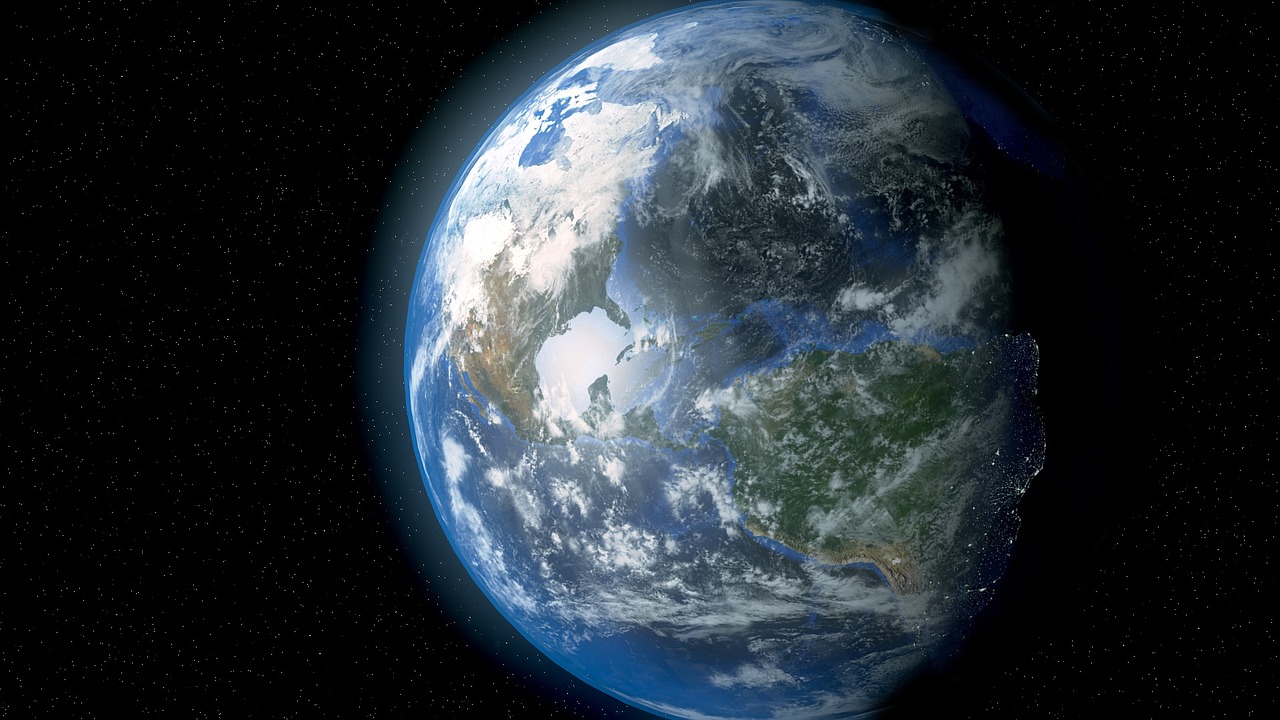 Are you wondering what you can do to help keep our planet healthy? Earth Day takes place each year on April 22nd, but you don't need to wait until then to develop good habits that will help the environment. Here are some things you can do year round to celebrate Earth Day:


Don't Use Plastic Bottles


Plastic bottles are convenient, but they're also bad for the environment. Plastic bottle decomposition can take about 450 years or more. In addition, plastic releases toxic hardeners and plasticizers that make their way into the environment and our bodies. Instead of plastic bottles, get a reusable glass bottle that you can fill with water each time you step out. It will help to reduce waste as well as keep you hydrated at your convenience.


Buy Organic


Organic food possess a green advantage compared to conventionally produced foods and goods. These foods are strictly grown under controlled measures that help to promote healthy water, soil, and reduce pollution. Chemical fertilizers and pesticides are discouraged in organic farming. When it comes to products, organic products are produced under strict conditions meant to facilitate environmental sustainability. Most of these products are fair trade certified. You can easily recognize them by the labels.


Be Sure to Recycle


Recycling is not a job meant for the government and big companies only. The idea here is for you to recycle anything that has the potential. For you to recycle more, make a tendency of buying biodegradable and reusable products. Those empty jars and wine bottles in your home shouldn't just end up in a garbage site somewhere and take thousands of years to decompose. Be creative and come up with ways to ensure you recycle what you can and those that you feel you can't use, let them end up in the right hands for recycling or proper disposal.


Use Natural Cleaners


Cleaning products are produced in hundreds of thousands each year for sanitization and cleaning our environment. But do we understand what effects these cleaners have on our health and the environment? It's not a good impact. It's therefore important that you do away with the toxins on your shelves and introduce the green cleaning products. These green products or natural cleaners are made of natural ingredients, which makes them better for the environment.


Install Better Windows


We live in times of extreme weather conditions from time to time. It's therefore important to consider installing energy efficient windows. Windows are responsible for heat loss and heat gain by 25% to 30% in our homes. The windows for you to install will depend on the climatic conditions of the area. In cold climates, gas-filled windows work best while in warm climates windows with coatings are ideal. It's best to consult professional for more advice.

Learn how to celebrate Earth Day throughout the year so that you can keep the planet healthy. Trying some of these tips can help get you started!




You Should Also Read:
How to Compost Naturally
How to Help Your Children Go Green
Ways to Conserve Water at Home




Related Articles
Editor's Picks Articles
Top Ten Articles
Previous Features
Site Map





Content copyright © 2022 by Katherine Tsoukalas. All rights reserved.
This content was written by Katherine Tsoukalas. If you wish to use this content in any manner, you need written permission. Contact Katherine Tsoukalas for details.