Valid Research vs. Hype Marketing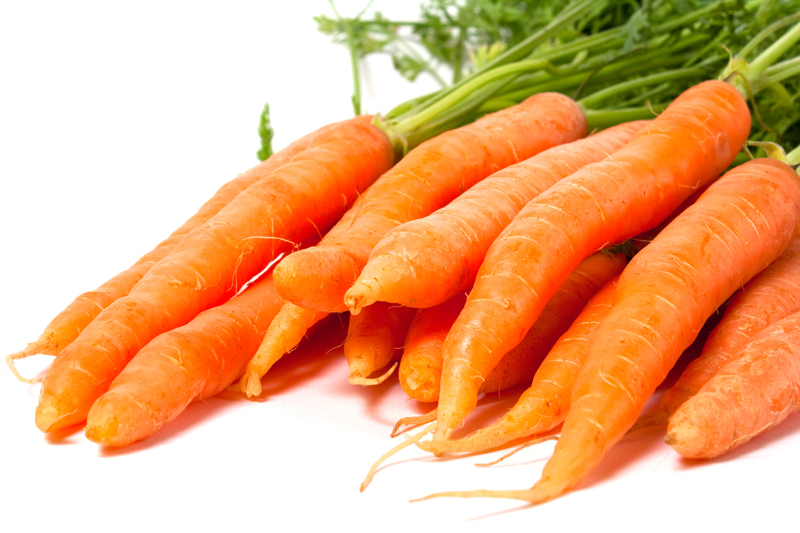 My Mother used to say, "All that glitters is not gold." And that's certainly true. But it didn't stop me from buying into some "fool's gold." And as Mom was also fond of saying, "A fool and her money are soon parted." BINGO!
How about you? Have you ever been conned? The word "con" comes from CONfidence. And, in my opinion, it's fine to win someone's confidence if it's based on truth, but not if it's based on hype marketing. Let's take a look at truth vs. hype in relation to scientific research. That way, maybe you and I will never get conned again.
Valid research is peer reviewed research published in a reputable journal. As an example, let's use
The American Journal of Clinical Nutrition
. This publication is set up to review and publish innovative nutritional research. All submissions, and there are thousands, must be reviewed by a panel of highly respected nutritional scientists.
Blatant flaws are easy for this team of experts to spot. And many submissions are rejected at the outset for poor criteria. You've heard of various research criteria such as control group, placebo and double blind studies. Everything that passes the initial peer review test is then gone over with a fine tooth comb. Any studies accepted for publication in
The American Journal of Clinical Nutrition
have been rigorously and discriminately screened by the team of experts. Only scientific research that's original, valid and significantly important is published in a peer review journal. You can see why this kind of publication would give a product, company or specific research, prestige and respectability.
That's why slick unscrupulous marketers throw the term "peer review" around freely and try to milk it for all it's worth in order to fool you. How do they fool you? Too easy! Some just say they have peer review research. If you ask to see it, they tell you most sincerely, "Oh, it hasn't been published yet" or "It's only for doctors." Some personally fund a biased study at a university and hope you won't know the difference. They count on your trusting nature, as they laugh all the way to the bank.
Other marketers have discovered they can write a pseudo research article, make outrageous false claims and publish their piece in a "trade" journal. Or sometimes they make up their own journal and give it an impressive sounding title. They call it "peer review" and hire some hungry doctors to fake the scientific team. Hype marketers are getting more and more clever at these pseudo-scientific "vanity" journals. And they count on you to be so impressed by what you see in print that you never question their lack of integrity.
What can you do to protect yourself? Well, first keep an open mind. There are respectable marketers promoting good quality, highly effective, proven products based on valid science. You can always ask, "Where's your research?" If they can produce it, look up the publication in the
"List of Journals Indexed in Index Medicus"
. Or you can call the librarian of the nearest medical school. Ask if the library subscribes to the journal and if it has a good reputation. If you don't get a positive answer, move on and don't look back.
When it comes to nutritional supplements, it's not just your pocketbook that's at stake, it's also your well being. So be a smart consumer. Always remember, "All that glitters is not gold." But, also remember, "There's gold in them there hills" – even though you may have to dig for it. Authentic peer review research is like having a good treasure map.
Be sure to check out my
Natural Health Newsletter
.
Click here for the
Site Map
Articles you might also enjoy
Is It Hot or Is It Not?
All Natural Health Supplements for Humans
Product Reviews
To subscribe to the Natural Health Newsletter, just enter your email address in the subscribe box at the bottom of this page.
© Copyright Moss Greene. All Rights Reserved.
Note: The information contained on this website is not intended to be prescriptive. Any attempt to diagnose or treat an illness should come under the direction of a physician who is familiar with nutritional therapy.
You Should Also Read:
Site Map
Is It Hot or Is It Not?


Related Articles
Editor's Picks Articles
Top Ten Articles
Previous Features
Site Map





Content copyright © 2023 by Moss Greene. All rights reserved.
This content was written by Moss Greene. If you wish to use this content in any manner, you need written permission. Contact Moss Greene for details.