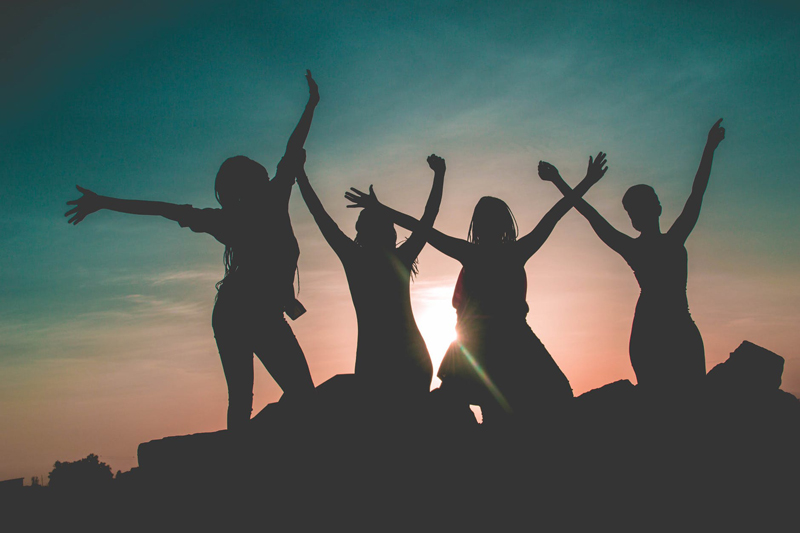 Hard to believe this today, but Women's Studies did not always exist as a college or university level course of study. Gerda Lerner is responsible for this historic recognition of Women's Studies as valuable and worthy of full academic inclusion. Lerner died at the age of 92.

The creation of academic programs for Women's Studies isn't all we have to thank Lerner for. She is also responsible for our annual March observance of Women's History Month. Likely her early years in a Nazi prison camp shaped her commitment to seeing that women were fully represented in history. Lerner also championed civil rights and advocated for unionization of film workers. She was a founding member of the National Organization for Women (NOW).

Lerner earned a Ph.D. in history from Columbia University in 1966. She went on to teach at Sarah Lawrence College (where she founded the Women's Studies program) and the University of Wisconsin. Former students remember her as the kind of professor that expected a great deal of them. It has been said that she expected a lot of herself as well.

Lerner was a prolific writer. Her books include The Creation of Patriarchy and The Creation of Feminist Consciousness. Both are seminal Women's Studies texts. The term feminist, which simply means advocating for equal political, social, and economic equality with men, has been so maligned that it is completely misunderstood and largely rejected by many women. Many women, though desirous of equal rights, cannot allow themselves to openly demand them because they fear the feminist label. Reading one or both of these texts can lend new perspective on the issue of equality.

Born to a Jewish family in 1920, Lerner, then Gerda Kronstein, would later marry Carl Lerner, a film editor. Together the pair brought the book Black Like Me to the big screen. Black Like Me chronicles the story of a white Southern journalist's experience of living as a Black man.

Gerda's children, Stephanie and Dan, remember their mother as strong willed. For those of us that did not know her personally we will remember her as one of the people that helped to make women visible in history. It is precisely because of her strong will that women's voices and experiences are included in the chronicle of our past as a nation. Gerda Lerner's strong will demanded that she fight for justice, equality and inclusion. Her example is a powerful one for us all.



Related Articles
Editor's Picks Articles
Top Ten Articles
Previous Features
Site Map





Content copyright © 2019 by Barbara Gibson. All rights reserved.
This content was written by Barbara Gibson. If you wish to use this content in any manner, you need written permission. Contact Barbara Gibson for details.