Maeve Binchy Bio and Story Review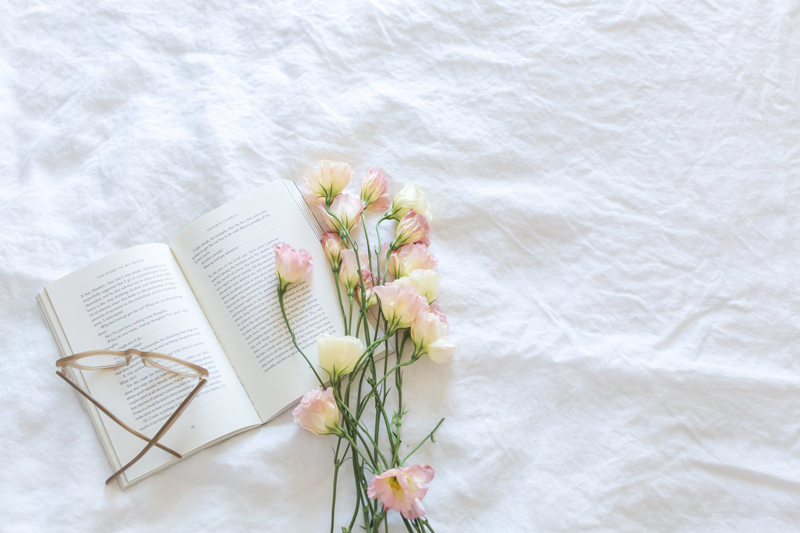 A Mini Bio for Maeve Binchy
Anne Maeve Binchy was born on May 28, 1939, in Dalkey, Ireland. She died on July 30, 2012, in Dublin, Ireland. She was married to Gordon Snell from 1977 until her death.

She was the oldest of four children. Her educational record shows she was a student at St. Anne's, Holy Child Convent, and University College Dublin. At a point in her early career she was a teacher.

Binchy was also a columnist, novelist, playwright, short story writer, and professional public speaker.

Writing under the pen name, Maeve Binchy, she was known for her own style of humor when it came to portraying her characters, settings and circumstances.

Review
No Spoilers!
"A Tactful Conversation" is from Maeve Binchy's book, A Few Of The Girls Stories. This 36 short story collection showcases her very best writing, and is divided into six categories:

*Friends and Enemies
*Love and Marriage
*Your Cheating Heart
*Relatives and Other Strangers
*Work and No Play
*Holidays

Meeting and falling in love for a second time does not always have a fairy tale ending. It can be difficult to sort out relationship pains from the past. Even more so if two of those pains are the grown children of your new beau. The story "A Tactful Conversation" is from the section entitled Love and Marriage.

In a nutshell, Beth was Larry's secretary, and later became his personal assistant. As a reader, we watch through her eyes the progression of Larry's family through portraits he keeps on his desk — his wife and two daughters. The daughters change as they grow older, however the smile of Larry's wife never changes.

One day Beth notices that something is missing. Not the picture itself, but the wife. At the time she notices this new photo, Beth is no longer Larry's personal assistant, she now runs her own department and has just broken up with her longtime boyfriend. Larry and Beth begin to meet for business drinks, and later it transgresses into business dinners, romantic dinners, and onward to sleepovers.

As time goes by, Larry convinces Beth it is time to meet his daughters. The two plan a chance meeting at a bookstore. An accidental — oh golly look who it is — kind of meeting. The girls immediately define Beth as the other woman! After the two girls pull what can be called a not so tiny tantrum, Beth lays it on the line.

I will let you read the story to find out the ending.

Why I Love This Story:
This is a story I will read again and again. I thought the writing was excellent. It was written in a concise format without flowery prose. This style by no means cheapens the notion of romance. Instead, I felt that Binchy's straightforward writing brought forth realism. In this case, it was the realism of being in love with a divorcee that has children. No flowery moments whatsoever! However, I did find romance was indeed defined by Beth's ingenuity when it came to handling the dissension, or should I say bratty behavior of the two girls.

Book Information

Title: "A Tactful Conversation" from the collection A Few Of The Girls Stories

By: Maeve Binchy

ISBN: 978-1-4104-8618-9

Copyright: 2015, Gordon Snell, Thorndike Press, a part of Gale, Cengage Learning.

Publisher: Published in 2016 by arrangement with Alfred A. Knopf, a division of Penguin House LLC.

Review Copy Note — The copy of A Few Of The Girls Stories I used for this review was borrowed from my local branch of the Columbus Metropolitan Library system in Columbus, Ohio.

I love reading short stories and I'm always interested in finding new ones. Please leave any suggestions, comments, or questions in the Short Stories forum.


Related Articles
Editor's Picks Articles
Top Ten Articles
Previous Features
Site Map





Content copyright © 2022 by Michelle Anne Cope. All rights reserved.
This content was written by Michelle Anne Cope. If you wish to use this content in any manner, you need written permission. Contact Michelle Anne Cope for details.