How to Write a Best Man or Maid of Honor Speech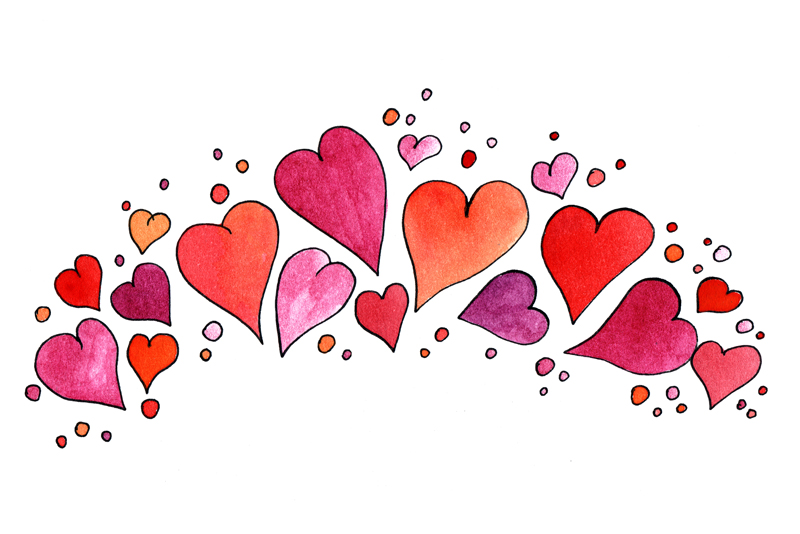 One of the many, and possibly most nerve-wracking duties as a best man or maid of honor is the unavoidable reception speech. Public speaking is a legitimate fear for many and the added stress of the importance of this performance only increases the anxiety. Just know that you are not alone, many a best man and maid of honor conquered this challenge before you, successfully honoring their bride and groom, while simultaneously entertaining a room of family and friends.

The following tips are sure to set you in the right direction for your moment of glory giving the Best Man/Maid of Honor speech.

1. Speak from the heart. Above all else, sharing genuine love and emotion with your speech leads to inevitable success, despite your underlying nerves. As a friend or sibling of the couple of honor, it won't be difficult to express true happiness and congratulations, and in return, your audience will offer the same love and support back to you for sharing such emotion. Let this positivity encourage your confidence to help you easily glide through the speech.

2. Share wedding appropriate memories. You may have known the bride or groom your entire life, but that is not an excuse to share every dirty (albeit funny) secret you have tucked in your memory. Adding a humorous anecdote from your history or about the couple is a perfect way to entertain your audience, but be sure to keep it at a level where grannie doesn't blush and the groom won't be banned to the couch on his wedding night.

3. Less is more. The perfect reception speech should be long enough to warm the bride and groom's hearts without dragging everyone through the last 20 years of your friendship. Prepare a meaningful speech lasting two to five minutes at the most. In addition, remember that you will be center stage for the duration of that speech, and two minutes can feel like a lifetime when you're in the spotlight.

4. Practice makes perfect. Once you prepare your speech, hopefully well in advance of the big day, practice reciting it in front of a trusted audience. This ensures your time is at a good length and if you get any cringes from your critic, you'll know to take your stories in another direction. Plus, the more practice you get, the more comfortable you'll be on the big day.

5. Get creative. If you're a talented musician or have a unique performance skill, prepare a special, unexpected surprise for your bride and groom. They will inevitably be blown away by a best man or maid of honor song prepared especially for their wedding day. Just be sure your performance is appropriate and 100% focused on the couple, rather than you as the performer.

6. Remember, you are loved. As the best man or maid of honor, feel confident in throwing your speech anxiety away. You were chosen to stand by your bride or groom because you are loved and your support is appreciated. Don't be fearful of taking the mic in front of the crowd; the wedding day is about love, family and celebration, so your nerves can be checked at the door.

A few more helpful tips
• Having a drink to loosen up, totally acceptable. Downing shots at the bar before your speech, a definite no, and a true recipe for disaster.

• Hold off of any bachelor/bachelorette party anecdotes; they probably aren't appropriate and it might be too soon to dredge up those memories.

• A tip for the bride and groom: do not open up the mic for a speech free-for-all. This is always a bad idea.

• Do thank the bride and groom (and their parents, if appropriate) for such a beautiful wedding and celebration.

• At the culmination of your speech, raise your glass and cheers/toast the newly married couple.



Related Articles
Editor's Picks Articles
Top Ten Articles
Previous Features
Site Map





Content copyright © 2021 by Christina Marie McBride. All rights reserved.
This content was written by Christina Marie McBride. If you wish to use this content in any manner, you need written permission. Contact Christina Marie McBride for details.