Planning an Engagement Photo Session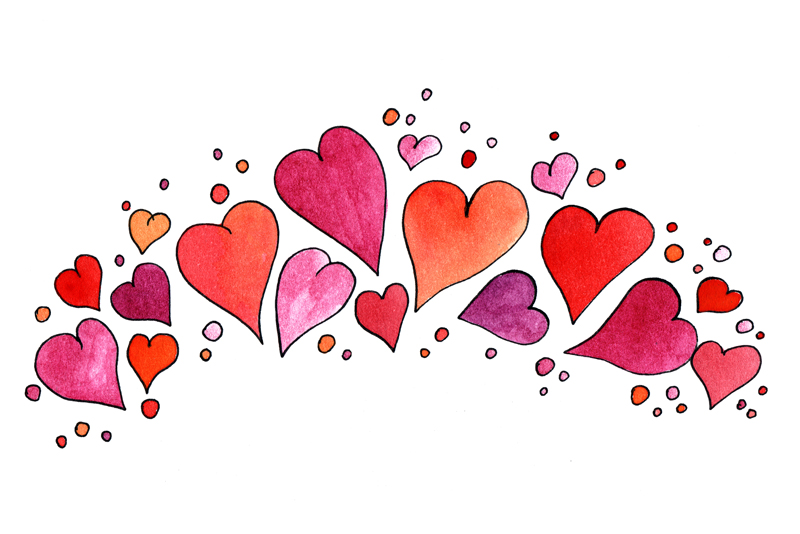 Engagement photos are the first shared glimpse of a couple beaming in love after their engagement. It's difficult not to smile seeing a couple expressing their love and excitement during such a special time in their relationship.

While our photos are definitely prevalent and plastered all over our social media sites, more often than not, they are group shots or taken with one arm outstretched in the photo (yes, the "selfie"). With the overabundance of "selfie" pictures, a professional engagement photo session is a welcomed reprieve - the results of which will undoubtedly be enjoyed by you and your family!

From a planning perspective, the engagement photo session serves as an interview between you and your wedding photographer. This is an opportunity for you to get to know your photographer and get an idea of how he or she works. You will want to be sure you and your fiancé are comfortable with your photographer's methods and personality prior to your wedding day.

From your photographer's perspective, it's also a chance to understand your personality as a couple and find the best way to capture the emotion between the two of you on camera.

Overall, this session is a perfect opportunity to be at ease in front of the camera and create a good rapport with your vendor. On your wedding day, the photographer will be with you from beginning to end, so being relaxed with one another is important.

Many photographers offer packages with wedding photography contracts to include an engagement session. This is usually worked into the price but if not, be sure to negotiate the terms to come to an agreement. On the other hand, if you are looking at this as a chance to choose between two photographers, discuss the options for a separate engagement session with the opportunity to move forward with the wedding day contract if you work well together.

The engagement photo session is a great benefit to you as well as your photographer. Ultimately, it will bring your photographer more business if you rave about your engagement photos and how excited you are about the upcoming wedding photos.

In addition to portraying love (that's a given), these photos should depict who you are as a couple. Take this into consideration while picking your location and opt for a setting the two of you have experienced together. A vineyard or beach you love is great if you enjoy the outdoors, or if the two of you enjoy the hustle and bustle of a big city, use that as your backdrop.

If the two of you are in a place you love, your happiness will shine through and will enhance the outcome of your photos. Your photographer might also have some great suggestions for location once he or she gets to know you. With the right setting and high level of comfort, your photos will be stunning and highlight the best you have to offer.

The best way to capture genuine emotion on camera is to find a way to be relaxed - with that said, still be sure to put a little effort into your appearance for the engagement photos. I'm sure your fiancé is most content on the couch watching football, but he should probably (no, definitely) leave his sweats at home!

Don't worry about matching each other perfectly or donning a three piece suit - simply try to complement each other with your attire. Your photos should portray a timeless depiction of you during this time of your life. Just like choosing wedding or bridesmaid dresses, you want to be able to look back on these photos and not cringe.

If you're up for it, talk to your photographer about the possibility of a couple wardrobe and/or scenery changes to range from completely casual to a semi-formal look. Don't overdo it on your appearance for the engagement photos but have fun playing with options for this occasion. It's not every day we get to experience a photo shoot – not to mention these photos will absolutely be a step above your current Facebook shots!

If you are feeling creative or want to give your photographer carte blanche on the session, consider setting up a scene for your shoot. A romantic candlelit dinner in your favorite park or a dramatic dipped kiss in the middle of a busy downtown city street will require details and set up, but if you want drama let your photographer work his creativity.

Whether you decide on a natural or a more dramatic depiction of you as a couple, get the most out of your engagement photo session by allowing your love to come to life through the photos. They will bring great joy to you and your loved ones as you reminisce on such a special time in your life.



Related Articles
Editor's Picks Articles
Top Ten Articles
Previous Features
Site Map





Content copyright © 2018 by Christina Marie McBride. All rights reserved.
This content was written by Christina Marie McBride. If you wish to use this content in any manner, you need written permission. Contact Christina Marie McBride for details.