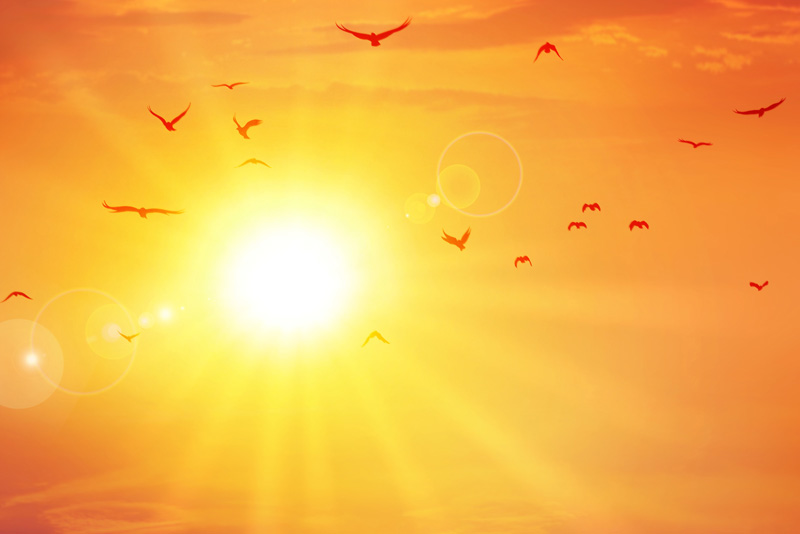 Proverbs 11:25
The generous prosper and are satisfied; those who refresh others will themselves be refreshed.
This seems to turn today's popular viewpoint upside down. The common thread of thought in our culture is to "Look out for number one" and to be very careful what you give away, whether money or time or energy. After all it takes so much of each to meet our own needs. Who can blame us when we don't have very much left over to give to charitable efforts? Shouldn't one's priority be his own welfare? To live humbly, paying less attention to our own affairs and taking more time caring for others is a foreign concept for most of us in this fast paced society.
God's word gives a different perspective on the priorities of life.
From Proverbs 11:25
The generous
(meaning: liberal in giving; unselfish*)
prosper
(meaning: to be successful or fortunate*)
and are satisfied
(meaning: completely paid, as a bill*);
those who refresh others
(meaning: to renew the well-being and vigor*)
will themselves be refreshed.
As I understand this, if we give or our money, time or energy to help others, we will be repaid and will have more time and energy ourselves. We can see this in going to comfort those in sorrow. We don't realize the capacity we have for comfort until we abandon ourselves to comforting someone else.
Bible study teachers experience this as they open the scriptures for someone else. They will gain deeper understanding of scripture through God's Holy Spirit and from the students themselves.
Proverbs 19:17 says,
If you help the poor, you are lending to the LORD—and He will repay you!
How much should you give? That is a question that is between you and God.
2 Corinthians 9:6-8 advises,
Remember this—a farmer who plants only a few seeds will get a small crop. But the one who plants generously will get a generous crop. You must each make up your own mind as to how much you should give. Don't give reluctantly or in response to pressure. For God loves the person who gives cheerfully. And God will generously provide all you need. Then you will always have everything you need and plenty left over to share with others.
The way to see God's power is to step forward and to put it to the test. We are not meant to keep to ourselves. Our purpose is to reach out to others. Reach out with whatever it takes to refresh another and see if you don't receive God's refreshing.
*The Random House College Dictionary
Break Through to the Blessed Life !

The Prayer of Jabez: Breaking Through to...


You Should Also Read:
Stress Relief
Great Power
Another New Beginning, by Jenna Robinson


Related Articles
Editor's Picks Articles
Top Ten Articles
Previous Features
Site Map



Follow @LynneChapman
Tweet





Content copyright © 2021 by Lynne Chapman. All rights reserved.
This content was written by Lynne Chapman. If you wish to use this content in any manner, you need written permission. Contact Lynne Chapman for details.