Cleaning Your Vehicle's Carpet and Upholstery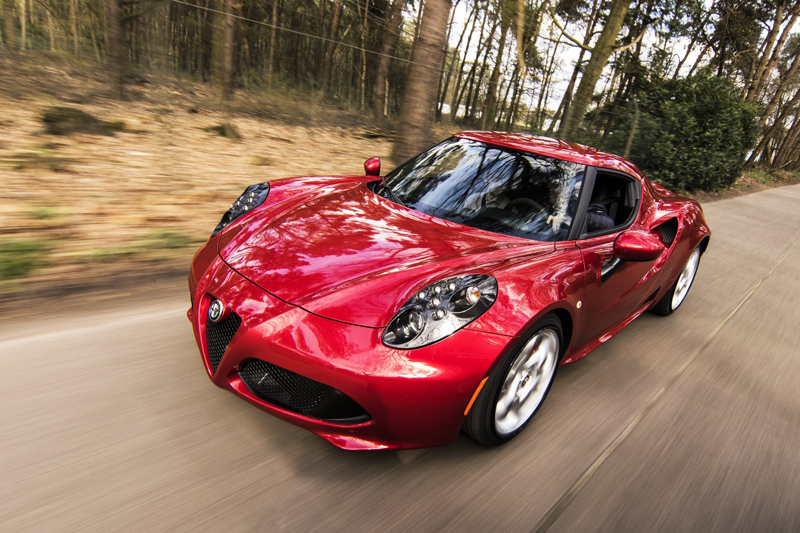 Cleaning your vehicle's Interior can be discouraging. The very thought of the "stuff" we track into our vehicle's while running errands or just everyday driving is scary! The kids and their lunches on the go in between sports events and the like make our vehicles prime candidates for stains. Let's face it, we don't think that we'll ever have to do much more than vacuum our vehicle's carpet periodically or wipe our upholstery as often as we do and needless to say, so very few of us have the luxury of affording a professional detailer to keep our carpets and fabrics clean either. So we procrastinate and pretend it doesn't really matter when it does. So let's just get it done today! Once this chore is done, you will be amazed how easy maintenance will be.

First examine the stain(s). Only you know what substance the stain consists of. Oil, grease, paint and all industrial stains will need to be addressed first. I suggest we get a stiff brush for agitating and get a bottle of Oxi Clean and some Dawn dish liquid. Dawn will remove most all grease and oil from most fabrics and should be tried for all oil stains. The downside is it will take a couple of tries to get it out. Oxi Clean will clean your fabrics like a professional. When implementing the stain removal, use a drop or two per 6 in. area. Scrub and agitate the area in a circular motion as to lift and loosen the substance(s). This "spot" cleaning will set the tone for the rest of the carpet cleaning. Always rinse thoroughly and vacuum excess moisture for best results. Some detergents will leave a wet mark stain if we don't rinse and dry with care.

For the rest of the carpet, use a less concentrated mix of Oxi_Clean to scrub, lift and loosen the dirt and grime. There will be some spots that are stubborn but be patient, it will come out after a few applications.

Please resist using any harsh chemicals but if you do, please use extreme caution when dealing with chemicals. They tend to bring on allergens and the fumes can envelop the enclosed cabin area of the vehicle--even after it has dried. Also, please consult a professional before using chemicals.

The rest of the carpet should be ready for air drying or wet-vacuuming. You will notice a clean smell from the Oxi Clean and you'll notice a cleaner carpet once again. Once you have dried the carpet, spray a protectant that will prevent liquids from penetrating the carpet fibers. I suggest Scotchgard Carpet Protector (blue can). 2 applications should do the trick and keep your carpet spotless from here on! Drive safely!




Related Articles
Editor's Picks Articles
Top Ten Articles
Previous Features
Site Map





Content copyright © 2021 by Marie A. Stroman. All rights reserved.
This content was written by Marie A. Stroman. If you wish to use this content in any manner, you need written permission. Contact Marie A. Stroman for details.