The Seven Secret Steps To Look And Feel Fabulous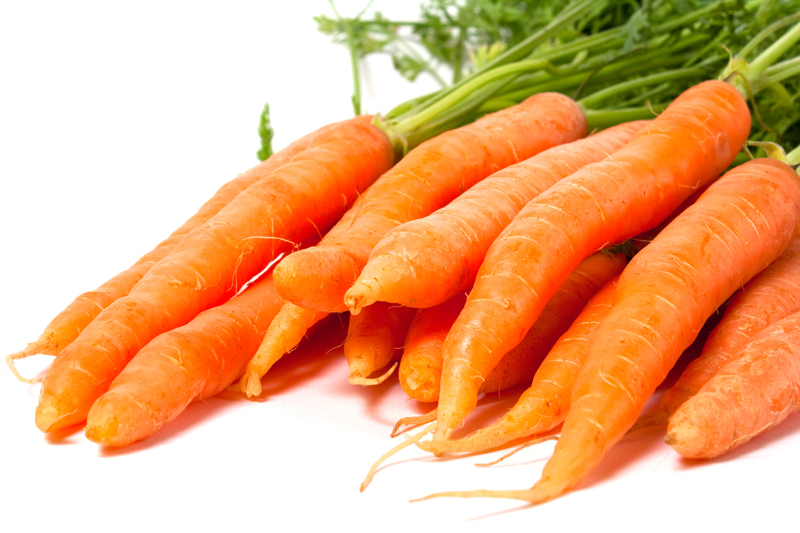 1. FOCUS YOUR THOUGHTS TO FEEL GOOD.
Feelings provide you with valuable feedback as to how you're thinking – whether it's about past memories, present experiences, or future visions. If you feel bad, your thoughts are focused on worry, fear, self-pity, blame or resentment. Good feelings mean you're thinking about something uplifting. Each moment is an opportunity for you to manage your happiness by choosing whatever thoughts make you feel best.
2. CREATE AN OUTRAGEOUS VIRTUAL REALITY.
All creation begins in the imagination. Your thoughts are magnetic. They attract to you whatever you clearly envision, believe is possible, and feel good about. If you focus on a virtual reality fantasy that you believe is impossible, but you feel good while you think about it, then you will attract something different to yourself that makes you feel equally as good.
3. GIVE THANKS FOR ABSOLUTELY EVERYTHING.
You are the one who gets to decide whether your life is half empty or half full. If you focus on the fullness, you will be amazed at how much fuller it gets. And this will happen fast. Start by imagining that every single thing that happens is truly perfect – even the stuff that seems bad. You become super powerful when you can maintain an attitude of gratitude and know that everything will turn out for the best.
4. EAT, DRINK AND ENJOY A HEALTHY DIET.
Your body was designed to run best on certain kinds of fuel – just like your lawn mower, your weed eater or your car. But, it won't do much good for you to eat well if you can't enjoy the food. Negative thoughts can poison your good nutrition. The best bet is to learn to love to eat healthy, so you provide both your body and your mind with the best of all possible nourishment.
5. INVENT EXCITING, REWARDING PROJECTS.
It's up to you to make your life worth living. Maybe your Mom did it for you when you were a kid, but more than likely nobody's doing it for you now. So it's your turn. Make a list of things you'd really like to do. Choose one and run with it. Having stimulating projects, that you can sink your teeth into, can really get your juices flowing and add the blush of youth to your cheeks.
6. MOVE YOUR BODY AS MUCH AS POSSIBLE.
Keeping active helps you stay young, healthy and vibrant. Your body is designed to move, so move it. Action helps circulate nourishment through blood, tissues and organs to all of your trillions of cells. The muscles you build during exercise make you strong, energetic and attractive.
7. HAVE FUN – YOU'RE HERE TO PLAY!
Could it be the world is just a giant playground and you're here to enjoy yourself? Is that the secret of life? Yes, it is! Of course, some children fight and throw sand at each other or push other kids off the play gym, but that's all just part of the game. The contrast helps you see what you want and don't want. You can lovingly accept others - whatever way they choose to play. So make your choices, let everyone else make theirs, and really have a great time – that's what you're here for.
For the Health, Weight Loss and Natural Nutrition Newsletter,
click here
.
Click here for the
Site Map
To subscribe to the Nutrition Newsletter, just enter your email address in the subscribe box at the bottom of this page.
Articles you might also enjoy
Vegetable Weight Loss Breakthrough
The Top 10 Healthy Habits for Youth and Regeneration
© Copyright Moss Greene. All Rights Reserved.
Note: The information contained on this website is not intended to be prescriptive. Any attempt to diagnose or treat an illness should come under the direction of a physician who is familiar with nutritional therapy.
You Should Also Read:
Site Map
Glycemic Response Guidelines
Health, Weight Loss & Natural Nutrition Newsletter


Editor's Picks Articles
Top Ten Articles
Previous Features
Site Map





Content copyright © 2022 by Moss Greene. All rights reserved.
This content was written by Moss Greene. If you wish to use this content in any manner, you need written permission. Contact Moss Greene for details.