Increase the Minimum Wage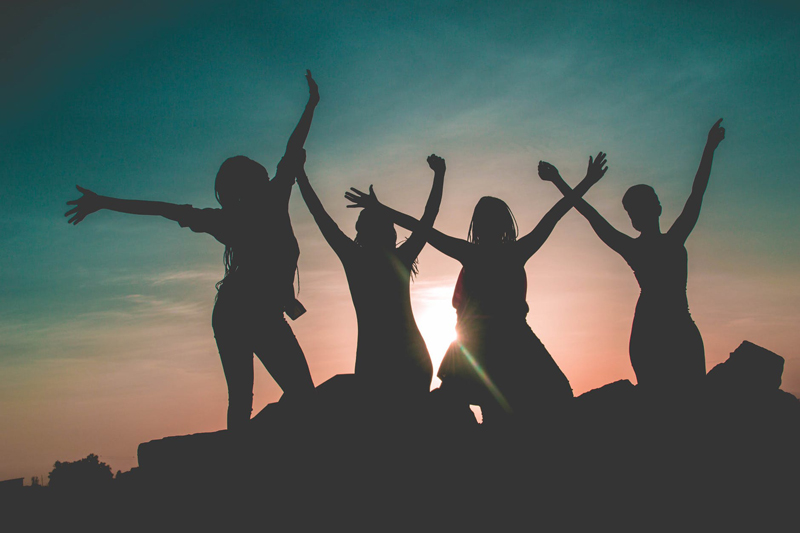 Joan married early. Now just 26, she has two children and dozens of worries. Worries like - Will her work schedule this week mean she needs to pay for after school care? And, if the weather stays cold for another day, how high will the heating bill be? How will she make up the lost work hours if one of the children gets sick and can't go to school? Joan is among what the media frequently describe as the working poor. She is one of the millions that could benefit from a higher minimum wage.

Joan wasn't always among the working poor. A violent husband forced her to choose between financial security and personal safety. Looking back she insists there were no clues. He was gentle and considerate. The thought that she would one day dread the sound of his key sliding into the lock never nagged her – not even for the briefest moment. His smile, with clear eyes and dazzling white teeth, was the kind of smile an advertiser might use for the amiable guy next door in a commercial. It worked, too. Joan believed what he showed her. She believed he would be a good husband and father. She believed they would build a good life together. None of this would turn out to be true.

In leaving her husband, Joan became the sole support for her family of three. She earns $7.25 an hour and works as many hours as the scheduling manager will give her; usually around 35. A wage earner working 40 hours every week of the year at $7.25 an hour will earn $15,080 before taxes.

The federal poverty threshold for a family of three is $19,090. Joan earns just under $14,000. In the eyes of many people that makes her an object of scorn. She knows what people are thinking – young black mother with food stamps and Medicaid, no husband in sight...their assumptions exhaust her. These are the kind of people who are angry and disgusted by poverty. They don't seem to care that so many cannot afford to pay rent and utilities even though they work very hard.

At the current minimum wage, Joan earns about $1,000 per month. She usually has more expenses than money. A monthly transit card, which she needs to get to work, is $98. Older children (hers are 5 and 7) must also have a card to ride transit, or else pay $2.50 for each one way trip. Rent for their not so great two bedroom apartment is $550 per month; far above the recommended 30% of her income for household expenses. Essential utilities (no cable or home phone) average $175 monthly. After the rent and utilities are paid and one breeze card purchased, Joan has about $115 left for the entire month, assuming she worked 35 and not 30 or 32 hours per week. Although the family has food stamps, they still need money to buy non-food items such as laundry detergent, toiletries and cleaning supplies. Clothes are often washed by hand. The Laundromat is only an occasional luxury because each load costs $4.00. She must still figure out transportation for her son and daughter if they need to ride the bus and after school care when she works beyond the school day. There is no wiggle room. Any days of missed work because of illness or emergency will mean late rent or utility payments, which will bring late fees and possibly even eviction.

Joan believed her husband when he said he would kill her. She would not accept his version of 'til death do us part. Should employers care about the reasons that bring employees like Joan to their minimum wage rolls? Maybe not, but they could choose to care anyway.

Increasing the minimum wage to $9.25 would bring Joan's monthly income to about $1,295. Not a king's ransom but at least enough to back her away from her individual fiscal cliff. For Joan and the millions of people like her just two dollars more an hour can mean the difference between an apartment and an extended stay hotel or even homelessness. It is also the difference between the dignity of enough and the despair of always scrambling. All human beings deserve the dignity of enough.



Related Articles
Editor's Picks Articles
Top Ten Articles
Previous Features
Site Map





Content copyright © 2019 by Barbara Gibson. All rights reserved.
This content was written by Barbara Gibson. If you wish to use this content in any manner, you need written permission. Contact Barbara Gibson for details.