Omega 3 Fish Oil Benefits for You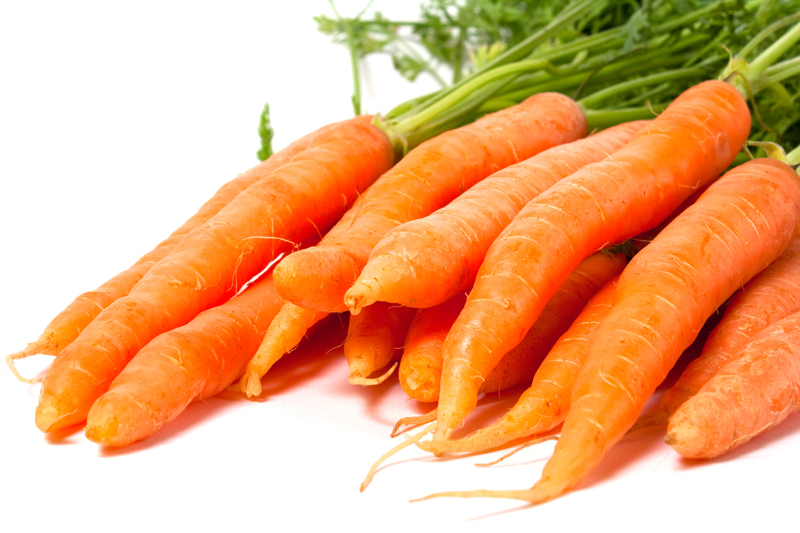 Omega 3 fish oil benefits your health – BIG time! From your head to your heart to the joints in your toes, and everywhere else in-between, omega 3 can vastly improve the quality of your life.
Research studies clearly prove that omega 3 fish oil benefits you – body and soul!
To get off to a great start in life, the omega 3 fish oil fatty acids DHA, EPA and DPA are necessary for healthy conception, pregnancy and lactation. Production of fertile eggs and sperm, plus optimum growth and development of the fetus are all dependent on omega 3.
But that's just the beginning.
Omega 3 Fish Oil Benefits for the Time of Your Life
Studies published in the
American Journal of Clinical Nutrition
show that DHA, EPA and DPA:
Other omega 3 fish oil benefits include significantly lowering your risk of:
Stroke,


Diabetes,


Depression,


Heart disease,


Certain cancers,


And sudden cardiac death. [Vol. 71 (sup): 171s-75s]
But DHA, EPA and DPA aren't the only omega 3 fish oil fatty acids. Although they're the best known, the rest of the fish oil family, SDA, ETA, ETA(3) and HPA, are all important for balance.
The Fully Functional Family of Fish
The entire family is found only in fatty fish. Salmon, albacore tuna, sardines, anchovies and herring are the best
natural source omega 3
. These omega 3 fatty acids are not found in lean fish, such as cod or halibut, fresh water fish or shellfish. Plus they're not found in flaxseed oil.
A National Institutes of Health study published in the
Journal of Lipid Research
shows that none of the ALA in flax oil can convert into DHA and only 2% can convert into EPA. The scientists concluded that flaxseed oil is not a viable source of omega 3 in the diet.
[Vol. 42: 1257-65]
Are you getting enough of the important fish oil fatty acids? Studies show 85% of Americans have a dietary deficiency. 20% are so low that no DHA, EPA or DPA can be found in their blood.
To protect your "body and soul" from a whole list of chronic illnesses – from head to toe, it's best to eat more fatty fish and supplement your diet too. With good quality
omega 3 supplements
, you can make sure you're getting all the essential fatty acids that you need on a daily basis.
Expect these Omega 3 Fish Oil Benefits
You'll get much more than just a greatly reduced risk of heart disease, cancer, Alzheimer's disease, arthritis, diabetes, and other degenerative diseases. Also expect your omega 3 fish oil benefits to include younger looking skin, thicker shinier hair and healthier more flexible joints.
PLUS, (and that's a big plus), since fish oil has been proven to reduce all forms of depression and mood swings, with
omega 3 fish oil
you can have an overall feeling of well being and happiness for the rest of your life – naturally. And, what's more, you can bet your life on it!
Since it's not the easiest or safest thing to get all of your many omega 3 fish oil benefits from your diet alone, you'll probably want to check out my recommendation at the
Omega 3
web site.
And be sure to subscribe to my free
Natural Health Newsletter
.
Click here for the
Site Map
.
Articles you might also enjoy
Food Calorie Chart of Healthy Foods
List of High Fiber Foods with Fiber Content
Good Healthy Living Tips for a Healthy Lifestyle
Top 10 Healthiest Foods for Eating Healthy Meals
To subscribe to the Natural Health Newsletter, just enter your email address in the subscribe box at the bottom of this page.
© Copyright Moss Greene. All Rights Reserved.
Note: The information contained on this website is not intended to be prescriptive. Any attempt to diagnose or treat an illness should come under the direction of a physician who is familiar with nutritional therapy.


Related Articles
Editor's Picks Articles
Top Ten Articles
Previous Features
Site Map





Content copyright © 2022 by Moss Greene. All rights reserved.
This content was written by Moss Greene. If you wish to use this content in any manner, you need written permission. Contact Moss Greene for details.